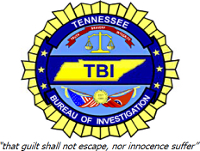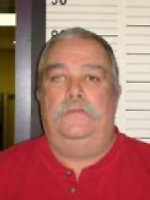 Nashville, TN – The Tennessee Bureau of Investigation today added a man convicted of sexually abusing a child to its list of Top Ten Most Wanted fugitives in an effort to locate him and incarcerate him to serve his sentence on the conviction.
John Berry Hale failed to report to prison, February 14th.
John Hale
John B. Hale, 54, last known address 2100 Center Point Road, Cumberland Furnace, Tennessee, is wanted by the Dickson County Sheriff's Office for aggravated sexual battery of a victim under 13 years old. Hale pled guilty to the charge in August of 2010 and was sentenced to eight years in prison.
The judge stayed his sentence so he could have a medical procedure performed prior to his confinement. Hale was scheduled to report to prison on February 14th, 2011, but reportedly left his residence during the night a few days earlier. He is currently registered as a sex offender and listed as an absconder.
 
Hale has an arrest history that dates back to 1984 and includes several driving while intoxicated charges. 
 
Hale is described as a 5'11" white male weighing approximately 240 lbs. He has brown and gray hair and is blind in one eye. Anyone with information on the whereabouts of John Berry Hale is urged to call the TBI at 1-800-TBI-FIND. There is a $1,000 reward for information leading to his arrest.