APSU Men's Baseball

Clarksville, TN – Austin Peay State University's baseball team will host South Dakota State in a pair of midweek contests. The two teams are scheduled to play a 4:00pm contest both Tuesday and Wednesday at Raymond C. Hand Park.
Austin Peay (6-3) has a 6-1 mark at Raymond C. Hand Park after posting a 2-1 record in last weekend's Riverview Inn Invitational. The Govs saw their 11-game home winning streak stopped with a 16-15 extra-inning loss to Eastern Michigan before bouncing back with a 10-5 victory against EMU and an 11-4 win against Alabama A&M.
«Read the rest of this article»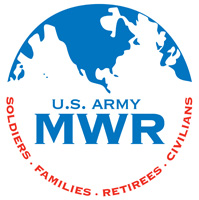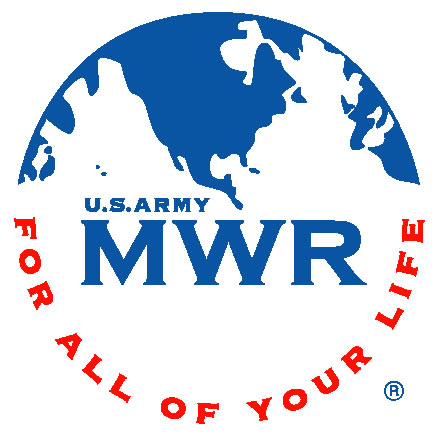 Fort Campbell, KY – Forget about trying to find the pot o` gold at the end of the rainbow, and head towards the Fort Campbell Riding Stables for your chance to win a goody basket.
On Saturday, March 19th, come and enjoy any one of the trail rides offered at 10:00am, 11:30am, and 2:30pm. You will be able to pick a "pot of gold" and be entered in a drawing to receive a special gift. Drawings will be held following each ride.  «Read the rest of this article»
APSU Men's Football

Clarksville, TN – Steve Haywood, who has been a part of the Austin Peay State University football program as a player and later as a coach for nearly 17 years, has resigned as Governors offensive line coach to accept as high school coaching position in Nashville.
Citing "family considerations," Haywood is leaving his alma mater to accept an assistant coach position at Christ Presbyterian Academy.
«Read the rest of this article»
Dover, Tennessee – A special film will be shown as part of Women's History month at Fort Donelson National Battlefield.
On Thursday, March 10th, 2011, a film entitled, "The Forgotten Grave: Women Soldiers of the American Civil War" will be shown at the visitor center, along Highway 79 in Dover, Tennessee, at 6:30pm. The film highlights the many roles that women played during the war, including serving as nurses, spies, cooks, and even soldiers. The stories of Loreta Velazquez, Lizzie Compton and others are brought to life through the use of their letters, journals, and memoirs. In some cases, many of these stories have almost been lost to history. «Read the rest of this article»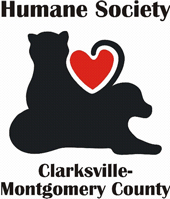 Clarksville, TN – Do you have aluminum cans? The Humane Society of Clarksville – Montgomery County has a fundraising program, Cans for Canines and Cats, too!, in partnership with Heimansohn Industrial Park.
You can participate by taking your recyclable cans and other metals to: the designated dumpster behind Mann, Smith & Cummings Insurance at 1997 Madison Street, or Heimansohn at the corner of Ashland City road and Gatlin road.
Be sure to have payments placed in the Humane Society account.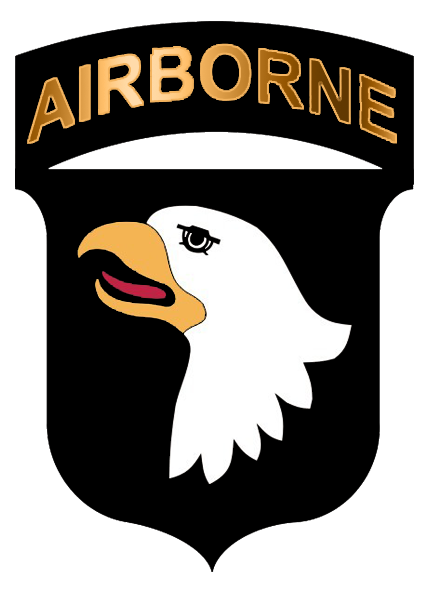 Fort Campbell, KY –  The weather was great for the return of 210 soldiers on Wednesday and one could feel the excitement in the air.  As soldiers from the 101st Combat Aviation Brigade along with 3 soldiers of the 1st Brigade Combat Team family and friends filled the air with shouts and rejoice along with one air horn.  The cheers roared at the plane taxied down the runway and again as soldiers pass waiting family members waving and blowing kisses as they dropped their gear and formed up to enter the hanger. «Read the rest of this article»
Fort Campbell, KY – The Fort campbell Chapter of the Military Officer's Association of America will welcome speaker, Col Richard Erickson, USAF-Ret, member of MOAA's Board of Directors, to it monthly meeting, March 19th, 2011. «Read the rest of this article»

Clarksville, TN – Rex Ameigh, chair of the Austin Peay State University Radiologic Technology program, occasionally forgets to take off his I.D. badge when he leaves work. If that happens, he usually receives several confused looks from the people he runs into.
"I am surprised at the number of places, even at Wal-Mart, where they will say, 'I didn't know they had that program at Austin Peay,'" Ameigh said. "We've been around for just about ever, but people don't know about us. I think our students internally a lot of times don't know we exist." «Read the rest of this article»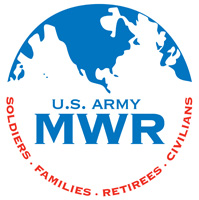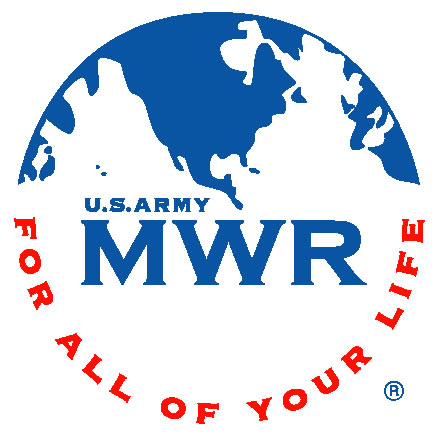 Fort Campbell, KY – Now that you have your Soldier home, many questions may come to mind about getting back into the routine of Family life.
Get answers to all of your reintegration related questions while collecting valuable information about the resources available to you at the Post-Deployment Spouse Seminar hosted by Army Community Service (ACS) on March 18th.
«Read the rest of this article»

Clarksville, TN – "A ghost and a prince meet and everyone ends in mincemeat" at the Roxy Regional Theatre with the opening of HAMLET on Friday, March 11th, at 8:00pm.
 
Now considered the greatest play in the English language, William Shakespeare's HAMLET, with its themes of betrayal, justice and revenge, marks the Roxy Regional Theatre's 26th annual Shakespeare production. «Read the rest of this article»