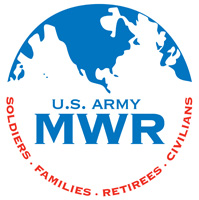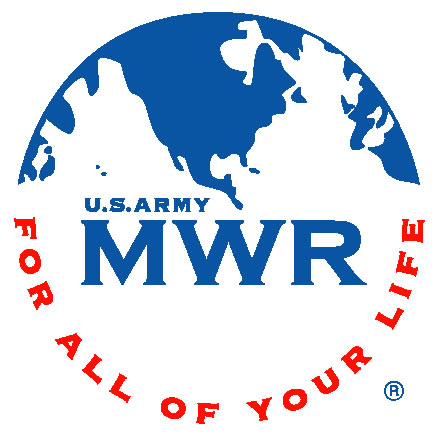 Fort Campbell, KY – Forget about trying to find the pot o` gold at the end of the rainbow, and head towards the Fort Campbell Riding Stables for your chance to win a goody basket.
On Saturday, March 19th, come and enjoy any one of the trail rides offered at 10:00am, 11:30am, and 2:30pm. You will be able to pick a "pot of gold" and be entered in a drawing to receive a special gift. Drawings will be held following each ride. 
Trail rides cost $25.00 per person. For the safety of the patrons and horses, Fort Campbell Riding Stables asks the following:
Patrons must be 10 years of age or older to ride (anyone under 16 must be accompanied by an adult).
Riders may not weigh more than 210lbs.
All riders must arrive 30 minutes prior to the desired ride time.
Closed toe shoes, long pants, and shirts with sleeves are the standard attire required by all riders in order to ride.
For more information about Pot of Gold trail ride, please call Fort Campbell Riding Stables, at 270-798-2629.