APSU Men's Baseball

Clarksville, TN – Austin Peay's baseball team couldn't find the holes in the defense and lost an 8-2 non-conference contest to South Dakota State, Wednesday night, at Raymond C. Hand Park.
Austin Peay (7-4) had plenty of well hit balls throughout the contest, but they seemingly homed in on South Dakota State (3-5) gloves. The Govs offense was held to season lows in runs (2) and hits (4) in the contest.
«Read the rest of this article»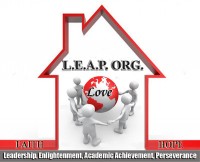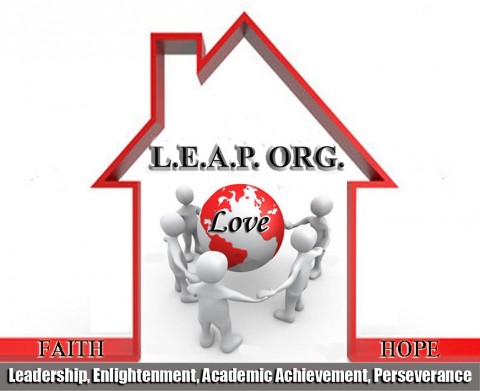 Clarksville, TN – Through a partnership with Millan Enterprises, the LEAP organization helps to  provide housing to low income single parents who find themselves in dire need of housing. Under this program Clarksville, TN  resident Jil Simpson signed a lease to her new home in the offices of Millan Enterprises on March 9th, 2011. She becomes the second single parent assisted under the LEAP Housing Program.
"Me and my kids were kinda homeless having to stay at various friends homes," Jil said. "I was referred from child protective services to Flourishing Families who connected me to the LEAP Organization. I am very grateful for all that Calendra and Canadra were able to do for my family and I while we waited on LEAP to be able provide this opportunity great opportunity. The apartment is beautiful and exactly what I need to get back on my feet."
«Read the rest of this article»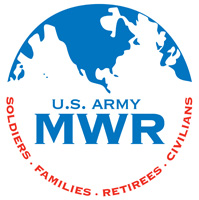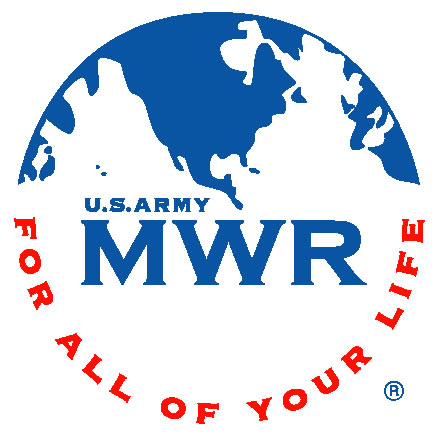 Fort Campbell, KY – In a joint collaboration with Fort Campbell and Family and MWR, Country Music Television (CMT) invites you and your Families to join us in an tribute to our Nation's Armed Forces to honor of your service to our Country with an evening of live entertainment presented by the talented contestants of CMT's Next Superstar. "CMT's Next Superstar" will premiere April 1st.
Soldiers and their Families will also get the opportunity to vote on the performances seen that night and may have their opinions of their favorite performances captured right on camera as well. Your votes will help to determine the fate of the superstars, so come out to Cole Park Commons on March 10th at 5:00pm. «Read the rest of this article»
$6,690,332 Provides for Infrastructure and Other Improvements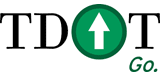 Nashville, TN – The Tennessee Department of Transportation announced today that federal and state aeronautics grants totaling $6,690,332 have been approved for 14 Tennessee airports.
Clarksville's Outlaw Field received a $300,000 grant.
«Read the rest of this article»
APSU Women's Golf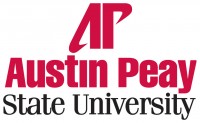 Citrus Springs, FL – Austin Peay State University women's golf team is counting on much better weather for its season's second spring tournament when it participates in the EKU El Diablo Intercollegiate, Thursday-Saturday, at the El Diablo Golf and Country Club.
The three-day, 54-hole tournament will be played on a par-72, 5,902-yard layout.  The weather promises to be better than the season-opening NewWave Communications Classic, that saw the opening round washed out and the course play extremely long the next day with the aftereffects from the heavy rains. «Read the rest of this article»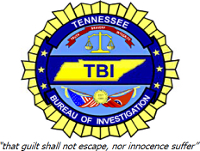 Nashville, TN – The Tennessee Bureau of Investigation is seeking the public's assistance locating two escaped inmates from Louisiana who are believed to be in the West Tennessee area. Both are considered dangerous and should be approached with caution. If spotted, the public should call 1-800-TBI-FIND (1-800-824-3463).
 
The last time 36-year-old Ricky Wedgeworth and 33-year-old Darian "Drake" Pierce were spotted was in Jackson, TN. last evening after a Tennessee Highway Patrol trooper pulled over a stolen car out of Vicksburg, MS near mile marker 84 along I-40 and the two escapes fled on foot. «Read the rest of this article»
Thursday, March 10th, 2011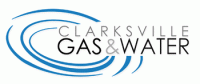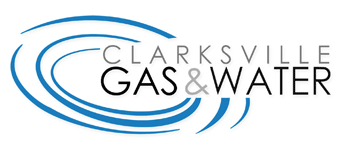 Clarksville, TN – A water outage is scheduled for Thrush Drive on Thursday, March 10th, from 9:00am to 12:00pm for water valve replacement work. Gas and Water construction workers will turn off water service on Thrush from Gale Drive to Nicole Road and on Gale from Lark Drive to Thrush.
Roads will be open to traffic.
APSU Men's Baseball

Clarksville, TN – The start of today's Austin Peay baseball contest against South Dakota State has been moved back to 6:00pm due to last night's heavy rain.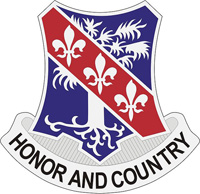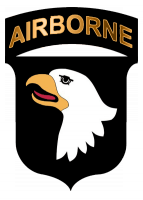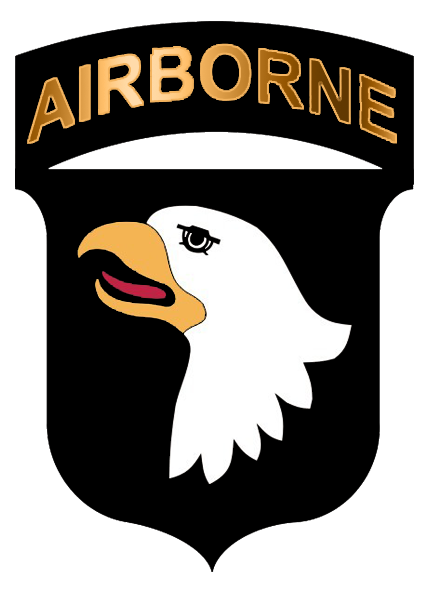 Kunar Province, Afghanistan – U.S. Army Pfc. Luke I. Schlueter, a cavalry scout assigned to Troop C, 1st Squadron, 32nd Cavalry Regiment, Task Force Bandit, lives, works and draws on top of Observation Post Mustang in eastern Afghanistan's Kunar Province.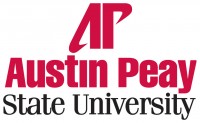 Clarksville, TN – The popular Library Athenaeum series at Austin Peay State University will begin its spring schedule of sessions next week.
Library Athenaeum events, held on the third floor of Woodward Library, are free and open to the public; students especially are encouraged to attend. «Read the rest of this article»