APSU Men's Baseball

Jonesboro, AR – Another quiet offensive night combined with a late bullpen flare up to send Austin Peay's baseball team to a 6-1 loss at Arkansas State, Saturday afternoon, at Tomlinson Stadium.
Early on the game was a old-fashion pitcher's duel with neither starter allowing a run through the first five innings. Austin Peay starter Jack Snodgrass held the Red Wolves hitless through five innings and faced two more than the minimum 15 batters at that point. Arkansas State starter Jacob Lee allowed three hits through five innings and faced just four more than the minimum.
«Read the rest of this article»
Sold Exclusively at Walgreens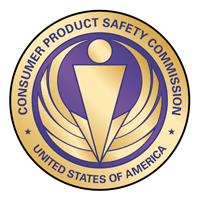 Washington, D.C. – The U.S. Consumer Product Safety Commission, in cooperation with the firm named below, today announced a voluntary recall of the following consumer product. Consumers should stop using recalled products immediately unless otherwise instructed.
It is illegal to resell or attempt to resell a recalled consumer product. «Read the rest of this article»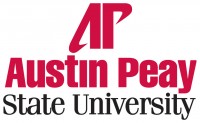 Clarksville, TN – The sesquicentennial of the Civil War begins this year, and while there's no shortage of books or movies about that subject, the question remains, "what do we really know of that bloody time in our nation's history?"
Sure, there are first-hand accounts from the battles and newspaper articles printed at the time, but what about the stories told by survivors years after they returned home from the war.
The Israeli therapist Ori Sivan remarked in the movie "Waltz with Bashir" that "Memory is dynamic, it's alive," and that's part of the problem when it comes to looking at the information passed down from one generation to the next. «Read the rest of this article»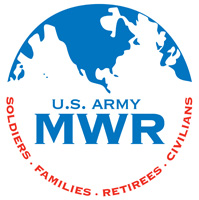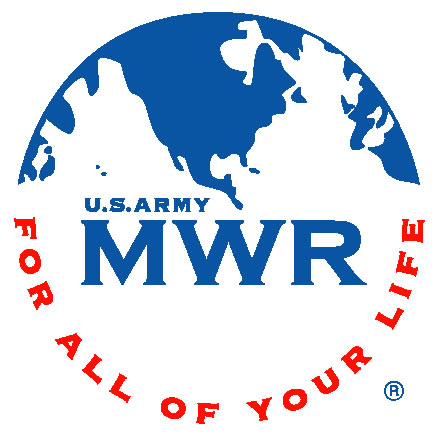 Fort Campbell, KY – No matter what rank or affiliation your Soldier is, more than likely you will attend some kind of military ball. Military balls usually have a good mix of both enlisted and officers in attendance, and for the average person who is not used to such customs, the experience can be nerve racking.
Wouldn't it be great to learn proper military ball etiquette so that you can actually enjoy the event instead of worrying whether or not you are doing the right things? «Read the rest of this article»
APSU Women's Golf

Citrus Springs, FL – Austin Peay State University women's golf team shaved 14 strokes from its Friday score but it wasn't good enough to move the Lady Govs up the leaderboard during the final day of the EKU El Diablo Intercollegiate.
The Lady Govs shots a final round 317 after firing a 331 Friday. The Lady Govs finished at 961 in the three-day tourney to finish fifth, the same spot they began Saturday's play.  Eastern Kentucky won the event with a 931, defeating Florida Atlantic in a playoff.
«Read the rest of this article»

Clarksville, TN – The names of the suspects are; Daniel Lee Hart a Black, Male, and Luis Dechounders Espinal a Hispanic, Male.
 
Daniel Hart is still in custody, but unfortunately Luis Dechouders Espinal, pulled a restraint bar out of the wall at District 3 Criminal Investigation on Vista Lane and fled on foot down Baltimore Drive. Officers are in the area attempting to locate him with the assistance of the Montgomery County Sheriff Department's K-9 Deputies.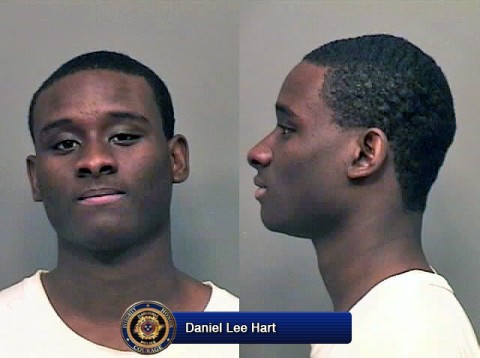 «Read the rest of this article»
March is National Nutrition Month®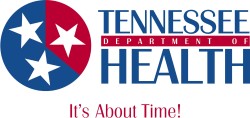 Nashville, TN – As Spring color starts to brighten our landscape, remember to fill your plate with colorful and nutritious foods. The state Department of Health is reminding Tennesseans to "Eat Right with Color" during National Nutrition Month® this March by adding colorful fruits and vegetables to meals.
 
"Adding a splash of colorful fruits and vegetables to your plate makes for more than just a festive meal," said Health Commissioner Susan R. Cooper, MSN, RN. "A rainbow of foods creates a palette of nutrients, with each food contributing to a healthful eating plan." «Read the rest of this article»
Written by Gary Purcell
Kenwood at Northeast – Friday, March 11th, 2011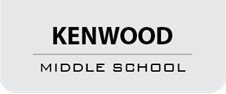 Clarksville, TN – Friday night Middle School baseball action saw the Kenwood Knights varsity run their record to 2-0 by defeating Northeast 14-3 in five innings. Ivan Purcell was the winning pitcher tossing a complete game. He allowed 2 hits, struck out 6, didn't allowed any walks or earned runs.
«Read the rest of this article»

Clarksville, TN – Both subjects are in custody and are adults. Clarksville Police Department will be taking Aggravated Assault charges. One victim was taken to Gateway from broken glass injuries. Names will be released as soon as possible.
More information on this story can be found at: Shooting Investigation Underway

Clarksville, TN – The Clarksville Police Department responded to the area of Queens Bluff near the Cumberland River today about 10:25 am to assist MCSD and TWRA. Apparently two juveniles were shooting at a Barge has it went down the River with possible a 22 caliber weapon. No one was hit but someone did receive minor injuries from broken glass.
Upon arrival of CPD Officers they made contact with the suspects and foot pursuit began with one juvenile being captured and the second one possibly going into the River.  TWRA is in the process of searching the River and the area.  This will most likely be a TWRA investigation with CPD assisting, and there is no further information at this time.