Written by By U.S. Army Spc. Richard Daniels Jr.
Task Force Bastogne Public Affairs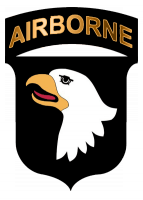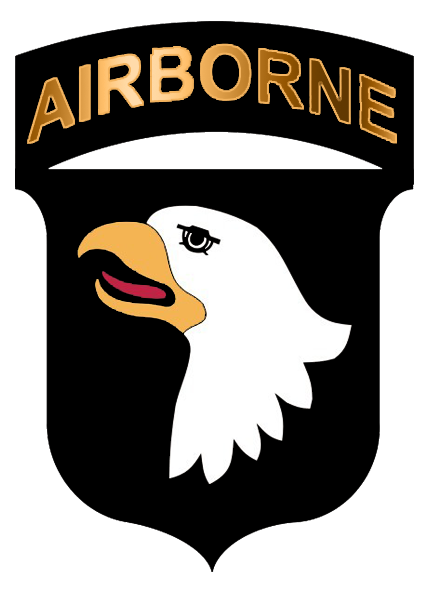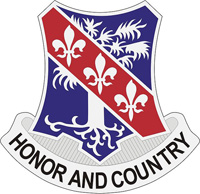 Nangarhar Province, Afghanistan – Afghan Soldiers from Zone 1 with assistance from their International Security Assistance Force partners in eastern Afghanistan's Nangarhar Province held their second resupply mission for Barge Matal at Forward Operating Base Fenty, March 10th.
The combined forces loaded the Afghan National Army aerial vehicles with crucial supplies, which included food and ammunition, needed for the ANA to keep fighting insurgents along the Pakistan border.
"We got together today with our foreign advisors to supply about 9,000 kilograms of food to Barge Matal and Naray through our Afghan Air Force personnel," said Col. Mohammad Zahir Sadati, Afghan Border Police Zone 1 representative.
Since Soldiers from the 1st Brigade Combat Team, 101st Airborne Division, Task Force Bastogne, cleared Barge Matal of insurgents nearly six months ago, it has remained an Afghan National Police post. Previously, the post was primarily resupplied by ISAF due to the threat in the area.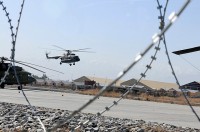 "ISAF units and Afghan Air Force units are working together to complete a resupply and troop rotation," said U.S. Army Capt. Joyce A. Louden, brigade provost marshal with 1st Brigade Combat Team, 101st Airborne Division. "Shortly hereafter, as the Afghan Air Force gains more confidence in their abilities, they'll take on the mission themselves along with the Ministry of Interior."
Sadati said the resupply mission depends on the need of the Soldiers and occur every month or two through the Jalalabad Airfield.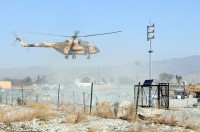 "This is a major combined operation for them with a total of six Mi-17s (helicopters) and four Mi-35s helicopters also supported by our own (AH-64) Apache (helicopters)," said Louden.
"Each step forward, especially when we start doing more operational-type missions with them, is a boost of confidence for them," said U.S. Col. Jim Sturgeon of Lorensbergs, Ind., chief of the International Joint Command Air Operations Control Center. "This is a good first step."