Clarksville, TN – Luis Dechounders Espinal is still at large and Officers are looking for him.
On March 13th, around 10:25am, the Clarksville Police Department responded to the area of Queens Bluff near the Cumberland River to assist MCSD and TWRA. Two adult males were shooting at a Barge has it went down the River.
Officers went on a foot pursuit and eventually caught both Daniel Lee Hart and Luis Dechounders Espinal. Espinal was able to escape custody and is still on the run.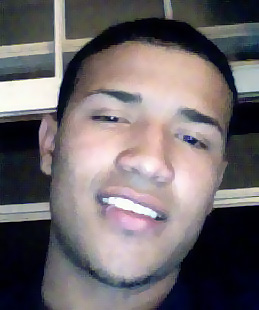 Anyone seeing Luis Dechouders Espinal or who has information on his whereabouts should contact the Clarksville Police TIPSLINE 931-645-8477.
Photo Gallery
More information on this story can be found at