APSU Men's Baseball

Clarksville, TN – Unable to take advantage of opportunity when it presented itself, Austin Peay's baseball team fell to Tennessee, 5-3, Wednesday night in non-conference action at Raymond C. Hand Park.
Austin Peay (8-7) converted just once in 14 chances with a runner in scoring position and left 14 men on base in the loss. The Govs stranded a runner at third base four times in the contest.
«Read the rest of this article»
Washington, D.C. – Do you rent property to others? If so, you'll want to read the following seven tips from the IRS about rental income and expenses.
You generally must include in your gross income all amounts you receive as rent. Rental income is any payment you receive for the use of or occupation of property. Expenses of renting property can be deducted from your gross rental income. You generally deduct your rental expenses in the year you pay them.  «Read the rest of this article»
APSU Women's Softball

Clarksville, TN – Wanting to end its resent losing streak, the Austin Peay softball team came out swinging early Wednesday night at Lady Govs Field, as it scored six runs in the first inning on its way to a 6-1 victory over Belmont.
Austin Peay (4-16), playing for the first time at home since facing the same Belmont team back on February 20th, recorded six hits in the inning – including four that went for extra bases – as the Lady Govs took two-out-of-three games played against the Bruins this season.
«Read the rest of this article»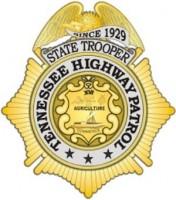 Nashville, TN – Tennessee State Trooper Chris Adams discovered a record sum of U.S. currency after making a traffic stop on Interstate 40 in Cumberland County on Saturday, March 12th, 2011.
At approximately 10:31am on Saturday, Adams, a Tennessee Highway Patrol (THP) Interdiction Plus Trooper, stopped a 2005 Freightliner tractor trailer with California tags for following too closely at mile marker 306 westbound on Interstate-40.
«Read the rest of this article»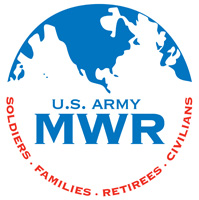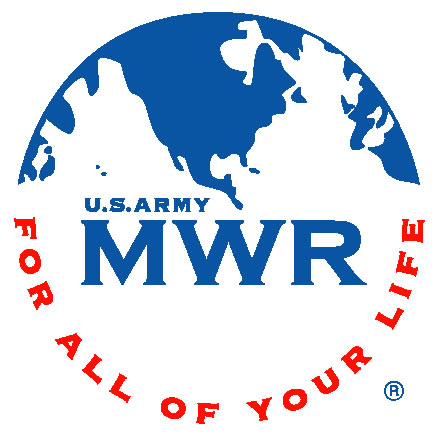 Fort Campbell, KY – Get to know the Fort Campbell Riding Stables and experience the versatility of the facility through an open house. This event is open to the public and participants can purchase an all access equestrian pass to have unlimited use of the dressage arena, cross-country course, stadium jumps, western trail class and scenic trails on March 26th, from 9:00am until 12:00pm.
All access equestrian passes are $40.00 per rider and registration will begin at 9:00am. Registration will take place in building 6603. All horses are required to have a valid proof of a negative Coggins, Tennessee and Kentucky health certificates are not required. Horses are not permitted to be off loaded until registration is complete. «Read the rest of this article»

Montgomery County, TN – Kindergarten roundups in CMCSS give parents and guardians the opportunity to learn more about the kindergarten experience as their children begin their academic journey.
Children who attend also will receive a complimentary backpack filled with learning activities for the summer before starting school. The backpacks are provided by the CMC Education Foundation thanks to sponsors Valerie Hunter-Kelly of Keller-Williams Realtors and Clarksville Pediatric Dentistry.
«Read the rest of this article»
APSU Women's Softball

Clarksville, TN – After playing 15 of its first 19 games away from home, Austin Peay's softball team starts its longest homestand of the season, playing 12 of the next 14 games at Lady Govs Field, starting with a 6:00pm, Wednesday contest against Belmont.
Austin Peay (3-16), which hasn't played at home since February 20th, enters the homestand having lost its last four games, including a three-game Ohio Valley Conference series to Morehead State last weekend.
«Read the rest of this article»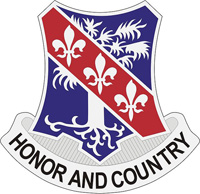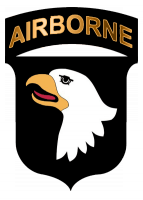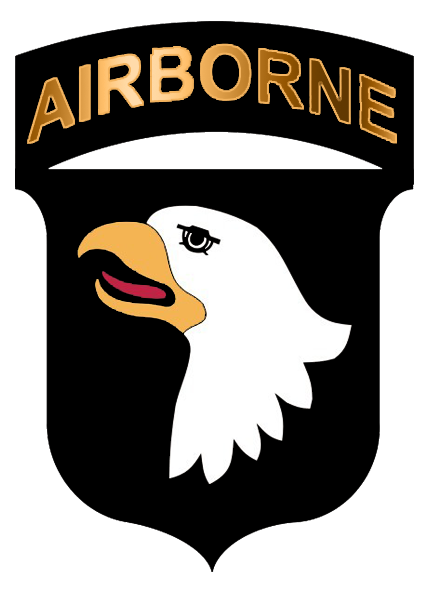 Kunar Province, Afghanistan – They knew where the enemy was March 13th, and they had a plan. The Taliban had been attacking them from what was considered a safe haven because of the terrain.
The Soldiers from Company B, 2nd Battalion, 327th Infantry Regiment, Task Force No Slack, of the 1st Brigade Combat Team, 101st Airborne Division, needed to break the Taliban of their habit.
"The insurgents use the same fighting positions their grandfathers used with the Mujahadeen against the Soviets, so they're creatures of habit," said U.S. Army Capt. Ryan A. McLaughlin, commander, Co. B., 2nd Bn., 327th Inf., TF No Slack. "And they stick with what works."
«Read the rest of this article»
Wednesday, March 16th, 2011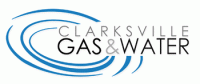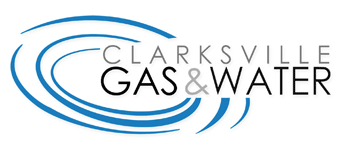 Clarksville, TN – A Gas and Water construction crew has closed Peggy Drive to through traffic from Eva to Norris Drive for sewer service line repair. The road will be closed until the end of day and possibly through the evening.
Motorists will be detoured to Eva Drive and Norris Drive.
New Card Features Enhanced Security, Replaces Old Cards Upon Expiration

Nashville, TN – Tennessee Department of Safety and Homeland Security Commissioner Bill Gibbons on Tuesday announced the state will soon issue new and improved driver licenses and identification cards. The new license and its updated security features will help combat document fraud and protect the identities of Tennesseans by using the latest credentialing technology.  This is the first major revision of Tennessee driver licenses and ID cards since 2003.
"A top priority of the Department of Safety and Homeland Security is safeguarding the identity of Tennessee citizens to prevent identity theft and document fraud," said Commissioner Gibbons.  "The new cards will be the most secure our state has issued to date."
«Read the rest of this article»