Written by U.S. Army Spc. Kimberly K. Menzies
Task Force Currahee Public Affairs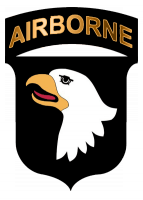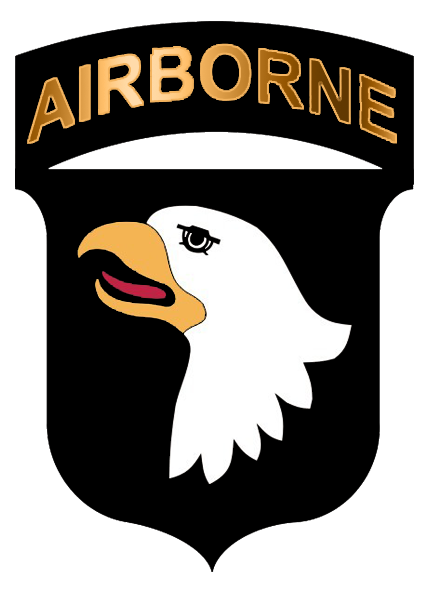 Paktika Province, Afghanistan – Command leaders from 4th Brigade Combat Team, 101st Airborne Division and Paktika Province's Governor, Moheebullah Samim attended a peace shura March 12th at the Waza Khwah District Center.

The peace shura was in response to a tragedy March 6th where insurgents planted an improvised explosive device in a highly travelled road killing 15 villagers, including women and children, from the Terwa and Waza Khwah area.

"I keep getting calls about why is someone not working here," said Samim. "We need to focus less on the local politics and more on what we can do, working together, to keep our villages and homes safe. You can obviously see that these insurgents do not care anything about our families and their safety, they have proven that."

Nearly 400 elders and tribesmen attended the shura, and many openly voiced their disapproval of insurgent activity.

"This peace shura is a timely event because it shows a bolster of support against insurgents from the people of the area," said U.S. Army Capt. Jason C. DeRosa, the commander of Company D, 1st Battalion, 506th Infantry Regiment, 4th Brigade Combat Team, 101st Airborne Division, TF Currahee, and Dallas native.

"With arrival of the leaders from the Government of the Islamic Republic of Afghanistan so quickly after the tragic event, this also demonstrates to the local people that though this area is isolated by land, it still holds importance to their government," said DeRosa.

DeRosa hopes this encourages the people of Waza Khwah to become more involved in discouraging the hostile actions of the active insurgents in the area.

"We are hoping that the show of support will encourage the local population to become more involved in the new programs, such as community watch, incorporated to help diminish the negative effects of the (spring) insurgent offensive," said DeRosa.



Sections
News
Topics
Afghanistan, Fort Campbell KY, Government of the Islamic Republic of Afghanistan, IED, Improvised Explosive Device, Insurgents, Kimberly K. Menzies, Paktika Province, Task Force Currahee