APSU Men's Tennis

Richmond, KY – Austin Peay State University men's tennis team strayed from its game plan and lost 5-2 at Eastern Kentucky, Friday, in Ohio Valley Conference action.
The Govs (8-4; 1-1 OVC) dropped the doubles point for the second consecutive match and won only two singles matches. After opening the season winning nine straight doubles points, Austin Peay has ran into tough times, particularly at No. 1 doubles.
«Read the rest of this article»
APSU Women's Tennis

Richmond, KY – Austin Peay State University women's tennis team fell 4-3 at Eastern Kentucky, Friday, in the first match of their Kentucky road swing.
The Lady Govs fall to 5-7 overall with a 2-1 OVC record, while Eastern Kentucky improved to 8-7 overall and 1-0 in OVC play. It was a rematch of the 2010 OVC Tournament championship game, however, in that matchup, the Lady Govs edged out the Colonels.
«Read the rest of this article»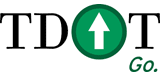 Nashville, TN – Work continues to progress on the state's second largest Recovery Act funded project on I-40 at White Bridge Road in west Nashville.  This Saturday, contract crews will close lanes on Interstate 40 in both directions as replacement of the White Bridge Road overpass continues. «Read the rest of this article»
APSU Men's Baseball

Normal, IL – Austin Peay's baseball team scored the game's first run, but could not maintain the lead in a 6-2 loss to Illinois State, Friday afternoon, at Duffy Bass Field.
Austin Peay (8-8) got on the board first with catcher P.J. Torres' first collegiate home run – a solo blast in the third inning. However, he was one of just four Govs baserunners through the first six innings.
«Read the rest of this article»
Written by U.S. Army Spc. Kimberly K. Menzies
Task Force Currahee Public Affairs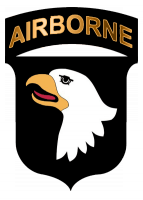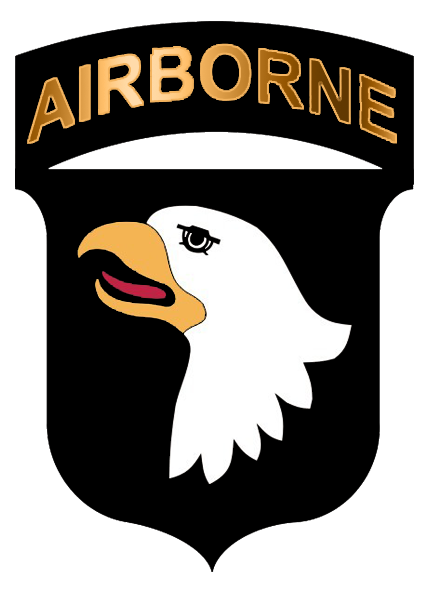 Paktika Province, Afghanistan – Two Afghan National Army soldiers began two weeks of hands-on training on generator maintenance from two Soldiers with 801st Brigade Support Battalion, 4th Brigade Combat Team, 101st Airborne Division, at Forward Operating Base Boris March 14th.
The two ANA soldiers recently completed a power generation certification course and began their two weeks of scheduled additional hands-on training.
«Read the rest of this article»
Nashville, TN – Have you ever been tempted to sign up to win a "free" vacation at a fair, trade show or restaurant? If you do, you may be notified that you've won a vacation. But be careful – it may be a fraud. The vacation that you have won likely isn't free, and the bargain luxury travel package you are offered may not fit your idea of luxury.
While some travel opportunities sold on the phone or offered through the mail, Internet or fax are legitimate, many are scams. The word "offer" can be a clue to hidden charges. «Read the rest of this article»
Nashville, TN – The Internal Revenue Service today reminded Tennesseans that those affected by the 2010 floods and storms who want to seek tax relief using their 2009 federal income tax return must file or amend their 2009 return no later than April 18th, 2011. There is no filing extension available for those exercising this option.
Affected taxpayers in any of the 46 Tennessee counties declared federal disaster areas after the May 2010 floods and storms generally have the option of claiming a casualty loss on their 2009 or 2010 federal income tax return. Only those in the federally-declared counties have this option. «Read the rest of this article»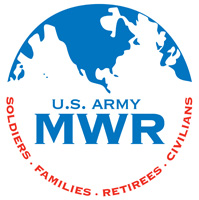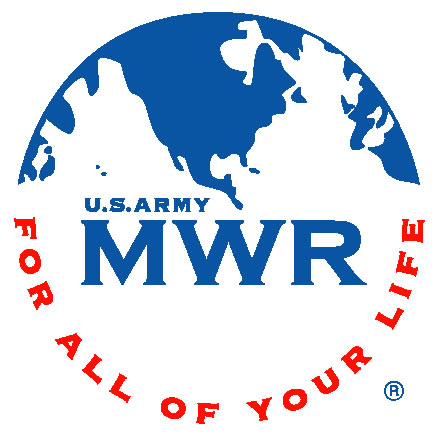 Fort Campbell, KY – Grab your guns and enjoy your right to bear arms in the Ron Goodman Memorial Registered Skeet Shoot March 25th through 27th. This skeet shoot will abide the NSSA rules and regulations and will have five events for shooters to compete in.
Registration for event one, Doubles Championships, will begin on Friday, March 25th at noon. Events two and three will take place on Saturday, March 26th with registration taking place from 8:00am until 11:00am. The events on the 26th will be 12 gage and 20 gage championships. On Sunday, March 27th the 28 gage and 410 championships will wrap up events three and four. «Read the rest of this article»
APSU Women's Basketball 
 


Clarksville, TN – Austin Peay State University head women's basketball Carrie Daniels announced Thursday the contract of assistant coach Laphelia Doss will not be renewed. «Read the rest of this article»
World Salt Awareness Week is March 21st-27th, 2011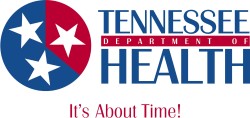 Nashville, TN – Salt shakers may be as common on our dining tables as plates and silverware, but Tennesseans are reminded of the importance of reducing salt intake to improve health. The Tennessee Department of Health is working to educate Tennesseans about the link between high salt intake and disease during World Salt Awareness Week, observed March 21st-27th this year.
 
"Cardiovascular disease is the number one cause of death in Tennessee, and diabetes is number seven, but we can reduce our risk of these diseases by lowering our salt intake," said Health Commissioner Susan R. Cooper, MSN, RN. "There are simple ways to lower the amount of salt in our meals without sacrificing the good tastes we all enjoy." «Read the rest of this article»