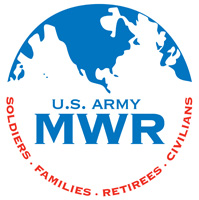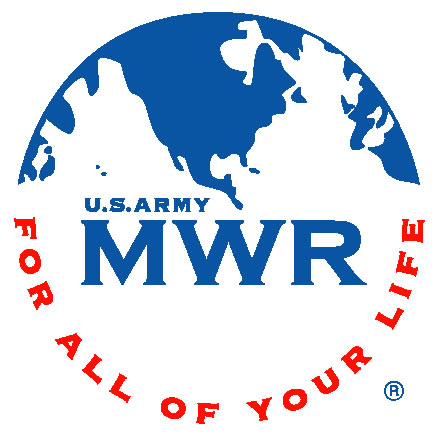 Fort Campbell, KY – Has your child expressed an interest in culinary arts? Do they like to help you in the kitchen with the baking and the cooking? Child, Youth and School Services (CYSS) is offering youth between the ages of 11 and 17 the opportunity to experience the joys and creativity of baking and cooking while learning the valuable fundamentals that go along with it. This opportunity is a free ongoing program that is being offered off post. 
All participants must be enrolled with CYSS. For questions and assistance with CYSS enrollment, contact Parent Central Services which is located at 5668 Wickham Avenue. 
For more information about CYSS Neighborhood Activity Home, please call Parent Central Services at 270-798-0674 or 270-412-0173.