APSU Women's Softball

Clarksville, TN – Austin Peay State University's softball team seeks to pick up its first Ohio Valley Conference season win, 3:00pm, Tuesday, as it travels to Martin to take on UT Martin in a doubleheader at Bettye Giles Field.
Not only does Austin Peay (4-19, 0-6 OVC) enter the doubleheader looking for its first conference win, it as well looks to bump the Skyhawks (16-9, 6-0 OVC) from their first-place OVC tie with Jacksonville State.
«Read the rest of this article»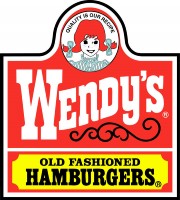 Clarksville, TN – "It's been a long ten months," according to Wendy's of Clarksville Mike O'Malley speaking about the re-opening of the Riverside Drive Wendy's location. The store was stripped of everything that wasn't nailed down just before the rising flood waters deluged the store with 4′ of water in May 2010.
After the flood some tough choices had to be made, including the making the decision to totally rebuild, or not.
«Read the rest of this article»
APSU Men's Baseball

Bowling Green, KY – With Ohio Valley Conference play looming this weekend, Austin Peay's baseball team has one last opportunity for some prep work when it travels to Western Kentucky for a 6:00pm, Tuesday contest at Nick Denes Field. The game was originally scheduled for Wednesday, but the forecast included a chance of rain so both teams agreed to move the game to Tuesday.
The Govs (9-9) are still seeking to end a recent slide that has covered the last eight games and seen them post a 2-6 record in that span. Austin Peay's offense has been a particular concern, posting a .213 batting average and scoring just 3.0 runs per game in that span.
«Read the rest of this article»


Clarksville, TN – The City of Clarksville temporarily closed the Raymond C. Hand Pass pedestrian bridge on the Clarksville Greenway earlier this month after heavy rains had caused sloughing of the slopes leading to both ends of the bridge.
An expected reopening date has not been identified, said Daniel Binkley, City of Clarksville Project Manager. He said Baron+Dowdle, the contractor for the Greenway Pedestrian Bridge, has retained engineers to develop a plan for repairing the failing slopes that were constructed last fall. «Read the rest of this article»

Nashville, TN – The Tennessee Wildlife Resources Agency (TWRA) and Young Sportsman Foundation, along with the support of local state chapters of the National Wild Turkey Federation and Quail Unlimited, will host a youth-only turkey hunt on Saturday, March 26th at the Cheatham Wildlife Management Area.
The annual hunt is for youth between the ages of 6-16 will be conducted on the more than 20,000 acres of prime wild turkey habitat at Cheatham WMA. The hunt provides an opportunity for the young turkey hunter to hunt the WMA that is only open to juveniles. «Read the rest of this article»
Tuesday, March 22nd, 2011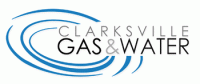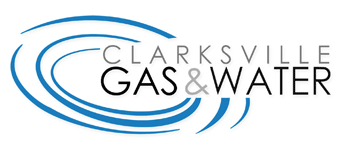 Clarksville, TN – A Gas and Water construction crew will turn off water service tomorrow morning at 8:00am to 2:00pm on Walker Street from New Providence Boulevard to A Street. Walker and a section of B Street from Locust Street to Walker Street will be closed to traffic while workers replace an eight-inch water valve.
Area residents may experience low water pressure during the outage. Motorists will be detoured to A and B streets.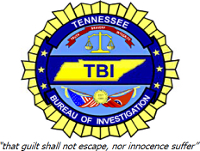 Nashville, TN – The Tennessee Bureau of Investigation arrested a Hendersonville, Tennessee man Friday evening after a forensic analysis of his computer showed that he was in possession of child pornography. 
 

Last week, Special Agents in TBI's Technical Services Unit received information that Timothy Lenarduzzi, 25, could have explicit pictures of children on his computer in his Hendersonville home. TBI executed a state search warrant the morning of Thursday, March 17th, 2011 at Lenarduzzi's residence located at 152 Neverbreak Drive with the assistance of the Hendersonville and Metro police departments.
On March 18th, 2011, Lenarduzzi was arrested and charged with one count of possession of child pornography and booked into the Sumner County Jail on $250,000 bond.
Written by By U.S. Army Staff Sgt. Todd Christopherson
Task Force Currahee Public Affairs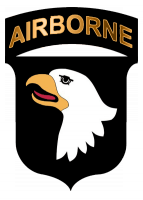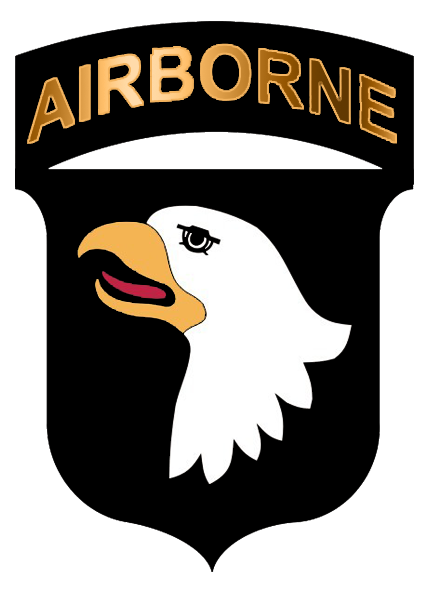 Paktika Province, Afghanistan – A pair of siblings ages 1 and 10 smiled, quietly walked into the room where medical care providers waited March 15th.
The older brother held out the hand of his younger brother to display a severe thermal burn, a common hazard for life in the village.
«Read the rest of this article»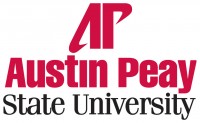 Clarksville, TN – For centuries, artists and musicians have found inspiration in landscapes. Maybe it's the serenity of a sunset over a wooded hill or the danger implied by looming dark mountains that speaks to them on a visceral level. Whatever the cause, creative giants such as the artist Pablo Picasso and the composer Robert Schumann have evoked the earth's vast and unfathomable settings for some of their greatest works.
On March 28th, Austin Peay State University will host a special program, "Landscape in Art and Music: Small Art Works on Paper with Music for Small Ensembles," that will fuse together these two art forms. The event, which is free and open to the public, begins at 6:00pm with a gallery viewing and a concert to follow at 7:30pm in the Music/Mass Communication Building. «Read the rest of this article»

Clarksville, TN – The search for the truth unearths deeper questions of moral certainty when John Patrick Shanley's Pulitzer Prize and Tony Award-winning drama DOUBT begins its limited run at the Roxy Regional Theatre on Wednesday, March 23rd, at 7:00pm.
 
Made famous by Philip Seymour Hoffman and Meryl Streep in the 2008 film adaptation, DOUBT is directed by John McDonald and features a stellar cast of Roxy veterans. 
«Read the rest of this article»