APSU Men's Baseball

Bowling Green, KY – Austin Peay's baseball team struck first, but could not hold off a streaking Western Kentucky squad, falling 5-2 in non-conference action, Tuesday night, at Nick Dene Field.
After leaving the bases loaded in the third inning, Austin Peay (9-10) drew first blood, scoring two runs on third baseman Greg Bachman's two-out double in the fourth inning.
«Read the rest of this article»
Written by Bagram Media Center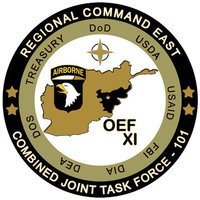 Bagram Airfield, Afghanistan – As part of ongoing operations, coalition forces returned fire in several separate engagements, to include killing five insurgents March 22nd in Bar Kunar district, Kunar province.
As coalition forces moved through the district, armed insurgents attacked coalition troops several times with small arms and rocket-propelled grenade fire.  Each time the insurgent attack was thwarted by accurate, well-placed counterfire. «Read the rest of this article»
APSU Women's Softball

Martin, TN – Rallying from five runs down in its opening game, Austin Peay's softball team picked up its first Ohio Valley Conference win of the season Tuesday afternoon at Bettye Giles Field with a 7-6, nine-inning, victory over conference co-leader Tennessee-Martin, before falling in the nightcap, 6-0.
Austin Peay (5-20, 1-6 OVC) had nursed a 1-0 lead into the bottom of the sixth inning, but saw the Skyhawks score six times in the frame to take the lead, while also looking to hand the Lady Govs another heartbreaking, late inning, loss.
«Read the rest of this article»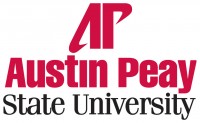 Clarksville, TN – Governor Bill Haslam visited Austin Peay State University today for the first time as governor, after meeting with community leaders at Montgomery County's Civic Hall for a roundtable discussion.
While on APSU's main campus Haslam took a brief tour of the Hemlock Semiconductor Building along with APSU President Tim Hall, Provost Dr. Tristan Denley and Dr. Chester Little, director of the chemical engineering technology program.
«Read the rest of this article»
Clarksville, TN – Ward 7 City Councilman Geno Grubbs and Councilman Bill Summers of Ward 10 will host a public meeting regarding proposed ORDINANCE 76-2010-11, which would amend the city's anti-noise regulations regarding refuse disposal trucks.
The ordinance could set specific hours when haulers could collect garbage. «Read the rest of this article»
Washington, D.C. – Here is some information from the IRS about a special tax deduction for the self-employed.
You may be able to deduct premiums paid for medical and dental insurance and qualified long-term care insurance for you, your spouse, and your dependents if you are one of the following: «Read the rest of this article»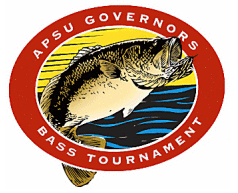 Clarksville, TN – The 17th annual Austin Peay State University Governors Bass Tournament is just around the corner.
This year's edition will be held Saturday, May 14th, at Kentucky Lake, with registration and boat launching from Paris Landing, Tennessee, State Park. Last season's tourney was postponed from May 8th to May 23rd, due to flood conditions that enveloped the area. Despite the two-week delay, the tourney still drew 269 boats.
«Read the rest of this article»
Written by Command Sgt. Maj. Scott Schroeder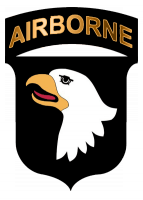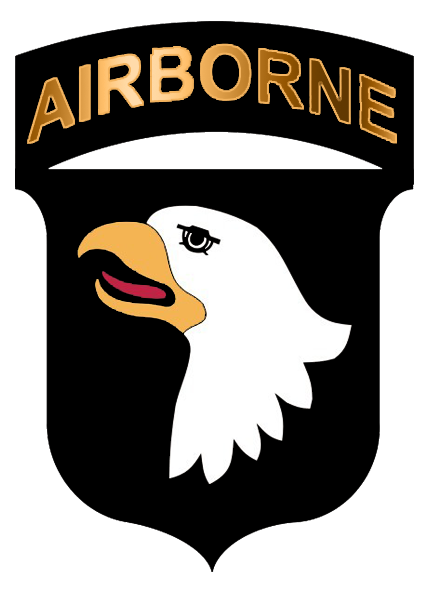 Afghanistan – Concussive events are not new, but the military really hasn't paid much attention to these injuries until recently. As we started intensive ground combat operations, leaders did not understand the lasting impacts of concussive- type events (mostly caused by improvised explosive devices) and medical providers didn't have the experience, or capacity, to treat the number of Soldiers suffering such injuries.
A report by the Armed Forces Health Surveillance Center estimates 95,942 Soldiers have been treated for mTBI since 2003. Over the past seven years, I have seen great advances in the way we train, track and treat Soldiers with these injuries.
«Read the rest of this article»
Early Registration Discount on Selected Courses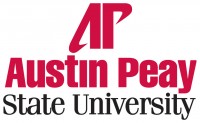 Clarksville, TN – Develop a new skill, explore a new idea, learn a new language, or seek a new career with one of the spring classes from Austin Peay State University's Center for Extended and Distance Education. Register early and receive a 10 percent discount on selected courses.
Preregistration is required for each course. «Read the rest of this article»
Written by Paul Reynolds

Yonkers, NY – AT&T, one of the biggest national wireless carriers, is proposing to buy T-Mobile, one of the smallest. It's a $39 billion deal that, if approved by regulators, will see AT&T's 95 million and T-Mobile's 33 million subscribers served by a united company, probably beginning sometime next year.
What's at stake for consumers? It's early days, obviously, but our advocacy colleagues at Consumers Union (the non-profit publisher of Consumer Reports) have already voiced concern, saying: "From a consumer's perspective, it's difficult to come up with any justification or benefits from letting AT&T swallow up one of its few major competitors." «Read the rest of this article»