Written by Bagram Media Center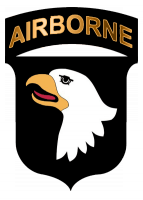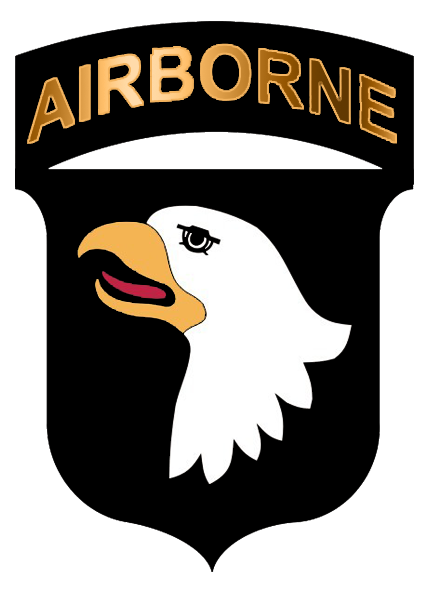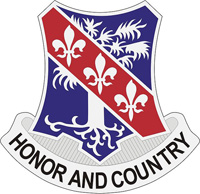 Kunar Province, Afghanistan – Afghan National Security Forces and coalition troops from Task Force Bastogne continued operations in the Shigal District March 18 after clearing the village of Lawsin and the surrounding area.
The combined security force moved into the Shigal Valley March 16th after receiving reports of insurgent activities in the region. The Shigal Valley had served as a staging area from insurgents launched attacks and moved fighters and supplies throughout the region.
"Together, we continue to show the enemies of Afghanistan they will not be allowed to terrorize the people," said Maj. Shirin Agha, public affairs officer, 2nd Infantry Brigade, 201st Corps, Afghan National Army. "The people of the Shigal District now have a more secure place in which they can live and work."
During the operation, the joint force has engaged insurgents.
"The Soldiers of the Afghan National Army and Task Force Bastogne will not let the insurgency inflict their violence and hatred on the people of the Kunar Province," said U.S. Army Col. Andrew Poppas, commander of 1st Brigade Combat Team, Task Force Bastogne, 101st Airborne Division. "We will continue to stand proudly with our Afghan partners as they provide for the security of their people and continue to take the fight to the enemy."