Nashville, TN – The Internal Revenue Service today reminded taxpayers that the April 18th tax filing deadline is less than a month away and announced that nearly 100 IRS offices will be open nationwide Saturday, March 26th.
In Tennessee, the IRS Taxpayer Assistance Centers in Chattanooga, Memphis and Nashville will be open Saturday, March 26th, from 9:00am to 2:00pm. These IRS centers offer help to anyone who has federal tax account issues or questions and offer free tax preparation and e-filing to most people whose 2010 household income was $49,000 or less. «Read the rest of this article»

Clarksville, TN – Around 2:02am, this morning, Coleman Ryan Collins, 21, of Palmyra was found, by passing motorists on the southbound side of Fort Campbell Blvd and Lady Marion.
It appears as though Collins was riding his moped southbound on Fort Campbell Blvd when another vehicle hit the moped from the rear; the other vehicle left the scene after the crash. «Read the rest of this article»
Missing Safety Pegs Create Risk of Entrapment and Suffocation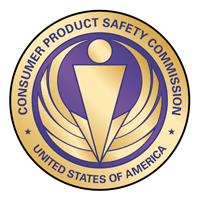 Washington, D.C. – The U.S. Consumer Product Safety Commission (CPSC) and Delta Enterprise Corp., of New York, NY are re-announcing the 2008 recall of more than 985,000 drop-side cribs with "Crib Trigger Lock and Safety Peg" hardware. In January 2011, CPSC and Delta learned of a 2009 death in which 7-month-old girl from Colorado Springs, CO became entrapped and suffocated between the detached drop-side and mattress of her recalled crib. The crib was purchased secondhand and re-assembled without safety pegs in the bottom tracks.
Missing safety pegs can create a situation where the crib's drop-side rail disengages from the track. This can create a hazardous space in which an infant can become entrapped and suffocate.
«Read the rest of this article»
Thursday, March 24th, 2011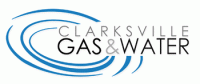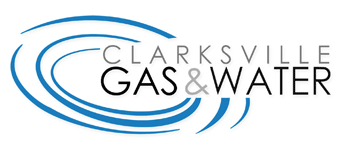 Clarksville, TN – A Gas and Water sewer construction crew will close one lane of traffic at the intersection of College Street and North 2nd Street tomorrow evening at 11:00pm. Crews will be performing sewer line inspections until 1:00am.
Both streets will be passable; however, motorists should approach the work site with caution.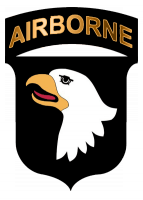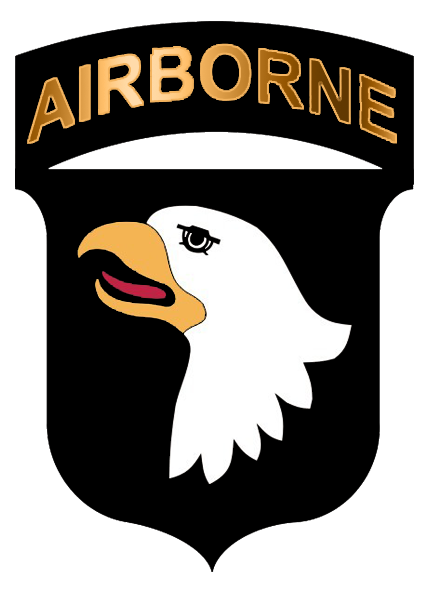 Fort Campbell, KY – The first time at any competition makes for a nervous and trying outing.  Chief Warrant Officer 3 Joseph Wisniewski remembers the emotions well as he remembers his first competition.
"I thought it was cool to be at a culinary competition," said the 12-year Soldier, "yet I was a little nervous about my skills and whether I was going to be able to compete at that level."
That's what the first time contestants from Fort Campbell felt at the Culinary Arts Competition at Fort Lee, VA. The CAC, held for the 36th time, is hosted by the U.S. Army Quartermaster School's Joint Culinary Center of Excellence.  It attracts more than 200 military members from all branches of the Armed Forces, aiming to increase culinary skills and ultimately, military food service.
«Read the rest of this article»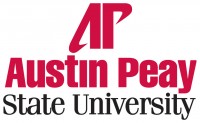 Clarksville, TN – Acclaimed author and social justice advocate Tim Wise will be at Austin Peay State University next month to discuss race relations and privilege.
Wise will present "Race Relations and White Privilege: Does It Still Affect You?" from 7:00pm-9:00pm, Monday, March 28th in the Morgan University Center, rooms 303-305. The event is free and open to the public. «Read the rest of this article»
Clarksville, TN – Ludie Amos is a retired school secretary, wife, mother, grandmother, great-grandmother. She is also a prize-winning doll maker, quilt-maker, tapestry artist, painter, sculptor, and American treasure. Her artistry and creativity are evident in everything she does.
A frequent contributor to the Customs House Museum in Clarksville, she also shows her work in Woodcuts Gallery and Framing, 1613 Jefferson Street, in Nashville. Mrs. Amos is currently showing her three-dimensional tapestries in "Stitched" at Customs House Museum. (See "You Should Have Been at Beauty Inside and Out," March 14th, 2011, clarksvilleonline.com). «Read the rest of this article»
Wednesday, March 23rd, 2011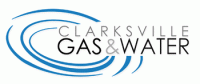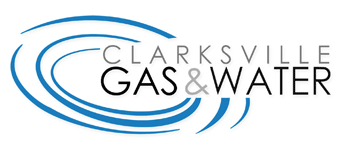 Clarksville, TN – A Gas and Water construction crew has turned off water service on Biglen Road for water main repair. Work is expected to be complete and service restored by 1:00pm this afternoon.
The road is open to traffic.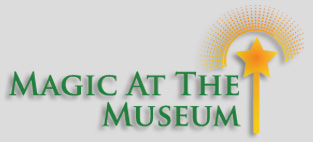 Clarksville, TN – The Customs House Museum will become "magical" on Saturday March 26th at 2:00pm, as "Magic at the Museum" launches a new series of magic shows for charity.  Better Homes and Garden Hometown Connection has signed on to present a wonderful afternoon filled with magic, balloon tricks, face painting for the children, and more!
The show will feature the amazing talents of Russ Nowack, of Hocus Pocus Entertainment, who will amaze and entertain children of all ages. «Read the rest of this article»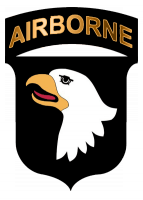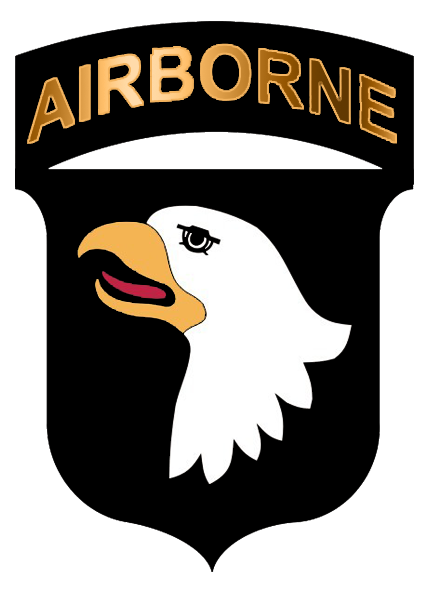 Fort Campbell, KY – On Tuesday afternoon 127 Soldiers with the 1st Brigade Combat Team and the 613th Movement Control Team as they landed at Campbell Army Airfield . It was a warm arrival as family members stood outside waiting for the plane to arrive. Many waving American flags and holding signs in support of their soldier. As the plane made its landing, families shouted with joy that their loved ones were finally back on American soil.
«Read the rest of this article»