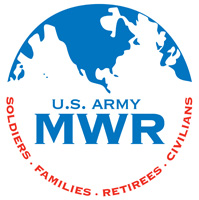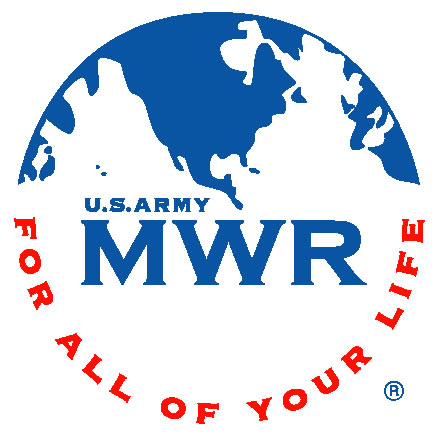 Fort Campbell, KY – The next Texas Hold'em Main Event will be held Saturday, June 25th, at 2:00pm at The Zone. All players who earn 200 points or more from the weekly games played on Tuesday, Wednesday, Thursday, and Friday nights at 6:30pm and 9:00pm, will qualify to play in the Main Event.
Games on Tuesday, Thursday and Friday are held at Sportsman's Lodge while the Wednesday games take place at the Dawg Haus.
At the June 25th Main Event, the first place prize is $500.00 cash and a seat in the Army-wide tournament held in July; second place prize is $300.00 cash, and the third place prize is $200.00 cash. Additional prizes will be given to the players placing 4th through 8th, plus there will be random prizes given out during the Main Event.
For additional information, please contact MWR Public Relations at 270-798-7535.