APSU Men's Golf

Glencoe, AL – Sophomore Dustin Korte's record-setting day has Austin Peay State University men's golf team in first place with a two-shot lead after the first two rounds of the Grub Mart Intercollegiate, Monday.
Korte's second-round 65 tied the tournament's 18-hole mark while his two-round 136 is the Grub Mart's 36-hole record. The sophomore takes a three-shot lead into Tuesday's final round, but more importantly has the Govs sitting atop the leaderboard for the first time in a while.
«Read the rest of this article»
Free Event for Adults wanting to make more Money

Clarksville, TN – On Wednesday, April 27th, 2011, from 10:00am – 2:00pm, the Adult Literacy Council will be hosting the "Career Paths" event at the Greenwood Complex, 430 Greenwood Avenue, Room #213.  Career representatives will be on site ready to answer questions and provide information on your "career path". «Read the rest of this article»

Clarksville, TN – On March 28th, around 6:59pm, a woman placed a 911 call from in reference to an intoxicated 49 year old male playing Russian roulette with a 357 Magnum, inside of a Buckeye Lane residence with the intent of harming himself.  The woman also said that the man had discharged the firearm inside of the residence while playing roulette and that he was the only one inside. «Read the rest of this article»
APSU Women's Golf

Carbondale, IL – Led by senior Chelsea Harris, Austin Peay State University women's golf team shaved 16 strokes off its first-round total to shoot a final-round 313, Monday, to finish tied for third at the 17th Annual Saluki Invitational, played at the Hickory Ridge Golf Course.
The Lady Govs' 642 left them just three back of first-place Southern Illinois (639) and just one shot behind second-place Bradley (641). APSU's 313 represented not only Monday's low round, but the tourney's best 18-hole score as well.
«Read the rest of this article»

Clarksville, TN – Entries for The Quilts of the Cumberland Show are being accepted online through April 6th, 2011. The event is open to the public and information, instructions and applications can be found online at www.riversandspires.com. «Read the rest of this article»
Written by Task Force Bastogne Public Affairs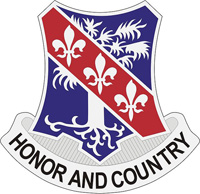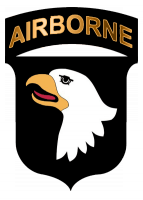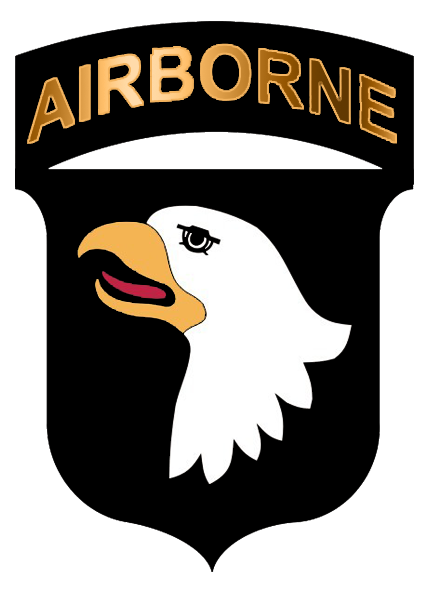 Kunar Province, Afghanistan –Afghan National Security Forces and coalition forces concluded operations March 27th in the Darah-Ye Pech District after clearing known insurgent fighters and providing security to the area. 
The combined force also took steps to restore the land that ANSF and coalition forces had been using for bases and observation posts prior to the realignment of forces in the Pech River Valley. These actions included the demolition of unnecessary structures and the removal of the debris. «Read the rest of this article»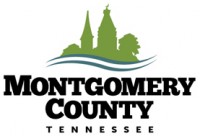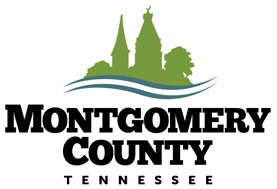 Montgomery County, TN – Bi-County Solid Waste Management will be hosting a Household Hazardous Waste Day on Saturday, April 9th from 8:00am to 2:00pm in the Veterans Plaza Parking Lot on Pageant Lane. The collection site will accept items such as. household cleaners, herbicides, pesticides, gasoline, transmission fluid, pool chemicals, etc.
«Read the rest of this article»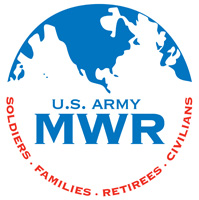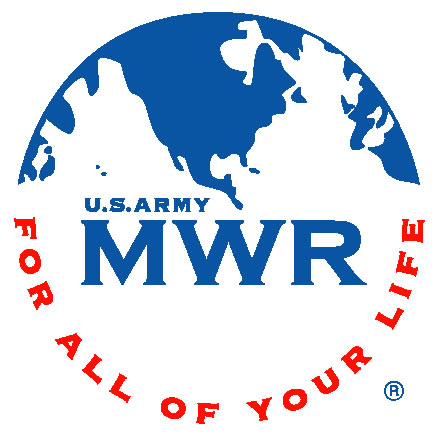 Fort Campbell, KY – Company level Family Readiness Group (FRG) Leaders are invited to participate in the monthly meetings with Marla Schroeder and Ann Campbell.
Each month will feature a mini-seminar, question and answer time, and provide company level FRG Leaders time to network, brainstorm, and share your biggest concerns with other leaders. «Read the rest of this article»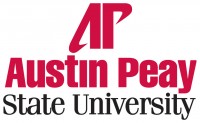 Clarksville, TN –  Enock Langat, an Austin Peay State University student in the Radiologic Technology Program, recently received a scholarship to the 2011 American Society of Radiologic Technologists Educational Symposium in Albuquerque, NM.
This all-expenses-paid scholarship will enable Langat to learn more about management, education and scholarly writing. He will also meet with the ASRT House of Delegates to learn about leadership roles in medical imaging. «Read the rest of this article»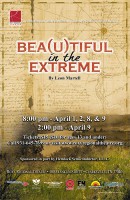 Clarksville, TN – The epic adventure of the Lewis and Clark Expedition is relived in the regional premiere of "Bea(u)tiful in the Extreme", opening at the Roxy Regional Theatre on Friday, April 1st, at 8:00pm.
 
In this new play by Leon Martell, the legendary expedition is recalled in flashbacks as Meriwether Lewis struggles to come to grips with his experience and the meaning of America. As Lewis sets out to edit his final report, he is haunted by visions of Thomas Jefferson, Sacagawea, the hospitable but doomed Mandan people, raging rapids, suspicious Lakota warriors, frozen mountain passes, and York, the slave seeking his own definition of freedom. «Read the rest of this article»