Written by Task Force Bastogne Public Affairs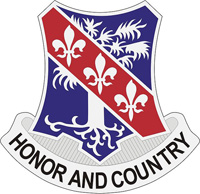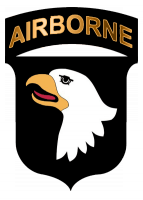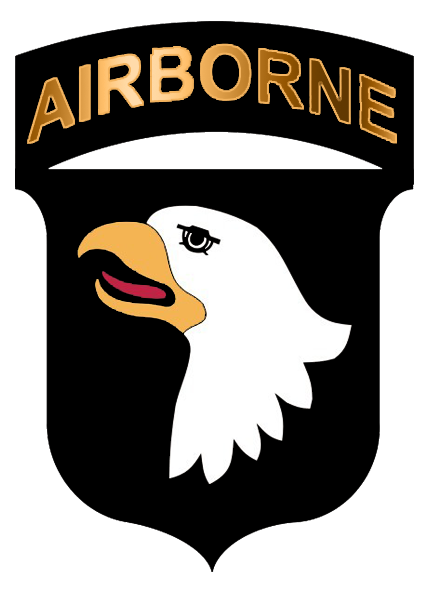 Kunar Province, Afghanistan –Afghan National Security Forces and coalition forces concluded operations March 27th in the Darah-Ye Pech District after clearing known insurgent fighters and providing security to the area. 
The combined force also took steps to restore the land that ANSF and coalition forces had been using for bases and observation posts prior to the realignment of forces in the Pech River Valley. These actions included the demolition of unnecessary structures and the removal of the debris.
"We continue to show the enemy they can't terrorize the innocent Afghan people of the Darah-Ye Pech," said Maj. Shirin Agha, public affairs officer, 2nd Brigade (Infantry), 201st Corps, Afghan National Army. "The Afghan National Security Forces are determined the enemies of Afghanistan will not bring back the terror they once inflicted on the people."
ASNF and coalition forces engaged five insurgents during the operation.
"There's been a lot of talk in the media recently about what our realignment of forces will mean for security and for the future of law-abiding and hard-working Afghans in the Pech River Valley. Some have asked if we've abandoned the Pech – I think this operation answers that question," said U.S. Army Lt. Col. Joe Ryan, 1st Battalion, 327th Infantry Division, Task Force Bulldog commander. "The Afghan National Army successfully assumed control of Nangalam Base.  The Afghan National Army, supported by the Coalition, continues to pursue insurgents in the Korengal and Shuryek Valleys.  Peace will follow."
Sections
News
Topics
101st Airborne Patch, Afghan National Security Forces, Afghanistan, ANSF, Fort Campbell KY, Korengal Valley, Kunar Province, Pech River Valley, Task Force Bastogne