Clarksville, TN – On March 29th, 2011, around 1:21am, a Leighton Court man called 911 and said that he looked outside of his window and saw a car parked in front of his house and the dome light to his wife's car was on. When the man went outside the car left the area. That's when the homeowner noticed a toolbox had been removed from his wife's car. 
His son identified the car as a red Ford Taurus and saw the vehicle leaving the area. Officers responded to the area and located the vehicle approximately 15 minutes later in the around Dunbar Cave Road and Idlewood Drive. A traffic stop was initiated on the vehicle and the stolen toolbox was in plain view inside of the Taurus.
«Read the rest of this article»
APSU Men's Golf

Glencoe, AL – Austin Peay State University men's golf team was unable to hold its second-round lead, falling to a fourth-place finish at the Grub Mart Intercollegiate, played at Silver Lakes Golf Club, Tuesday.
Shortly after playing the tournament's best round – a 280 – the Govs followed with a tournament-high 310 in the final round. Sophomore Dustin Korte, who was the clubhouse leader to start the final round, finished fourth – one stroke out of a three-way tie for medalist – with a three-round 214.
«Read the rest of this article»

Clarksville, TN – Months after Austin Peay State University launched its first mobile app for the iPhone, the Peay Mobile 2 app is now available for Android smartphone users.
The new release for the Android is similar to the app released last August for the iPhone but with additional features: «Read the rest of this article»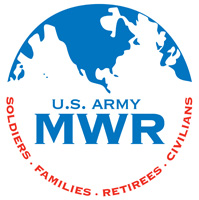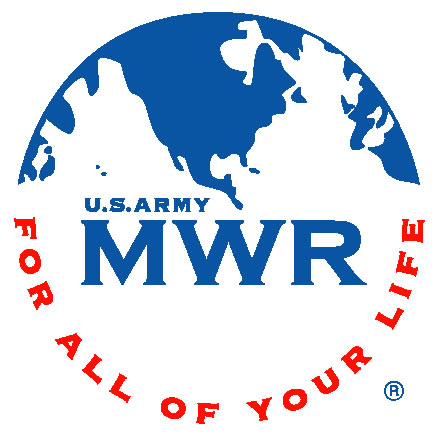 Fort Campbell, KY – Calling all women who want to feel empowered and to learn skills that will keep them aware and safe. Army Community Service (ACS) Family Advocacy Program will be presenting an opportunity for women to participate in a FREE course, provided by law enforcement, regarding safety and crime prevention.
Childcare is also available at no cost. «Read the rest of this article»

Clarksville, TN – The Clarksville Police Department is asking for the public's assistance to locate property which was stolen during a March 27th, 2011 Aggravated Burglary at 1858 Patricia Drive, Clarksville TN. The homeowners were out of town, returned home, and found that the front door had been kicked open and numerous items removed from the residence.
«Read the rest of this article»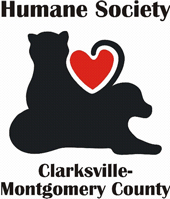 Clarksville, TN – The Clarksville-Montgomery County Humane society rallied their supporters this weekend for two gala evenings of entertainment which raised nearly $20,000 to help support their vital mission in our community.
Dubbed Legends of Clarksvegas, the benefit concert featured Cheryl Crenshaw and Donita Crenshaw as the Judds, Kenny James as Buddy Holly, Steve Bobbitt as Rod Stewart, and Freddy Baggett as Elvis Presley. They were backed up by the EAS Showband.
«Read the rest of this article»
APSU Women's Softball

Clarksville, TN – With the threat of inclement weather heading to Clarksville area this afternoon, Austin Peay State University's scheduled softball game with No. 11 Tennessee, scheduled for tonight, has been postponed. «Read the rest of this article»
Clarksville, TN – Clarksville's new hot spot opened it's doors on Friday night inside the Two Rivers Center. As many business owners are bouncing back from the Great Flood of 2010, others are taking advantage of space that has come available. 
Wild Woody's is located at 700 North Riverside Drive Suite C-7. Just a few doors down from Hooters.  The doors officially opened at 8:00pm Friday night and for awhile it was standing room only. «Read the rest of this article»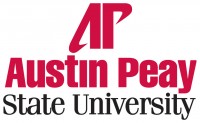 Clarksville, TN – Austin Peay State University's annual Asanbe Diversity Symposium, slated for next month, will feature Native American educator, writer, filmmaker and producer Dr. Patty Loew.
At 1:00pm on Friday, April 1st, Loew will lecture in the Honors Commons on "Creation to Contemporary Conflict: Native American Origin Stories as Predictors of Modern Environmental Struggles." At 3:00pm in the same room, there will be a showing of her documentary film, "Way of the Warrior," followed by a 4:00pm discussion of the film. «Read the rest of this article»
There are just some foods that are perfect for a chilly spring evening. This is one of them, and its very easy to prepare. I had forgotten just HOW delicious this stuff is. A friend asked for a different recipe and while I was looking for it,  I found this;  My Mother's Homemade Chocolate Pudding recipe.
Some people are surprised at the use of flour in a pudding recipe instead of cornstarch. Flour gives the pudding a nice weighty, thick feel on your palate. Along with the cocoa, it creates a delicious treat that must be what snack heaven is like.
Some people think its a lot like chocolate gravy…. but its a bit thicker… «Read the rest of this article»