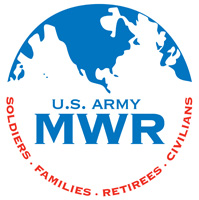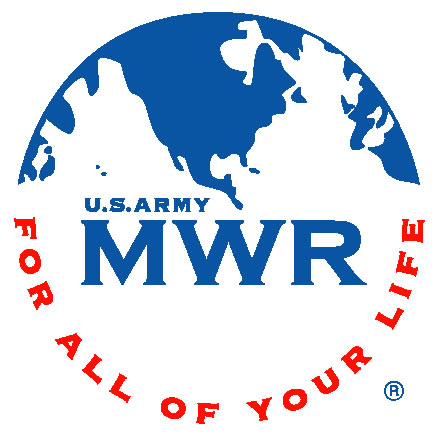 Fort Campbell, KY – Military Spouses are an invaluable asset to the Army.  They support their Soldiers though mission, deployment, reintegration and reset and keep the home fires burning. Throughout history, military Spouses have been the backbone that provides support for the Soldiers and holds the Family together.
The Army recognizes the support and sacrifices made with Military Spouse Appreciation Day on May 6th. Fort Campbell wants to show gratitude to Spouses with a week's worth of events and activities May 2nd through May 6th, 2011.
Military Spouse Appreciation Week
Registration is required and this year online registration is available! Beginning now, you must pre-register at: https://webtrac.mwr.army.mil/webtrac/campbellrectrac.html to obtain a password to WebTrac. You must do this first.  Within 48 business hours, you will be emailed a password. After you have your password, you will be able to register for the Spouse Week events at the same WebTrac site. Childcare will be provided for all events this year, so register early to save your spot. You must call Aubry Havens at 270-798-2158 to register for the childcare separately, if you wish to have spaces reserved for your children. Spaces are limited so call now!
This year's events, sponsored by USAA, will kick off with the Military Spouse Conference on May 2nd. Tickets are only $15.00 for the conference and include fabulous door prizes, a lovely lunch and guest speaker. On May 3rd, you will have the opportunity to sample delicious food prepared by our very own chef from Cole Park Commons Eagle Catering and check out the latest clothing with a fashion show. Ever wondered if you would be able to keep up doing Soldier Physical Training (P.T.)? If you are brave enough, why don't you sign up to be a Soldier for a Day? You will have a variety of activities from which to choose that will test your limits on May 4th and 5th. After a week full of events, be sure to pamper yourself by attending the ever popular Spa Night on May 6th. 
All of the activities are made possible due to the sponsorship provided by USAA, Mathews Nissan, Scentsy-Jen Lutz, Peak Promotions, Luigi's Pizza, Pampered Chef-Tammie Heath, Daymar Institute, Cookie Lee-Zentina Littlejohn, Ideal Distributing, Beauti-Control-Carolyn Long, Salon 201 Day Spa, New Horizon Computer Learning Center, Mugshots by Dana, Austin's Beauty College, Hometowne Suites, Mary Kay Cosmetics-Bonita Vickrey, Stella and Dot-Arrie Bernard, Shangri-La Day Spa, Tastefully Simple-Francisca Dearman, Thirty-One-Trish Halstead, JCPenney, Mary Kay Cosmetics-Stephanie Niblett, Arbonne International-Aubrey Bishop, US Foods of Paducah, Culligan and WJZM.
For more information about Military Spouse Appreciation Week, please call Kim Hooks at 270-798-3843 or Alex Krohn at 270-798-4800.