Task Force Currahee first to test the Precision Guided Munitions 120mm mortar round in Afghanistan
Written by By U.S. Army Staff Sgt. Todd Christopherson
Task Force Currahee Public Affairs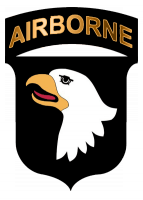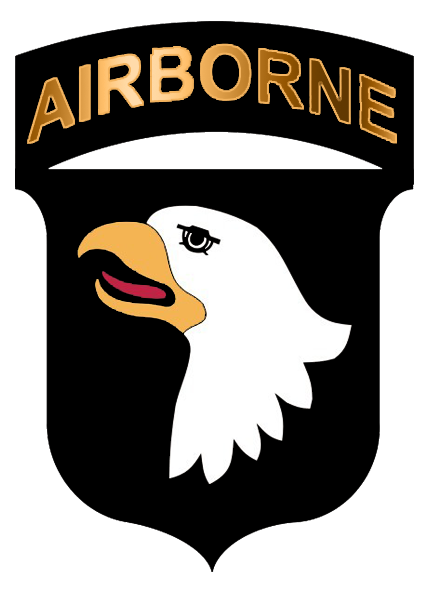 Paktika Province, Afghanistan – U.S. Army Soldiers at Forward Operating Base Kushamond achieved a first in Army history March 26th by firing a 120 mm Precision Guided Mortar Munitions round for the first time in Afghanistan.
Mortarmen from Company C, 1st Battalion, 506th Infantry Regiment, 4th Brigade Combat Team, 101st Airborne Division, fired the round which hit within four meters of its target.
"It is exciting to be chosen to field this round …for the first time; this brigade has the history of being first in the fire support area," said U.S. Army Sgt. 1st Class John Kohne, the 4th Brigade Fire Support Operations noncommissioned officer-in-charge, a native of San Diego. "We were the first to fire the Excalibur (precision guided Howitzer round) with our last rendezvous with destiny in our last tour here in 2008; it is humbling that the Army would entrust us with this."
A mortar is an indirect fire weapon system infantrymen at the battalion-level use for immediate fire missions. Normally a mortar fires a "dumb" round – one that does not have an on-board guidance system.
"The 120mm precision guided munitions will allow Task Force Red Currahee to provide even more effective fires with increased lethality," said U.S. Army Lt. Col. David Womack, commander of the 1st Bn., 506th Inf., and a native of Roanoke, VA. "The accuracy of the 120 mm PGMM also reduces the potential risk of any collateral damage, (and) as a commander I have another tool available to fight the enemy." 
"A 120 mm mortar is a fairly accurate weapons system (with the dumb round), it is however not as accurate as the Howitzers," said U.S. Army Maj. Gary Pina, brigade fire support coordinator, 4th BCT,101st Airborne Div., and a native of Lawton, OK. "It was built for immediate fire suppression or support for the infantry battalions."  
He said the Howitzers are a brigade-level asset. The 120 mm PGMM mortar round offers a more capable weapon system at the battalion level, said Pina.
"It gives that infantry battalion commander a PGM capability at his disposal, he has the Excalibur to use but that is a brigade asset," said Pina. "But with this 120mm PGM he has that asset at his disposal."
Unlike the regular mortar round, the 120 mm PGMM has a Global Positioning System and can hit a target location within 10 meters or less. This will help mitigate collateral damage and offer greater accuracy and first round fire-for-effect helps to reduce the number of rounds required to successfully defeat high value targets.
"Our Soldiers on the ground have capabilities that were unimaginable when the war on terror started," said Womack. "I am pleased how quickly our Soldiers and NCOs trained and employed the new system which is a tribute to our incredible NCO Corps. It is not lost on our Soldiers that there is nothing our Army cannot accomplish."