APSU Women's Softball

Clarksville, TN – Austin Peay State University's softball team will hit the road for a key three-game Ohio Valley Conference series this Saturday and Sunday against Southeast Missouri in Cape Girardeau, MO.
The two teams will play a 1:00pm, Saturday doubleheader and conclude the series with a 1:00pm, Sunday single game – all being played at the Southeast Softball Complex.
«Read the rest of this article»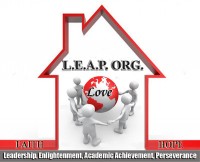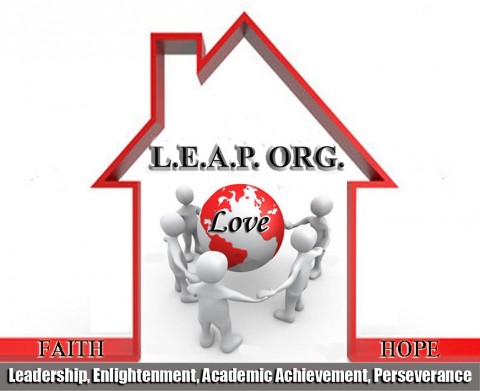 Clarksville, TN – Olivia Hardy is an 8 year old female who has been recently diagnosed on October 21st, 2010 with Acute Lymphocytic Leukemia. Her mother is on a leave of absence to care for her until she is able to return to school. Olivia's father who was the sole financial provider lost his job 3 weeks before Christmas. Join us in this fundraiser to assist Olivia in receiving treatment. «Read the rest of this article»
APSU Women's Tennis

Clarksville, TN – Austin Peay State University women's tennis team dropped a 4-3 decision to UT Martin, Thursday, in Ohio Valley Conference action at the Austin Peay Tennis Courts.
The Lady Govs lost an emotionally exhausting doubles match at No. 2, allowing the Skyhawks to win the point. This was after sophomore Carolin Weikard and freshman Kimberly Loo made quick work of UTM's Jodie Tiley and Anna Marie Herbold at No. 1. Junior Vanja Tomic and freshman Andra Cornea, followed with a 9-7 loss at No. 2.
«Read the rest of this article»

Clarksville, TN – On March 31st, 2011, Police were investigating some residential burglaries when they received a tip about a burglary suspect, Misty Nanney, entering a business. When officers arrived, they found Nanney had stolen property in her possession and was taken into custody.
Officers also found another woman in her company, Larissa Green, who had driven Nanney to the business. Officers were given consent to look in the vehicle and found additional stolen property inside. Green, her 8 month old child, Nanney, and the vehicle were taken to the police precinct to continue the investigation.
«Read the rest of this article»
APSU Men's Baseball

Clarksville, TN – Austin Peay's baseball team opens the home portion of its Ohio Valley Conference schedule when it hosts Eastern Illinois in a three-game series at Raymond C. Hand Park. The two teams will open the weekend with a 1:00pm, Saturday doubleheader before wrapping up the weekend with a 1:00pm, Sunday contest.
Austin Peay (10-12, 1-1 OVC) is still seeking to bounce out of its recent doldrums where it has won just three times in its last 12 games, including a 9-6 loss to Middle Tennessee, Wednesday, to open the current five-game homestand. The Govs offense has suffered during that stretch, averaging 3.3 runs per game and posting a .215 batting average. Meanwhile, APSU's pitching staff continues to hold steady with a 5.51 ERA and the defense has maintained a .970 fielding percentage (13 errors).
«Read the rest of this article»

Clarksville, TN – A 17 year old juvenile was charged with three counts of Aggravated Robbery on March 28th. The robbery occurred during a drug transaction which took place March 19th  in the area of the Public Library. The 17 year old pointed a gun at three individuals while another male took items from their pockets.
The 17 year was developed as a suspect and charged for his involvement in the robbery. The juvenile was placed on house arrest. Due to problems while on house arrest a warrant was issued to transport the 17 year old to a juvenile detention facility.  «Read the rest of this article»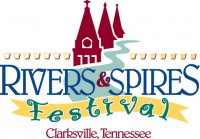 Clarksville, TN – After a very successful first year, Aspire to Stardom is back with another talent filled show.
After hosting several rounds of auditions in February, the preliminary judges narrowed the 1,100 applicants down to just 42. Safe to say that was a hard decision, but it's sure to lend itself to a group of extremely talented young people. The talent show is only open to people under the age of 20.
Aspire to Stardom was an event born out of the need to let the youth of the community have their talents be seen and heard.  The entire event was free to those auditioning; there is no charge to audition or perform at the festival which makes it an even more appealing platform for people who want to get their talents heard. This year the show will be Friday, April 15th from 5:00pm to 9:30pm on the Fun Zone Stage at the Rivers and Spires Festival, Downtown Clarksville. «Read the rest of this article»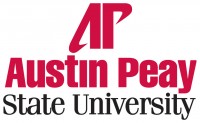 Clarksville, TN – In 2008, a group of Austin Peay State University music faculty members set themselves a challenge. They intended to perform Arnold Schoenberg's Chamber Symphony, Opus Nine, for 15 Soloists – one of the most important, yet challenging, compositions from the 20th century.
"It's daunting. The demands on individual players are great," Dr. Gregory Wolynec, associate professor of music, said.
«Read the rest of this article»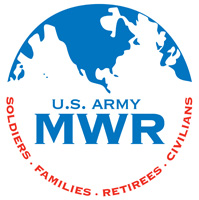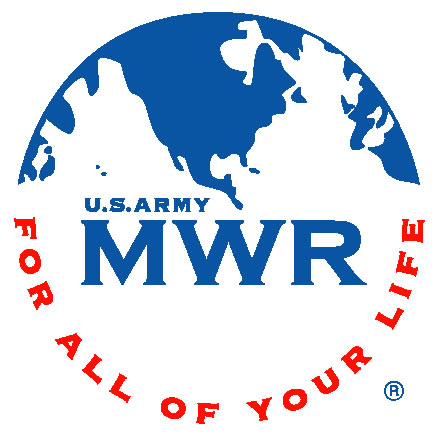 Fort Campbell, KY – Do you like the intellectual challenge that a great chess game can bring? If so, then register to compete in the All Army Chess Championships to be held at Fort Myer, from May 14th through the 20th. Each player must be US Army Active Duty and a United States Chess Federation (USCF) rated member.
In order to become a member, each player must apply online or download and fax application to 703-681-7249. Registration deadline is April 20th. On-site registration will not be available. The lucky players to be selected will be funded by Family and Morale, Welfare, and Recreation Command (FMWRC) to represent the Army at the 2011 Championships in San Diego, CA, June 13th through 17th. «Read the rest of this article»

Clarksville, TN – CDE Lightband, the broadband services provided by the Clarksville Department of Electricity announces the addition of four new cable networks AND six new high definition networks to the Lightband HD channel lineup on April 1st, 2011.
The HD networks are being added to compliment the current standard definition network carried by CDE Lightband.  «Read the rest of this article»