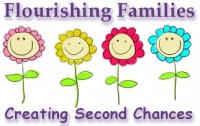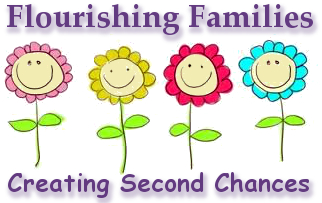 Clarksville, TN – Come out Saturday, April 2nd, from 6:00pm – 8:00pm to Greater Missionary Baptist Church and see the talent of the Clarksville community.
The benefit concert will support the Flourishing Families organization with assisting the homeless and low-income families in the comunity.
Tickets are $5.00 per person and kid 12 and under are free. Greater Missionary Baptist Church is located at 450 Ringgold Road, Clarksville TN.
For more information, contact Canadra Jones 931-278-2544, Calendra Blanks 931-980-5003 or email flourishingfamilies@hotmail.com.
About Flourishing Families
The mission of Flourishing Families is to better the community by assisting the people  with job placement, financial freedom, drug/alcohol abuse, homeless shelter, child care and family and child counseling. The core values of this organization thrives from Commitment, Compassion and Communication. The programs of Flourishing Families develop self-esteem and clarifies our core values which help their clients build successful lives.
Learn more about Flourishing Familes at www.flourishingfamilies.net