APSU Men's Baseball


Clarksville, TN – Austin Peay's baseball team had its most productive back-to-back games in nearly a month but could only salvage a split of Saturday's Ohio Valley Conference doubleheader against Eastern Illinois at Raymond C. Hand Park. The Panthers posted an 11-9 victory in the opener but the Govs rebounded to win an 8-0 nightcap.
Austin Peay's (11-13, 2-2 OVC) 17 runs in the two games was its largest offensive output in back-to-back games since the first week of March. The Govs finished the day with 30 hits, posting 17 in the opener and 13 in the nightcap. It was such an impressive outing that APSU raised its season average 14 points in just the two games, finishing the day batting .280 as a team.
«Read the rest of this article»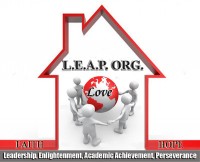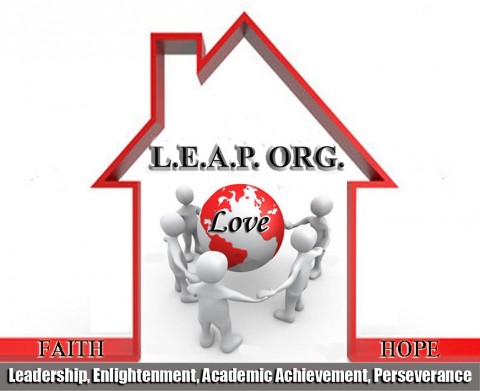 Clarksville, TN – The LEAP Organization is preparing to take 50 middle and high school students on a chartered bus to Washington DC from June 22nd to June 26th.
The purpose of this trip is to provide our youth with an opportunity to journey through our past and see history in the making through an historical and relevant tour of the Capitol.
«Read the rest of this article»
APSU Women's Softball

Cape Girardeau, MO – A walk-off loss to open the day led to the Austin Peay softball team being swept, in a Ohio Valley Conference doubleheader Saturday against Southeast Missouri, as the Lady Govs fell to the Redhawks 8-5 and 9-1.
Renee Kertz hit her second home run of Game 1, with two outs and the game tied at 5-5, after Austin Peay (7-25, 2-10 OVC) entered the bottom of the final inning up 5-4 and needing only one more out to seal away the win.
«Read the rest of this article»
Written by Amy Ritchart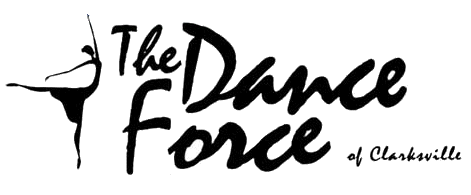 Clarksville, TN – The Dance Force of Clarksville competition company, The Force, kicked off the 2011 season in a big way, bringing home 35 Platinum and 4 High Gold adjudications at Stage One's regional dance competition in St. Louis, MO.
«Read the rest of this article»
APSU Men's Football

Clarksville, TN – A pair of big offensive passing plays highlighted Austin Peay State University's second football scrimmage, held Saturday morning at Morgan Brothers Soccer Field.
In fact, junior quarterback Jake Ryan's first pass, a quick out pattern to the right sideline to junior starting receiver Devin Stark turned into a 59-yard gain to the 11-yard line. Three plays later Ryan White scored the scrimmage's first TD, a two-yard run.
«Read the rest of this article»
Debit Cards and Direct Deposit Offered for Unemployment Benefits
Nashville, TN – Beginning the week of April 4th, claimants in the west Tennessee area will begin receiving a Visa® debit card called Tennessee Automated Payment (TAP). Claimants may also choose to have their benefits directly deposited into their bank account.
Electronic payments will be phased in gradually during the month of April depending on the area of the state in which you live. After west Tennessee's introduction the week of April 4th, counties in east Tennessee will transition on the week of April 11th and counties in middle Tennessee will start the program the week of April 18th. Claimants can expect to receive their last paper check during that week. Upon receiving the TAP card, claimants would be instructed to activate the card in order to receive the following week's benefits. «Read the rest of this article»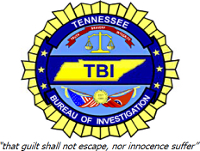 Nashville, TN – The Tennessee Bureau of Investigation today arrested a Department of Children's Services employee with the assistance of DCS after TBI Special Agents discovered he was in possession of child pornography.
It does not appear he had access to any children in DCS care.
«Read the rest of this article»
Clarksville, TN – The Clarksville Area Chamber of Commerce announces upcoming events during the month of April.
On Tuesday, April 5th,  the Chamber will be hosting a Women In Business event at 11:30am at the Riverview Inn, 50 College Street. Dale Thomas will serve as the Keynote Speaker. Born and raised in rural Mississippi, Dale Thomas pulls from her life history and the choices she made to teach "real life" lessons to each audience. Dale has been teaching for over 17 years and owns and operates a series of Boot Camps. They are workshops that educate and empower others to take their lives to the next level. The Boot Camps are topic specific and have gained national recognition including a documentary series on The Travel Channel entitled, "Cool Summer Camps". She has been a special guest expert on The Dr. Phil Show, The Big Idea on CNBC, CMT, Vh1 and MTV. Dale is also the author of several books and empowerment CD's. «Read the rest of this article»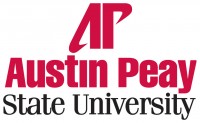 Clarksville, TN – In the early 1980s, the artist Pietro Maddalena converted a 15th century farmhouse, situated atop a hill in Tuscany, into a studio where he intended to teach students the ceramic arts.
That historic building, with its commanding views of the hills and farmlands, grew into one of the most important private ceramic schools in Italy – La Meridiana International School of Ceramic Art. This May, a group of Austin Peay State University students will travel to La Meridiana as part of the newest study abroad program offered by APSU. «Read the rest of this article»
Written by By U.S. Army Sgt. Ginifer Spada
Task Force Bastogne Public Affairs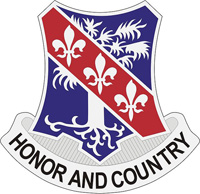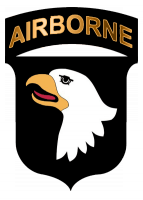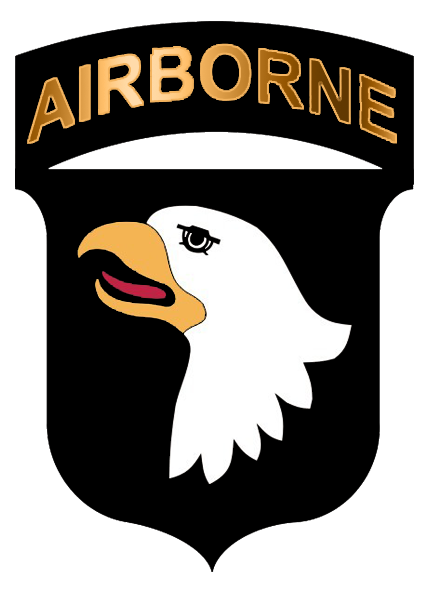 Nangarhar Province, Afghanistan – Raishea is a young Afghan girl of about 14. She has a shy smile and a soft voice. She is quite like most 14-year-old girls I know. Except that her reality in Afghanistan's war-torn Nangarhar Province is something most people can't fathom. I got the incredible opportunity to meet her last month in Jalalabad.
In Afghanistan, leaders have many hard decisions to make, and there are many gray areas. I don't envy them as they plan the best route for their Soldiers. There is one area, for me at least, that is not gray – Afghanistan's women, and in particular, its girls and their education.
«Read the rest of this article»