Written by Task Force Bastogne Public Affairs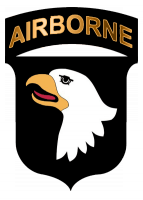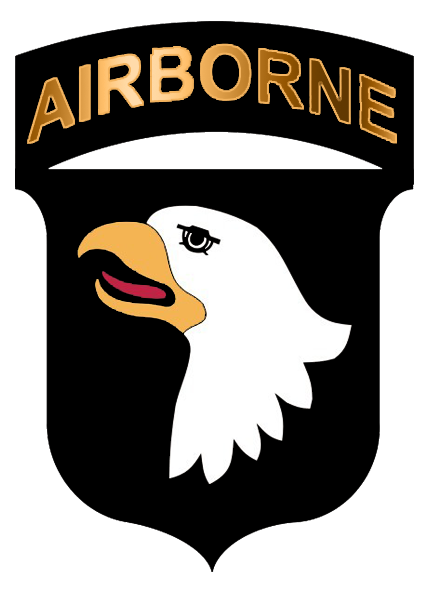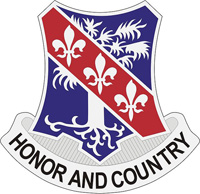 Kunar Province, Afghanistan – Afghan National Security and coalition forces from Task Force Bastogne continued operations in the Marawara District, Kunar Province April 3rd.
Operations began on March 29th, with the ASNF and coalition forces clearing the region around the villages of Sarowbay and Barawarlow Kalay.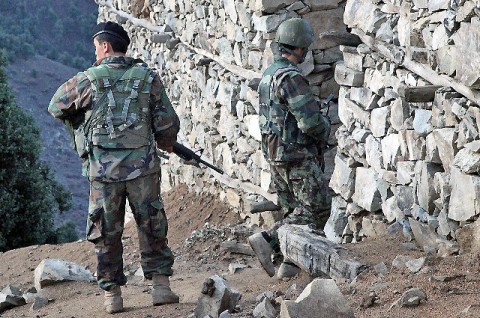 The combined security force moved into area near the Pakistan border to continue disrupting insurgent activities in the region and protect the people who live there.
Insurgents used the area to move supplies and men into the Kunar province, and to stage attacks on innocent Afghans, ANSF and coalition forces. 
"Afghan National Army Soldiers are fighting every day to bring peace to the people, and it is important we continue operations such as this to help bring security and stability to Afghanistan," said Maj. Shirin Agha, public affairs officer, 2nd Brigade, 201st Corps, Afghan National Army. "We will remain vigilant and prepared to protect the people of the Kunar Province from the insurgent threat."
Soldiers engaged dozens of insurgents during the ongoing offensive operations taking place near the Afghanistan-Pakistan border.
"Afghan and coalition forces will maintain a constant pressure in the Marawara District as we work together to bring peace and stability to the region," said U.S. Army Lt. Col. Mary Constantino, Task Force Bastogne spokesperson. "We will continue to work with our Afghan counterparts to disrupt the insurgent networks that seek to bring terror and violence to the Afghan people."
Operations are ongoing.