APSU Women's Softball

Clarksville, TN – Austin Peay's softball team didn't have any answers for the No. 18-ranked Kentucky's pitchers or hitters Wednesday afternoon, as the Lady Govs gave up 29 runs – while having two perfect games thrown against them – in 16-0, 13-0 losses to the Wildcats.
Kentucky pitchers Chanda Bell and Rachel Riley were dominate in the circle for the Wildcats, with Bell striking out 15 of the 18 Lady Govs she faced in Game 1, while Riley got 11 of her 15 outs with balls that never left the infield coming on seven ground outs and four strikeouts.
«Read the rest of this article»
12 Recommended Products Shine at Chopping, Slicing and Shredding

Yonkers, NY – As the weather warms fresh ingredients are back on store shelves and food processors and choppers are ready for the summer entertaining season. Food processors can shred fresh veggies, whip up savory sauces, and grind ground beef for burgers without the mystery meat. Consumer Reports found 12 strong performers in its tests of food processors and choppers, starting at just $40.00.
«Read the rest of this article»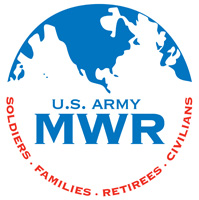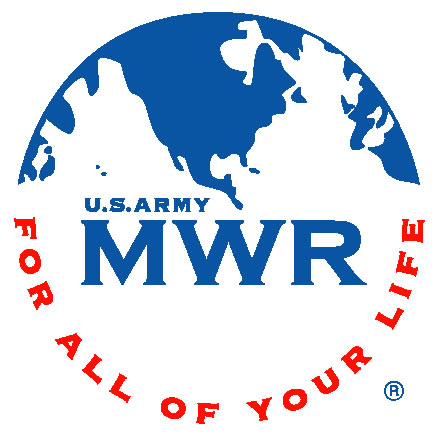 Fort Campbell, KY – After the kids wake up early to see what the Easter Bunny left for them, come satisfy any size appetite with an Easter brunch! On Sunday, April 24th, Cole Park Commons will hold a fabulous Easter Brunch for the whole Family to enjoy.
All the Easter favorites will be on the buffet, from honey baked carved ham to roast beef, mashed potatoes with brown gravy, Italian pasta salad, scrambled eggs, an omelet station, assorted cakes and pies, a chocolate fountain, and so much more. Children up to age 5 are FREE, ages 6 through 12 are $10.95, and teens and adults are $20.95. «Read the rest of this article»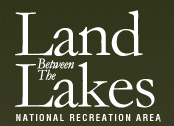 Golden Pond, KY – Land Between The Lakes (LBL) National Recreation Area recently planted 50 American chestnut seeds in the northern end of LBL near Woodlands Nature Station. These native seeds were donated by the American Chestnut Cooperators' Foundation; some of which are the offspring of American chestnuts previously planted in LBL. 
The American chestnut was once one of the most important trees in the eastern United States; occupying about 25 percent of the hardwood canopy in eastern forests. By the early 1950s an exotic fungus from Asia, known as the chestnut blight, had killed approximately 4 billion American chestnuts. The disease nearly eliminated the species all across the eastern United States, including in LBL's forests.  «Read the rest of this article»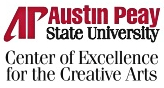 Clarksville, TN – In his later years, the renowned American composer Lee Hoiby was a quiet, slender gentleman with wavy gray hair and intelligent, often amused eyes. His appearance suited his style of music, which was reminiscent of the pleasing tunes of the early Romantic era and of his idol, Franz Schubert.
"His music is beautiful," Gregory Wolynec, Austin Peay State University associate professor of music, said. "When we think of contemporary music, we frequently think of things that can be difficult for audiences to approach. But Lee Hoiby considered himself the caretaker of an heirloomed garden that started back with Mozart and Haydn, and even earlier than that."
«Read the rest of this article»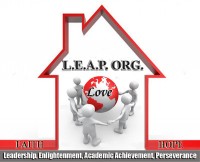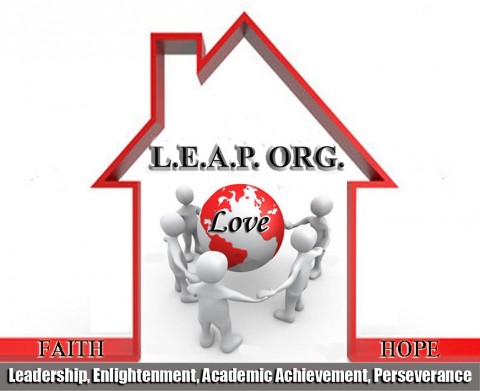 Clarksville, TN – The LEAP Organization is calling middle & high school students to begin the orientation/intake process to become a LEAP Intern. Beginning April 6th from 6:00pm to 7:00pm students will meet at the Emmanuel Family Life Center.
Each Wednesday students will be assigned an individual task to be completed by the following Wednesday. After completing the indoctrination process, students will earn the title of Intern and be eligible for scholarships, job shadowing opportunities, and additional incentives.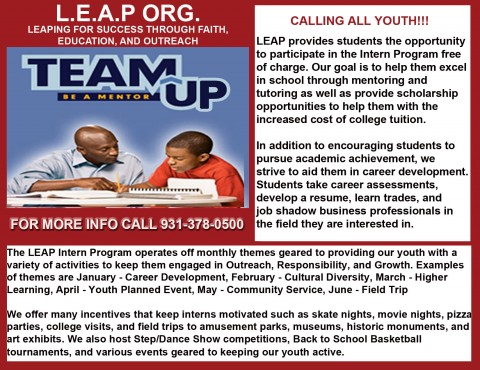 «Read the rest of this article»

Montgomery County, TN – Spraying but not getting the level of pest control you want? Looking for ways to cut costs but not results?
Join us for an Airblast Sprayer Workshop: Optimizing Your Sprayer Setup for Better Coverage, Better Pest Control, and Greater Savings on May 4th!
This workshop features two of the nation's experts on sprayer technology, Dr. Heping Zhu, USDA-ARS and Randy Zondag, OSU-Lake County Extension. They have been training nursery producers on airblast technology around the nation and internationally.
«Read the rest of this article»
APSU Men's Football

Clarksville, TN – Austin Peay State University's football team has added depth to its wide receiver corps with the most recent announced signings.
In fact, all three signees also will add size and speed to an area that lost a trio (Adrian Mines, T.C. Jennings and Darryl Miller) of experienced senior receivers. They are 6-3, 190-pound Hunter Branch, of Fairview; Anthony Woodard, a  6-5, 190-pound receiver from Gallatin, and Darryl Clack, a 6-6, 210-pound wideout from Maplewood.
«Read the rest of this article»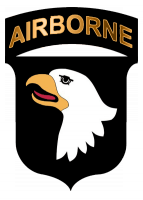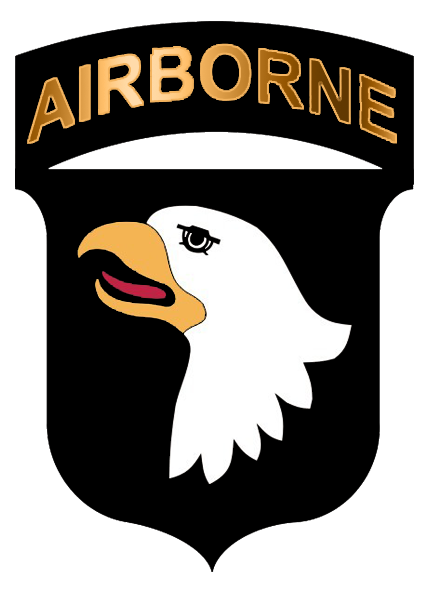 Fort Campbell, KY – On Saturday, April 9th, 2011,  the United States Army will be presenting the Silver Star Medal to U.S. Army Specialist Daniel A. Foster at Angels Stadium in Anaheim, CA, preceding the start of Angels – Blue Jays baseball game. 
While assigned to 1st Battalion, 187th Infantry Regiment, 3rd Brigade Combat Team, 101st Airborne Division.  Foster distinguished himself in combat in Afghanistan through exceptionally valorous actions on May 21st, 2010, in support of Operation Enduring Freedom, displaying heroism and courage beyond the call of duty.
«Read the rest of this article»
Top-rated tablet faces stiff competition from Motorola Xoom in lab tests

Yonkers, NY ? After almost a year in which the Apple iPad has been virtually the only game in town in tablet computers, some serious competitors are finally hitting the market. Yet in Consumer Reports latest tests of the 10 most-promising tablet computers, the Apple iPad 2 with Wi-Fi and 3G topped the Ratings.  The full report including Ratings of tablets is available at www.ConsumerReports.org.
«Read the rest of this article»