Tulsa, OK – Bob Brooks, who served as Austin Peay State University's athletic director from 1984-88, died in his sleep Tuesday in his Tulsa home. He was 79.
Brooks worked more than 30 years in intercollegiate athletics. He came to Austin Peay from Oral Roberts, where he served as Athletics Director from 1976-83. He hired Lake Kelly as that university's basketball coach in 1977.
«Read the rest of this article»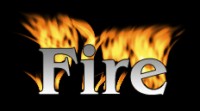 Oak Grove, KY – On Monday April 5th, the tenant of this home on Desota Lane was cooking in the kitchen when she decided to go to the other  room for a moment and when she returned, the kitchen was in flames and within minutes the house was fully engulfed in flames.
«Read the rest of this article»
APSU Men's Baseball

Clarksville, TN – Austin Peay scored five runs in the first inning and rolled to an 11-4 non-conference victory against Middle Tennessee, Wednesday night at Reese Smith Field.
Austin Peay (13-14) sent 10 men to the plate in the opening inning, scoring five times. The Govs scored their first run courtesy a Middle Tennessee error but then got RBI singles from first baseman John Hogan and a sacrifice fly by shortstop Reed Harper. Catcher Matt Wollenzin capped the inning with a RBI single that provided the eventual game-winning run.
«Read the rest of this article»
Written by U.S. Air Force Capt. Peter Shinn
734th Agribusiness Development Team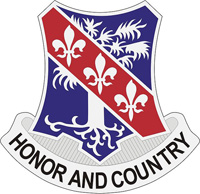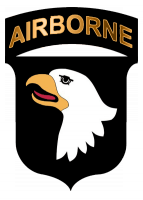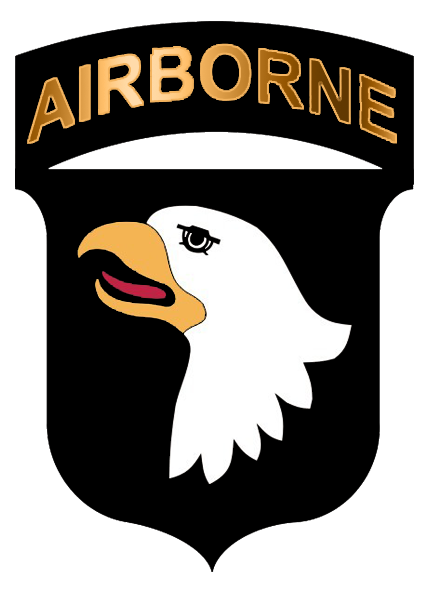 Kunar Province, Afghanistan – It sounded like a worst-case scenario, April 2nd, when the call crackled over the radio during Operation Strong Eagle III, an operation to disrupt insurgent activities in the province: "We've got a Soldier shot in the face, and it looks like the bullet passed through and lodged in his chest."
The wounded Soldier, U.S. Army Staff Sgt. Daniel Hayes of Grand Rapids, MI, not only survived, he walked to the medical evacuation helicopter that took him from the battlefield in the Marwara District to the 102nd Forward Surgical Team at Forward Operating Base Wright. After surgery at FOB Wright, Hayes walked to the second MEDEVAC chopper that transported him to Bagram Airfield for follow-up treatment.
«Read the rest of this article»