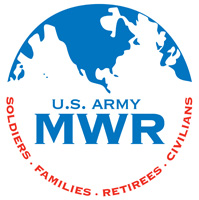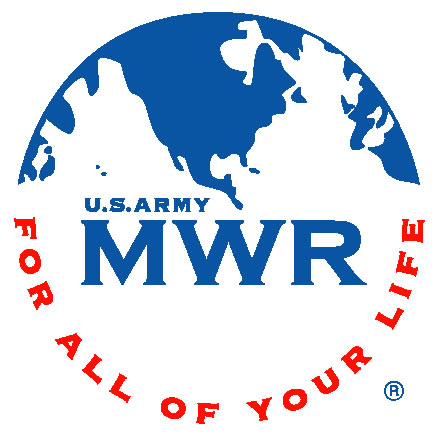 Fort Campbell, KY – Laughter and fun will be heard as flashlights light up the night as a new spin is put on a spring tradition. On April 15th youth ages 11 to 18 will hunt for eggs filled with candy and prizes in celebration of Month of the Military Child.
Bring your sense of adventure and a flashlight to Taylor Youth Center from 7:00pm to 8:30pm. Sign up early as there is a limited number of spaces available. Signups can be completed at Taylor Youth Center or at the Billy C. Caldwell CDC, Building 3301.
All participants must be registered with Child, Youth and School Services (CYSS).
Come see how many eggs you can find in the dark!
For more information about the EDGE! Flashlight Egg Hunt, please call or email Shannon Kinkle at 270-798-3643 or .