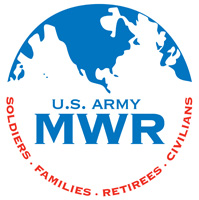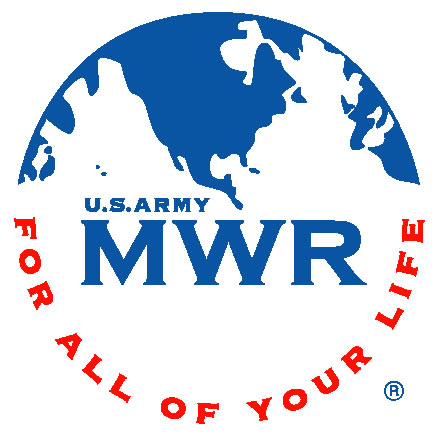 Fort Campbell, KY – April is Autism Awareness Month and the Exceptional Family Member Program (EFMP), in partnership with Equal Employment Opportunity (EEO) and NIA Association plans to spread awareness within the Fort Campbell and surrounding communities by hosting an Autism Walk.
The walk will be a fun-filled Family event to inform and raise public awareness about Autism Spectrum Disorders.  The event will take place at Fryar Stadium, on Saturday, April 23rd and will begin at 9:00am and end at 12:00pm.
This event is FREE and open to the public.  Various agencies from on post and the local community will set up information tables to inform participants of their services. 
According to autisumspeaks.org, it is estimated that one in every 110 children is diagnosed with Autism.  An estimated 1.5 million individuals in the U.S. and tens of millions worldwide are affected by autism.
For more information about the Autism Walk, setting up an information table or how you can purchase a t-shirt, please call EFMP at 270-798-2727/6843 or by email at