APSU Women's Basketball

Clarksville, TN – Austin Peay State University women's basketball program continues the building process for the 2011-12 campaign, head coach Carrie Daniels announced, Tuesday, the addition of Somalia McKenney, of Charlotte, NC, who has signed a national letter of intent.
McKenney, a 6-0 forward, helped lead Mallard Creek High School to the North Carolina Class 4A Final Four where they lost to the eventual state champion in the semifinal round.  She was named to the I-Meck All-Conference team after averaging 14 points and 11 rebounds in a senior season shortened due to rehabilitation from a knee injury.
«Read the rest of this article»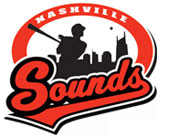 Metairie, LA – The Nashville Sound lost to the New Orleans Zephyrs, 6-5, on Tuesday night at Zephyrs Field in the opener of a four game set. With the loss, Nashville (6-7) has now dropped five of its last six games.
The Zephyrs took a quick 3-0 lead in the bottom of the first inning. The Zephyrs recorded three straight two-out singles, highlighted by a Josh Kroeger base hit to left field and Brandon Boggs fielding error that allowed all three runs to score.  
«Read the rest of this article»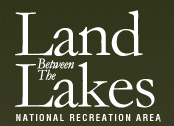 Golden Pond, KY – Join us for the Fifth Annual Quilt Show, April 29th through May 1st from 10:00am-4:00pm on Friday and Saturday, and 11:00am-4:00pm Sunday at The Homeplace in Land Between The Lakes (LBL) National Recreation Area.
The Homeplace Quilt Show features heirloom quilts made during the 1800s and early 1900s "between the rivers."  Visitors can view quilts made at The Homeplace and other traditional quilts made by local quilters, as well as enjoy demonstrations of piecing and batt making, participate in a quilting bee, or help seed and card cotton for a batting.  There will be plenty to do, see, and learn about quilting 1850's style. «Read the rest of this article»
APSU Women's Golf

Dickson, TN – Austin Peay State University women's golf team will take a trio of seniors, a junior and a freshman to GreyStone Golf Club this week in its bid to claim its first Ohio Valley Conference championship.
The 54-hole tournament begins Thursday morning on the par-72, 6,049-yard layout on the Mark McCumber-designed course opened in 1998. This is the second straight year the OVC has played its championship on the Dickson course. Murray State is the two-time defending champion.
«Read the rest of this article»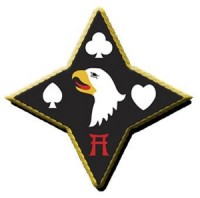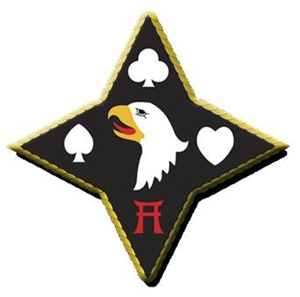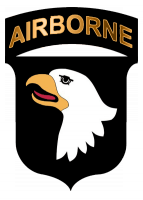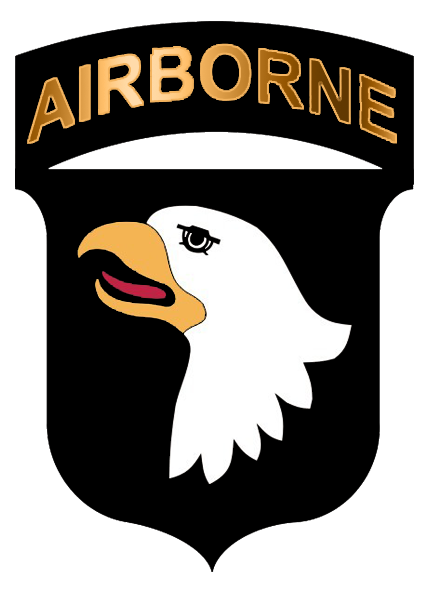 Fort Campbell, KY – Four Soldiers assigned to Headquarters and headquarters Company, 101st Special Troops Battalion, 101st Sustainment Brigade, 101st Airborne Division (Air Assault), Fort Campbell, KY died April 16th as a result of a suicide attack during a meeting on Forward Operating Base Gamberi, Nangarhar province, Afghanistan.
Killed were: Sergeant 1st Class Charles Lewis Adkins, Staff Sgt. Cynthia Renea Taylor, Sergeant Linda Lamou Pierre, and Specialist Joseph Brian Cemper.

«Read the rest of this article»

Clarksville, TN – On April 18th, 2011, around 5:30pm, the 911 Center received an anonymous call about a possible meth lab at 240 Needmore Road, Apt G. When officers arrived, they could smell some sort of chemical odors coming from the apartment and instituted safety procedures in case it was a meth lab.
Officers approached the apartment and spoke with a woman, Cheryl Bowers, inside of the apartment. Agents from the Drug Task Force were notified, responded, and entered the apartment. There was not a meth lab found, but marijuana plants were found growing inside.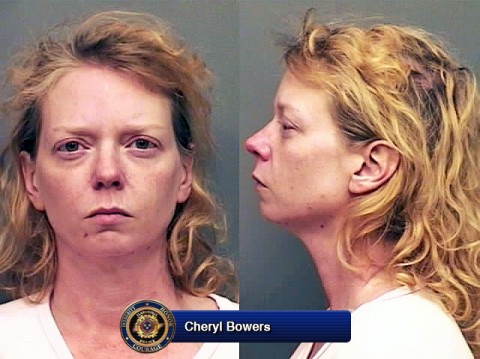 «Read the rest of this article»
Clarksville, TN – Studio art major and first place winner of this year's Austin Peay State University Annual Student Art Show, Renyi Zhang (also known as Isabel Forest), is going to present her work in a new exhibit, "Reinterpretations of Still-Life," which opens with a reception from 7:00pm to 9:00pm on April 25th, in the Trahern Student Gallery.
The show runs through April 29th, and is free and open to the public.
«Read the rest of this article»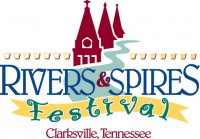 Clarksville, TN – On Thursday, April 14th 2011, The Bucket Boys performed on the Public Square Stage at the Rivers and Spires Festival.
The Bucket Boys are a progressive percussion duo, combine high-energy rhythm and mediocre comedy to deliver an interactive performance of sight, sound and laughter. From witty creators Vince Romanelli and Mitch Martin, The Bucket Boys use a mobile collection of ordinary items to crash, bang, and pound out extraordinary cadences. Using trash cans, pots and pans, garbage barrels, and – of course – buckets, the duo creates hip-hop, funky dance beats.
«Read the rest of this article»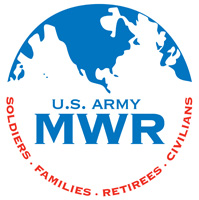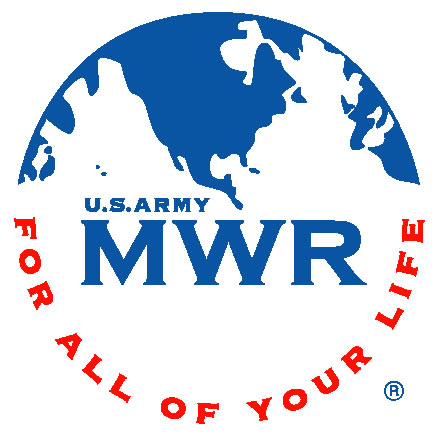 Fort Campbell, KY – Are you interested in learning how to frame that fabulous picture that has been sitting around the house?
Guenette Arts and Crafts Center offers a framing class every Saturday from 12:30 pm until 4:00pm. Cost is $5.00 plus the cost of materials. The frame shop has glass and mat cutters, frame choppers and v-nailers available to help you create a custom look for your artwork. There is a wide variety of matboard colors to pick from to get your creative juices flowing. «Read the rest of this article»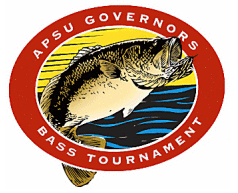 Clarksville, TN – The 17th annual Austin Peay State University Governors Bass Tournament is just one month away.
This year's edition will be held Saturday, May 14th, at Kentucky Lake, with registration and boat launching from Paris Landing, Tennessee, State Park. Last season's tourney was postponed from May 8th to May 23rd, due to flood conditions that encased the area. Despite the two-week delay, the tourney still drew 269 boats.
This year, APSU again is hopeful of approaching the 300-boat total—the record of 333 was set in 2009.
«Read the rest of this article»