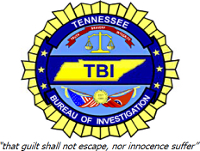 Nashville, TN – The Tennessee Bureau of Investigation presented a case to the Davidson County Grand Jury which resulted in the indictment of two men for their roles in a mid-sate prostitution operation.
Both have been charged with one count each of promoting prostitution and sexual exploitation of a minor which stemmed from a 2010 TBI investigation throughout Middle Tennessee.
«Read the rest of this article»
APSU Women's Softball

Clarksville, TN – Senior Tiffany Smith led off the bottom of the eighth inning with a walk-off home run to cap the Austin Peay softball teams 3-2 come-from-behind victory and earn a split in its Ohio Valley Conference doubleheader against league leader Eastern Illinois, with the Panthers taking the nightcap, 7-2.
For Smith, it was her fourth home run of the season and first since March 4, a line drive over the left field fence off Panther starter Amber May, to cap the comeback after the Lady Govs (11-34, 6-17 OVC) who had fallen behind 2-0 after three innings.
«Read the rest of this article»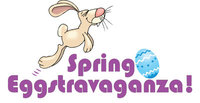 Clarksville, TN – Hop on over to the Heritage Park Baseball Fields for the 2011 Spring Eggstravaganza!
Join us from 2:00pm to 5:00pm Saturday, April 23rd, for games, face painting, a three-legged race, an egg-on-a-spoon race, bunny hop race, and the hunting of more than 30,000 eggs. All races will be held from 3:15pm to 3:45pm at the larger field for ages 12 and under. Kids can even pay a visit to the Easter Bunny himself!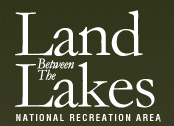 Golden Pond, KY – The West Kentucky Amateur Astronomers (WKAA) and Land Between The Lakes (LBL) National Recreation Area will host National Astronomy Day on Saturday, May 7th, at the Golden Pond Visitor Center and Planetarium.
WKAA club members will be available throughout the day to answer questions, distribute information, and share telescopes for solar observing. 
"The planetarium offers a variety of shows and provides an exciting way for children to learn about astronomy," said Rob Milner, planetarium interpreter. "National Astronomy Day is a great way to teach children about the planets and how they affect earth's climate and environment." «Read the rest of this article»
APSU Women's Golf

Dickson, TN – Austin Peay State University women's golf team improved, Friday, in second-round Ohio Valley Conference tournament championship play, but not enough to be in Saturday's championship hunt.
The Lady Govs shot a second-round 312-seven strokes better than Thursday-but it still could not elevate them from fifth place with its two-day 631 total on the par-72, 6,049-yard GreyStone Golf Club layout.
«Read the rest of this article»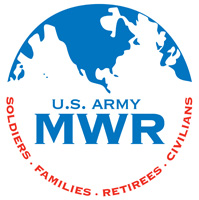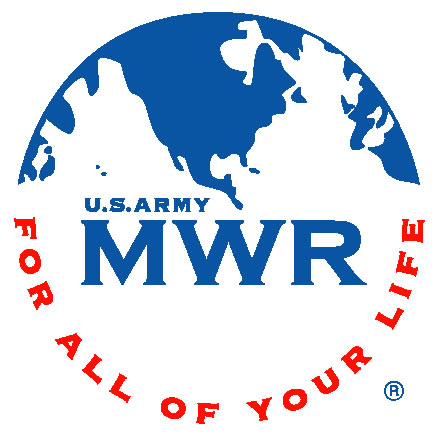 Fort Campbell, KY – Mothers have one of the most difficult jobs on Earth, and by celebrating them we honor the hard work and dedication that they give to their Families.
Treat the special lady in your life to a delicious Mother's Day Brunch full of the Chef's special dishes on Sunday May 8th from 10:30am until 1:30pm at Cole Park Commons Southern Buffet (CPC). «Read the rest of this article»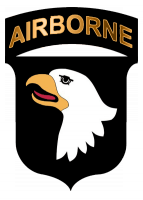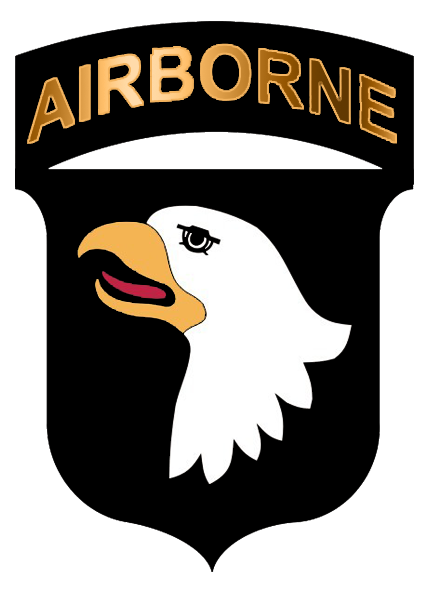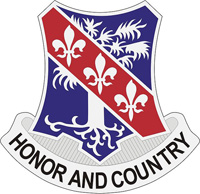 Nangarhar Province, Afghanistan – Nazawaly wants to be a doctor. But with her right hand wrapped in gauze, it's hard for the 8-year-old Afghan girl to even write her homework. She winces when she tries to use it, so she writes her lessons with her left hand. Even though it's a weekday, she's not in school.
"She's super tough; a tough little girl," said U.S. Army Capt. Adam W. Racusin, an orthopedic surgeon. "It's all right, sweetie."
Nazawaly tried not to pull her hand away from the doctor as she whimpered in pain.
«Read the rest of this article»
APSU Women's Golf

Dickson, TN – Senior Austin Peay State University golfer Chelsea Harris has selected first-team All-Ohio Valley Conference for a third straight year.
Her selection was announced Thursday night at the annual banquet following first-round OVC tournament play, for a second straight year being played at GreyStone Golf Club.
Murray State's Delaney Howson has been named the 2010-11 Ohio Valley Conference Freshman of the Year for women's golf. That award, along with the All-OVC and All-Newcomer squads, were announced Thursday. The OVC Player and Coach of the Year awards will be announced Saturday afternoon following the final-round play at the championship.
«Read the rest of this article»

Clarksville, TN – Beginning tonight, April 22nd, at 8:00pm, the Roxy Regional Theatre marks the Sesquicentennial with "The Civil War", a musical tribute covering the enormous emotional landscape of the most difficult test our nation has ever endured.
Reminiscent of Ken Burns' acclaimed documentary, "The Civil War" puts a human face on the greatest tragedy of American history and passionately asks us to consider our beliefs about freedom, honor and faith. This thrilling, gut-wrenching and awe-inspiring musical draws on letters, diaries, firsthand accounts and the words of Abraham Lincoln, Frederick Douglass and Walt Whitman.
«Read the rest of this article»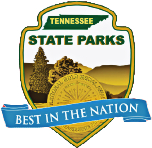 Tennessee – Bunnies!  Buffets! From east to west, Tennessee State Parks will be holding several fun, family-friendly events this Easter weekend.  Especially designed for the little ones and an annual highlight are several Easter Egg Hunts, slated for Saturday, April 23rd, at Big Ridge, Fort Pillow, Natchez Trace, Pickwick Landing, Standing Stone and T.O. Fuller state parks.  Cedars of Lebanon will host their Easter Egg Hunt on Sunday, April 24th. 
Visitors are encouraged to contact individual parks for times and details.  For a complete schedule of events, please visit http://tn.gov/environment/parks/events/. «Read the rest of this article»