APSU Women's Softball

Clarksville, TN – Austin Peay's softball team gave up two big innings to Ohio Valley Conference leader Eastern Illinois, Saturday at Cheryl Holt Field, to lose the rubber-game of its Ohio Valley Conference series to the Panthers, 11-2.
Eastern Illinois (34-9, 21-3 OVC) broke the game open with a five-run third inning, as Reynae Hutchinson and Morgan Biel both doubled and drove in two runs each in the inning.
«Read the rest of this article»
APSU Women's Golf

Dickson, TN – Chelsea Harris closed out her superb Austin Peay State University golf career with an even-par 72, but it was not enough to help lift the Lady Govs out of fifth place on the final day of the Ohio Valley Conference golf championships.
In fact, Harris was the lone Lady Gov to break 80 as APSU shot a final-round 317 for a 948 three-day total. Harris ended with a three-day 226, tying her for fifth and making it a fourth straight year she earned OVC all-tourney recognition.
«Read the rest of this article»
Thousands of Tennessee Businesses Participate in Green Industry Research
Nashville, TN – The Tennessee Department of Labor & Workforce Development is celebrating Earth Day 2011 with preliminary results of Tennessee's Green Jobs Report, an account of data gathered in a survey of more than 6,000 Tennessee businesses. The survey identifies occupations and training requirements within Tennessee's green economy.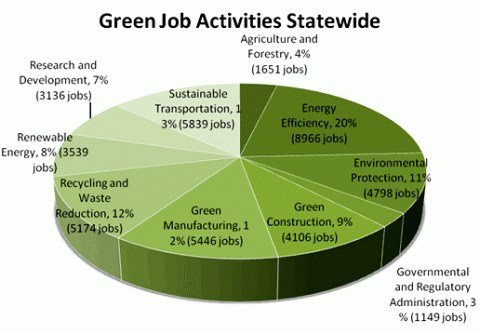 «Read the rest of this article»
Nashville, TN – Legendary artist and proud American Charlie Daniels has released a special patriotic track through Hopesong Digital/GMV Nashville called "Let 'Em Win or Bring 'Em Home."  A new orginal cut written by Daniels and recorded by The Charlie Daniels Band, "Let 'Em Win or Bring 'Em Home" is available this week at www.GMVNashville.com and all major online digital outlets, including iTunes, Amazon.com and Rhapsody.com.
The song was first released exclusively at www.CharlieDaniels.com on Friday, April 15th, 2011.
Written by Sgt. 1st Class Stephanie Carl
Combat Aviation Brigade Public Affairs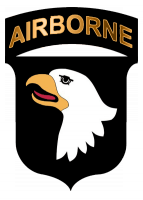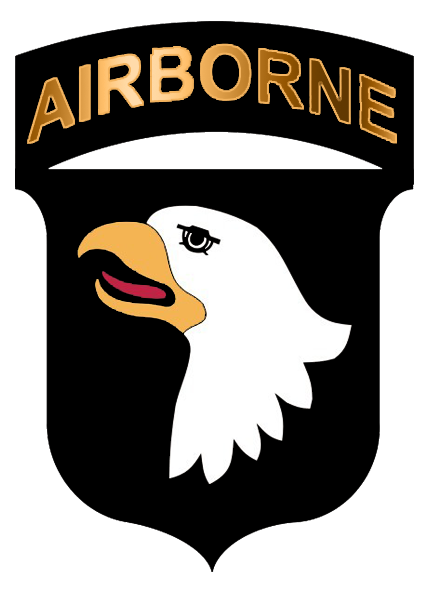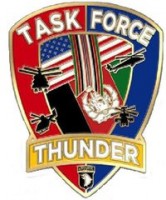 Kandahar Airfield, Afghanistan – When Chief Warrant Officer 4 Trudy Truax arrived at her first unit as an OH-58A pilot in 1996, her commander refused her orders.
"I've had my own battalion commanders not speak to me," Truax said.
Truax was one of the first females to join the community of Cobra, Apache and Kiowa pilots after then-President Bill Clinton lifted the restrictions that kept women from flying the traditionally combat-focused rotary-wing birds. She was one of only six women in her class – three from West Point and three warrant officers. Today, she's the only one of the six still serving in the Army, and she serves as the standardization instructor pilot for Company C (Dustoff), 1st Battalion, 52nd Aviation Regiment, which is currently deployed to Afghanistan with Task Force Thunder, the 159th Combat Aviation Brigade.
«Read the rest of this article»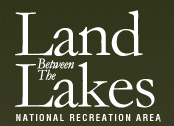 Golden Pond, KY – Land Between The Lakes (LBL) National Recreation Area presents Heritage Skills Spring Workshops at The Homeplace Living History Farm in the Tennessee portion of LBL. Homeplace interpreters who hone their skills while performing daily tasks on the farm and other special guests will offer Beginner's Mountain Dulcimer, Beginner's Blacksmithing, Beginner's Spinning, and Dutch Oven Cooking Workshops. 
Own a Mountain Dulcimer, but don't know how to play?  Want a dulcimer, but want to know more about them before you buy one? Join long-time dulcimer teachers Susan and Kelly Amsden on Saturday, May 7th, as they teach the basics of dulcimer playing. The daylong Beginner's Mountain Dulcimer Workshop costs $25.00 and is limited to 12 participants. Registration and full deposit required.  «Read the rest of this article»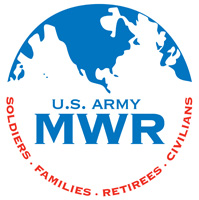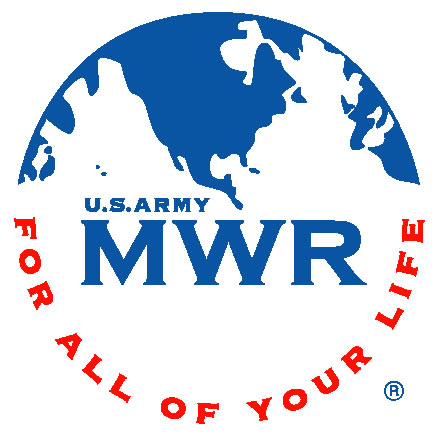 Fort Campbell, KY – During the month of May, Guenette Arts & Crafts Center is offering all kinds of classes to bring out your creativity.
Pottery Club meets on May 1st from 2:00pm to 4:00pm and May 13th from 10:00am to 12:00pm. On May 22nd they'll also meet from 2:00pm to 4:00pm and the subject will be "throwing". Cost is a $2.00 shop fee plus materials.
Learn to make Clay Jewelry (2 part class) on May 4th (part 1) and May 25th (part 2) from 5:00pm to 7:00pm. Cost is $15.00 and you must be age 14 or older to participate. «Read the rest of this article»
Majority of County Unemployment Rates Decrease in March
Nashville, TN – County non-seasonally adjusted unemployment rates for March 2011, released today, show that the rate decreased in 93 counties and increased in two counties.
Tennessee's unemployment rate for March was 9.5 percent, unchanged from the revised February rate. The national unemployment rate for March 2011 was 8.8 percent, down 0.1 percentage point from the February rate of 8.9 percent.

«Read the rest of this article»


Clarksville, TN – The City of Clarksville Parks and Recreation Department invites you to sleep under the stars at Billy Dunlop Park. Join us for a family camp out beginning at 2:00pm Saturday, May 21st, until 9:00am Sunday, May 22nd, at the park located at 1930 East Boy Scout Road.
Activities will include a bonfire, archery, games, ghost stories and even a bird watching class! «Read the rest of this article»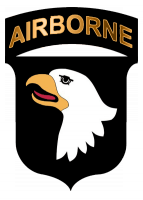 Fort Campbell, KY – It was an early morning arrival for 315 Soldiers with the 1st Brigade Combat Team this morning. Not even tornado warnings could keep family members from coming out to welcome home their loved ones.  There are 3 more flights scheduled to arrive at Campbell Army Airfield today.
The 2nd flight was scheduled to arrive at 5:11am bringing home 27 more soldiers with the 723  Explosive Ordnance Disposal Company.
«Read the rest of this article»