Tuesday, April 26th, 2011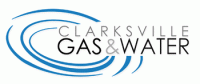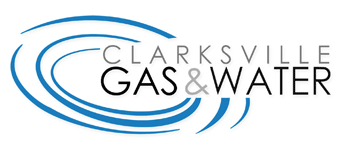 Clarksville, TN – Gas and Water construction crews will turn off water service on Tuesday evening at 6:00pm on Greenwood Avenue from Woodard to Daniel Street and on Crossland Avenue from Gracey to Central Avenue for fire hydrant and water valve replacement work.
One lane of traffic on Crossland will be closed from Gracey to Central and Greenwood Avenue will be closed from Woodard Street to Daniel Street. Work is expected to be complete by 11:00pm.