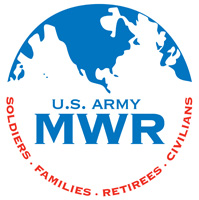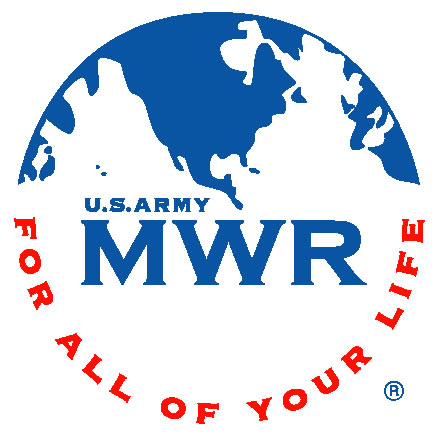 Fort Campbell, KY – Riddle me this, riddle me that. Who might you be under that mask? Calling all ladies and gents! You are invited to Joe Swing Recreational Facility for an evening of fun and mystery.
Enjoy a night of two tales, dancing, and mingling with the unknown at this grand masquerade ball taking place on April 29th from 8:00pm to 1:00am. Hors d'oeuvres will be served and an open bar available for those 21 and older. Come dressed to the nines and do not forget to wear a mask. This is a formal event and formal attire is required, but the option is yours to dress in costume. There will be door prizes and prizes for the best dressed individual and couple.
The masquerade ball is hosted by the Better Opportunities for Single Soldiers (BOSS), but anyone age 18 and older is welcome to come join in the festivities. Tickets can be purchased in advance at Dale Wayrynen Recreation Center (DW Rec.), located at 6145 Desert Storm Avenue for $10.00 per person, or $15.00 per person at the door.
BOSS is committed to providing Soldiers and Families a quality of life that is commensurate with their service through quality Recreation, and Travel programs and services. The BOSS program is proudly sponsored by USAA.
For more information about A Night of Two Tales Masquerade Ball, please call DW Rec. at 270-798-7391/7858.