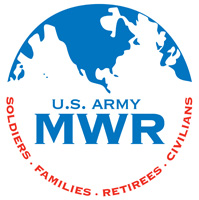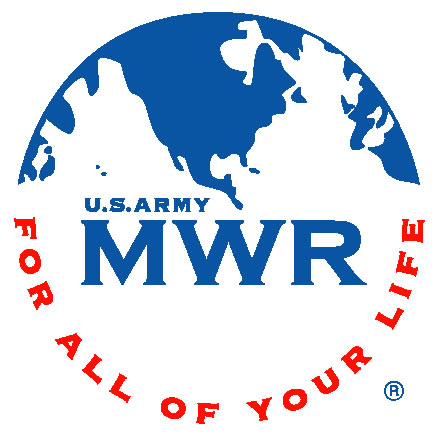 Fort Campbell, KY – Time to cowboy or cowgirl up!  Get your friends together for some competitive fun at the Fort Campbell Riding Stables (FCRS) Fun Show on May 14th. The show is open to individuals with privately owned horses and Fort Campbell Riding Stables boarders. 
There will be entertaining classes for all ages with ribbons awarded for placements 1st through 6th.  Registration begins at 8:00am and the show starts at 9:00am.
A $5.00 office fee per rider for all entrants is required to ensure the cost of ribbons and lunch are covered. Fort Campbell Riding Stables boarders fun show fee is $10.00 per person, while all other riders are $15.00 per person. Come out and bring a friend, your favorite lawn chair and enjoy a day full of fun friendly competition. Bleachers are also available. This event is open to the public.
All horses must have proof of current negative Coggins. Health certificates are not required for Tennessee or Kentucky. Horses are not to be off loaded before registration is completed.
This event is for privately owned horses; no government rental horses will be available for this event. Registration forms can picked-up at the Riding Stable's office or retrieved from  www.fortcampbellmwr.com/Recreation/Stable/index.html, under the "Horse Scene/Events & Open House" tab.
For more information about the Fort Campbell Riding Stables Speed Show, please call 270-798-2629/3126.