Al Qaida mastermind dead, body in U.S. custody. Transcript of the President's Speech below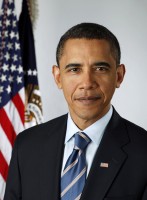 Washington, DC – In a speech on Sunday night, U.S. President Barack Obama reported to the nation that Al Quaida Leader Osama Bin Laden had been killed by American troops during a fire fight in a compound located in Abbottabad, Pakistan.
Bin Laden has long been the world's most wanted person, since masterminding the terrorist attacks of September 11th 2001. He was also linked to the 1998 bombing of American embassies in Kenya and Tanzania, and planning the attack on the U.S.S. Cole in Yemen.
«Read the rest of this article»
"Homeownership for the Brave"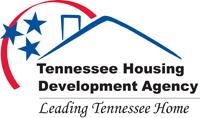 Nashville, TN – A special mortgage interest rate discount has been approved for active and retired members of the military by Tennessee Housing Development Agency's Board of Directors. 
Service members can apply for the "Homeownership for the Brave" discount which is a ½-percent interest reduction on any of the three mortgage choices at lenders working with THDA. THDA offers 30-year fixed rate mortgages, with or without downpayment assistance, for persons of low to moderate income. The program began April 1st and is available through March 31st, 2012. «Read the rest of this article»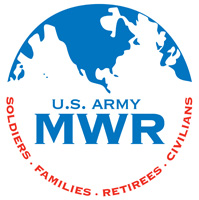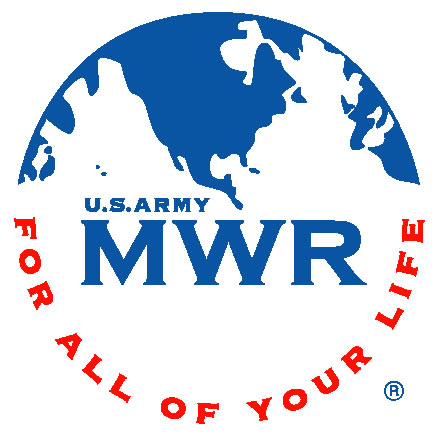 Fort Campbell, KY – Visit Survey Fort Campbell and let your voices be heard regarding Army Community Service (ACS) programs and services. This is a great opportunity to make your opinion count!
The ACS Needs Assessment Survey will be used to gather information from Soldiers, Family Members, Retirees and DA Civilians to better their programs and services. By taking a few minutes to complete the survey, you will be helping us in our effort to provide the services that is necessary to help build and maintain strong Army Families. Survey is available to participate in now through June 1st, 2011.
For more information on the ACS Needs Assessment or ACS programs, please log onto, www.myarmyonesource.com/survey_fort_campbell or call ACS at 270-798-0263.
"When in doubt, throw it out," says Tennessee public health official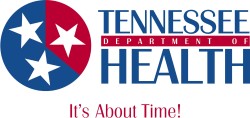 Nashville, TN – Due to power outages experienced in storm and flood-impacted areas across the state, the Tennessee Department of Health is reminding affected residents of the importance of food safety.
To ensure public health and wellness, a senior department official is urging individuals to throw away all perishable food that may have been exposed to temperatures above 40 degrees Fahrenheit for two hours or more. «Read the rest of this article»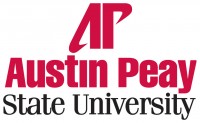 Clarksville, TN – Faculty and staff members at Austin Peay State University recently achieved various accomplishments for their professional and scholarly work.
Dr. Najmul Abedin, professor of public management, was designated Highly Commended Award Winner by the Emerald Group Publishing Limited in England for his article, titled "The ombudsman in developing democracies: The commonwealth Caribbean experience" published in the 2010 edition of International Journal of Public Sector Management. «Read the rest of this article»
Tuesday, May 3rd, 2011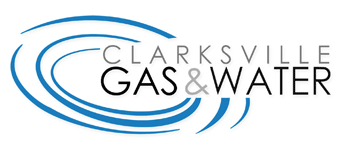 Clarksville, TN – Water service will be disrupted on Tuesday at 9:00am on Chucker Drive from East Monica Drive to Bobcat and from Chucker to the east end of Bobcat Drive for water main line installation. The Gas and Water contract crew expects work to be complete and water service restored by 2:00pm.
Roads will be open to traffic.
Initial counties to include Bradley, Greene, Hamilton and Washington
More counties to be added as damage assessments are completed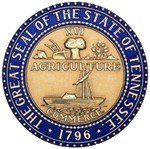 Nashville, TN – Tennessee Gov. Bill Haslam has asked President Barack Obama to declare four Tennessee Counties as federal disaster areas following the severe storms, flash flooding and tornadoes that struck the state beginning on April 25th, 2011.
Should this initial request for assistance be granted Bradley, Greene, Hamilton and Washington counties would have access to varying levels of federal assistance programs.
As local officials and responding agencies complete damage assessments, other counties are expected be added to the April 25th declaration request. «Read the rest of this article»
Nashville, Albuquerque To Play July 15th Doubleheader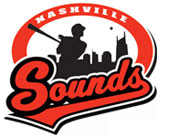 Nashville, TN – Sunday afternoon's scheduled 2:05pm series finale between the Nashville Sounds and Albuquerque Isotopes has been postponed due to unplayable field conditions at Greer Stadium resulting from heavy overnight rains in Middle Tennessee.
It marks the third consecutive season in which the Sounds have been rained out on May 1st. «Read the rest of this article»

Clarksville, TN – On 5/1/11, around 4:30am, an 8 year old boy called 911 saying that he could not find his mother. He told the call taker that his mother had dropped him off at the residence and was taking someone home that did not know their way around town.
The child knew his mother's first name but could not spell her last name. His mother had put a movie in for him to watch, but it had finished and she had not returned home yet. That's when the 8 year old called Police.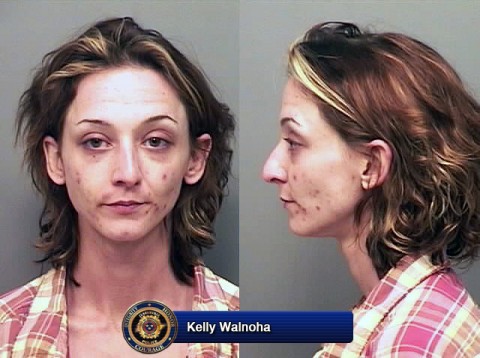 «Read the rest of this article»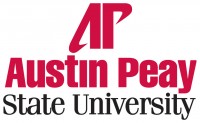 Clarksville, TN – During Austin Peay State University's Honors and Awards Ceremony on April 26th, Dr. Bert Randall, professor of philosophy, received the 2011 APSU National Alumni Association's Distinguished Professor Award.
Randall holds a Ph.D. in philosophy from the university of Oklahoma. He has a B.S. in mathematics from Maryville College, a Master of Divinity in theology from Louisville Presbyterian Theological Seminary and a Master of Arts. «Read the rest of this article»