Nashville Drops Third Straight Game In Oklahoma City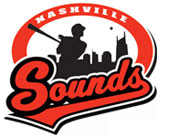 Oklahoma City, OK – Pinch-hitter Drew Locke belted a two-out homer in the bottom of the tenth inning to power the Oklahoma City RedHawks to a 4-3 victory over the Nashville Sounds on Wednesday evening at RedHawks Field.
Facing Sounds reliever Donovan Hand, who had joined the club from Double-A Huntsville earlier in the day, Locke smacked a 1-0 offering over the left field wall for the game-winning blast, his second roundtripper of the season.
«Read the rest of this article»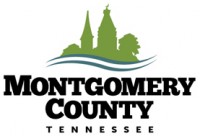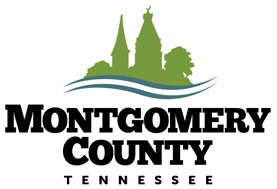 Montgomery County, TN – A flood advisory continues for the Montgomery County area as water levels remain high from causing backwaters in low laying areas. The Cumberland River, at Clarksville, crested at 45.71 feet Wednesday morning, May 4th at 4:00am. By Wednesday night, at 9:30pm the Cumberland River was at 45.22 feet.
The River will continue to fall to near 44.5 feet Friday morning, May 6th.
The following are the current road closures for the Clarksville Montgomery County area.
«Read the rest of this article»

Clarksville, TN – A 21 year old woman was charged with False Report after it was determined that an alleged Rape never occurred. On April 24th, 2011, around 9:30pm, Cassandra Lynn Shubert called Police to report that she had been grabbed while jogging along Riverside Drive and sexually assaulted in the park area beside the roadway.
This was supposed to have occurred during the time frame when heavy rains had caused flooding in the area where the alleged sexual assault took place.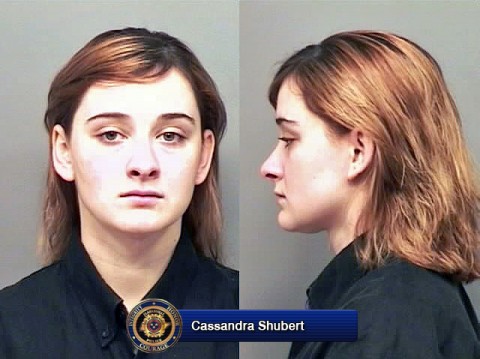 «Read the rest of this article»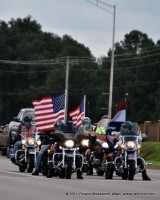 Fort Campbell, KY – Tuesday afternoon members of the Patriot Guard was standing by just outside of gate 3 to escort  the hearse carrying  SGT John Paul Castro en-route to the Kentucky Veterans Cemetery West, in Hopkinsville, Kentucky.
Upon reaching the Kentucky State Line, Oak Grove and Hopkinsville Police lead the way blocking traffic along the way up to Hopkinsville. At the entrance, the office stood tall beside his patrol car until the last vehicle past.
Once inside the cemetery there was a service under the pavilion. There were many soldiers there in their dress greens and dress blues along with friends and family.  Brigadier General Jeffrey N. Colt  also attended the ceremony and presented the most recent medals. «Read the rest of this article»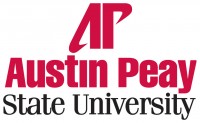 Clarksville, TN – Although Casey McKnight was always a mathematics enthusiast, pursuing a career in mathematics was something she would not have dreamed of doing.
The senior at Austin Peay State University, who will graduate May 6th with a bachelor's degree in math (concentration in statistics) and physics, was encouraged – even convinced – by a professor to consider a major in math after taking Statistics 3250 her freshman year.
"I took it and really hated it at first," McKnight said, laughing about the hours she spent on stats assignments. "But I had really amazing professors who pushed me along the way. They all helped drive me." «Read the rest of this article»

Clarksville, TN – The Clarksville Police Department is continuing their efforts to raise the awareness of the traffic safety issues facing teen drivers. One of the ways is through their Student Traffic Awareness Training (S.T.A.T) classes. 
They held a S.T.A.T. class, April 30th and it could not have turned out better.
«Read the rest of this article»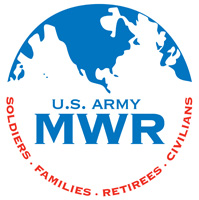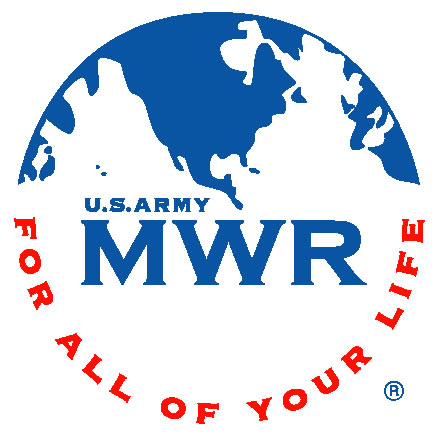 Fort Campbell, KY – Finding activities that do not break the bank and are meaningful to the Family can be quite a task. Add summer break to the mix and you get parents racking their brains to find ways to make the most out of summer.
There are a total of three camps Families can attend for absolutely free! All made possible by grants provided to Operation: Military Kids (OMK). OMK is the U.S. Army's collaborative effort with America's communities to support children and youth impacted by deployment. «Read the rest of this article»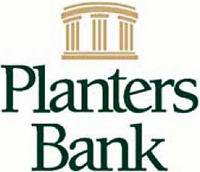 Clarksville, TN – A special mortgage interest rate discount has been approved for active and retired members of the military by Tennessee Housing Development Agency's Board of Directors.
Service members can apply for the "Homeownership for the Brave" discount which is a ½-percent interest reduction on any of the three mortgage choices at lenders working with THDA. THDA offers 30-year fixed rate mortgages, with or without downpayment assistance, for persons of low to moderate income. The program began April 1st and is available through March 31st, 2012. «Read the rest of this article»
Thursday, May 5th, 2011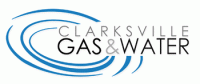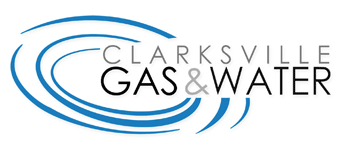 Clarksville, TN – A water outage originally scheduled for Tuesday on Chucker and Bobcat drives has been rescheduled to Thursday at 9:00am. A Gas and Water contractor will turn off water service on Chucker Drive from East Monica Drive to Bobcat and from Chucker to the east end of Bobcat Drive for water main line installation. The contract crew expects the work to be complete and water service restored by 2:00pm.
Roads will be open to traffic.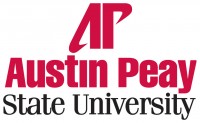 Clarksville, TN – During Spring Commencement on May 6th, Austin Peay State University will graduate the first class of students to receive the new Associate of Applied Science in chemical engineering technology.
A total of 53 students will receive the degree, launched for the first time in Fall 2009. The degree program is housed in the APSU College of Science and Mathematics, which will send off its candidates at 10:00am, Friday, May 6th. «Read the rest of this article»