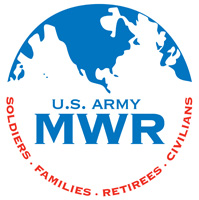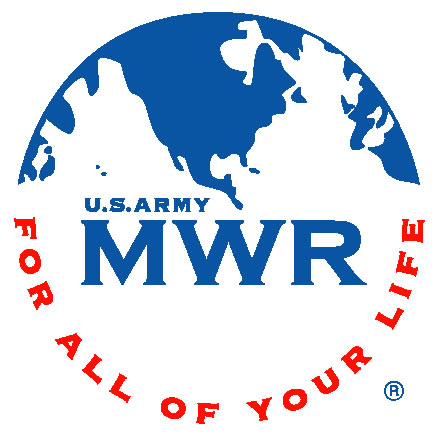 Fort Campbell, KY – Finding activities that do not break the bank and are meaningful to the Family can be quite a task. Add summer break to the mix and you get parents racking their brains to find ways to make the most out of summer.
There are a total of three camps Families can attend for absolutely free! All made possible by grants provided to Operation: Military Kids (OMK). OMK is the U.S. Army's collaborative effort with America's communities to support children and youth impacted by deployment.
Regardless of whether Families are experiencing deployment for the first time, the second time or another in a series of multiple deployments, OMK's goal is to connect military children and youth with local resources in order to achieve a sense of community support and enhance their well-being. These camps are open to military Families from any state and from any branch of the Armed Services (active duty, Reserve, and National Guard).
Priorities will go to military Families who are geographically dispersed, who have experienced a deployment, and who have not attended a previous OMK Family Camp. There is space for 100 people at each camp, and Speak Out for Military Kids and Family post-deployment programs will be offered at each camp as well.
The first camp takes place at Mammoth Cave National Park from May 27th to May 28th and will include activities such as a Mammoth Cave tour and kayaking down the Green River. Families will stay overnight and enjoy connecting and spending quality time together as a Family to create a one-of-a-kind camping experience.
Camp number two will take place at the Newport Aquarium from July 15th to July 16th. Families can look forward to a Family scavenger hunt, camping out among the sea life, breakfast with the penguins, and a "Ride the Ducks Tour."
Finishing out the camp series is camp number three at the Louisville Science Center. Camp will take place August 5th through August 6th and will include activities such as "See It, Solve It"-A CSI investigation where Families work together to solve a mystery, scavenger hunt, private IMAX screening, sleeping among the different exhibits, and hands-on science activities.
Submit your application today! You do not miss this fabulous opportunity as these camps are sure to fill fast. Application and instructions can be found at www.ca.uky.edu/HES/FCS_Docs/2011_OMK_Application_Packet.pdf.
For more information about Operation: Military Kids or the Family Camps please call Derek Darlington, OMK Camp Project Coordinator, at 859-257-3072.
Flyers