Clarksville, TN – Repeat criminal offenders, sometimes referred to as "Frequent Fliers", are released from jail or out on bond and then get caught committing another crime.  The following highlights another case of one of the Frequent Fliers getting caught again committing crime.
A man released from jail November 23rd, 2010 is back in jail again. On May 5th, 2011, around 8:38pm, a business owner at the 1300 block of College Street left a lawn mower, weed eater, and hedge clipper inside of the partially open trunk of his vehicle parked outside of the business.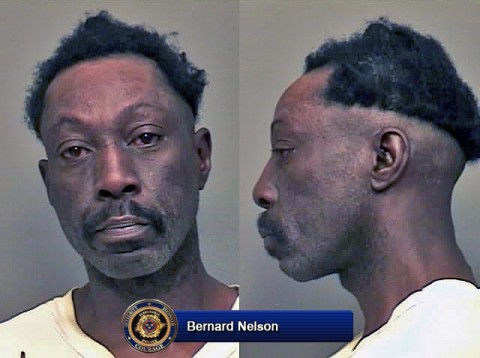 When the business owner came outside, he noticed the weed eater and hedge clipper were missing from the trunk. He spotted a man walking carrying the stolen items. He yelled at the man who took off running and went into another business.
Officers located the man and took him into custody.
Bernard Nelson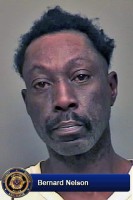 Name: Bernard Thomas Nelson (B/M)
DOB: 7/28/58
Given Address: Homeless
Charged With: Vehicle Burglary
Booked Into: Montgomery County Jail
Bond: $1000
Nelson has an extensive history involving Theft.