Katin Homers But Nashville Drops 9th Straight Contest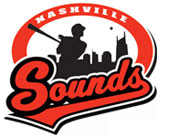 Nashville, TN – The Nashville Sounds suffered their ninth consecutive defeat on Tuesday evening at Greer Stadium, falling 6-3 to the Fresno Grizzlies in the opener of a four-game series.
The Sounds (9-22) have posted only one victory in their last 15 contests, dating back to April 23rd.
Fresno took a 2-0 lead in the top of the second inning against Sounds starter Sam Narron. After Brad Eldred singled with one out, the 6-foot-6, 268-pounder proceeded to steal second, third, and home off the Narron in the inning, scoring the game's first run as a part of a double steal with Terry Evans (who had walked). The Grizzlies doubled their lead to 2-0 when catcher Chris Stewart plated Evans on a hit-and-run single to left.
«Read the rest of this article»
APSU Men's Baseball

Evansville, IN – Austin Peay State University's baseball team will make one non-conference trip this week, traveling to Evansville for a 6:00pm, Wednesday contest at Braun Stadium.
Austin Peay (25-19) brings a seven-game winning streak – and has won 10 of its last 12 contests – into the midweek affair after posting three-game sweeps in its last two weekends against Ohio Valley Conference members Tennessee Tech and Morehead State. The Govs last loss was a 1-0, rain-shortened affair at SIU Edwardsville, April 22nd.
«Read the rest of this article»

Clarksville, TN – On May 10th, 2011, around 3:52pm, a single car crash sent a 33 year old woman to Vanderbilt by Lifeflight and her two children, male, 11 and female, 8 to BACH for treatment of their injuries.
A 2010 Dodge Journey driven by a 33 year old woman was traveling west on Tiny Town Road and, for an unknown reason, left the roadway, struck a curb at the intersection of Peachers Mill Road, went partially airborne, struck a traffic control box, and turned over onto the passenger side of the vehicle. Bystanders at the scene lifted the vehicle until it was back into an upright position.
«Read the rest of this article»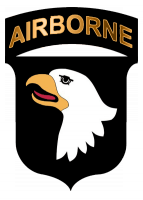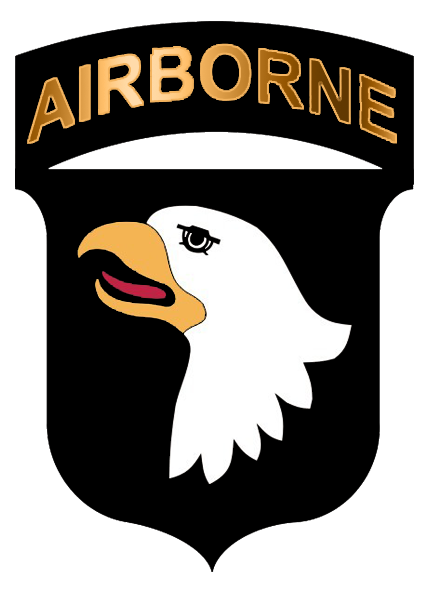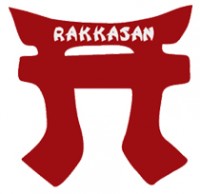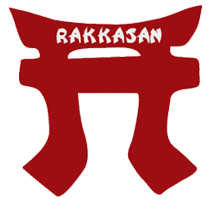 Fort Campbell, KY – Dozens of Vietnam-era, 101st Airborne Division Veterans will return to Fort Campbell, May 12th – 13th, to commemorate the 42nd anniversary of the Battle of Hamburger Hill.
The 3rd Battalion, 187th Infantry Regiment, 3rd Brigade Combat Team, "Iron Rakkasans" will welcome the Veterans back to Fort Campbell and will host several events in their honor.
«Read the rest of this article»

Clarksville, TN – After the media's assistance in getting out the word about our search for an Aggravated Assault suspect, a tip came in that lead us to an arrest.  Detective Ulrey pursued the lead and developed James Lee Hayes as a suspect.
When Hayes was interviewed, he admitted to being the driver of the vehicle, a Chevy Cobalt, that struck 23 year old, Kristopher Burke. Hayes hit him with the vehicle because he got angry with Burke after they exchanged words.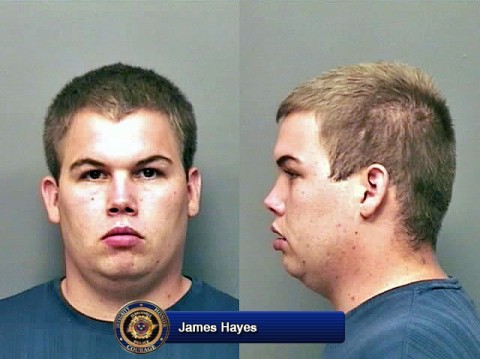 «Read the rest of this article»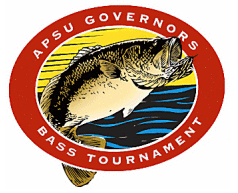 Clarksville, TN – The 17th Austin Peay State University Governors Bass Tournament has been postponed until Sunday, May 22nd as a result of extremely high waters and flooding resulting from recent rains.
As a result, it means after the bass tourney successfully dodge storms and weather-related conditions for the first 15 years of its existence, the last two tournaments have been postponed. Last season's torrential downpours and flooding caused that tourney to be postponed to Sunday, May 23rd. Last year's tourney, despite the delay, still drew 269 boats.
«Read the rest of this article»
The Northeast High School Fine Arts Department will be staging a production of  "The Dastardly Doctor Devereaux" the Musical on May 13th and 14th  at 7:00 PM, and May 14th  at 3:00 PM, in the North East High School Theatre. Admission is $5.00 per person.
Featuring Seniors:  Lauren Cobb as Nurse Hatchett, Kyle Pearce as Dr. Devereaux, and Ray Brown as Dr. Phil Good.  Other leads are Elena Reil as Lotta Cash, Jamie McNair as Wendy March, Hannah Stout as Trixie St. James, Amber Toupe as Nurse Ivy Dripp, Cody Craighead as Ward Helper.  The rest of the cast includes:  Meagan Roach, Aaliyah Cottle, Austin McKain, Josiah Huff, Fantasia Maxwell, Nnaji Singleoton, RaMarcus Norris, Corey Reeves, Taylor Rasnick, Ebony Moss, Morgan Cline, Meshia Ware, Leandra Carlyle, Emily Chester, Elizabeth Day, Brandi Davis, Jennifer Prescott, Brenna Smith, Domingo Alverez, Jonathan Bunton, Donald Theodore, Jonathan Wherrit, Jered Elkins, and Matthew Leighton. The Stage Manager is Abbey Brass.
«Read the rest of this article»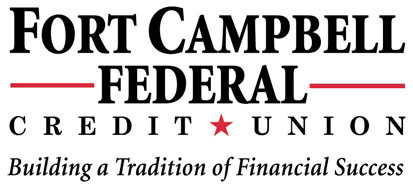 Clarksville, TN – Here is your opportunity to help the environment and reduce the risk of idenity theft and fraud. Cintas will shred all your documents as you watch.
On Saturday, May 14th 2011 from 9:00am to 12:00 noon, come to one of the Fort Campbell Credit Union branch locations listed below to shred any documents that you would like to get rid of at no cost to you. «Read the rest of this article»
APSU Women's Volleyball

Clarksville, TN – Austin Peay State University head volleyball coach Bill Egbert announced the addition of four student-athletes for the 2011 campaign. Cami Fields, of Dallas, TX; Liz Landon, of Northridge, CA; Hillary Plybon, of Orrville, OH and Jada Stotts, of Hoffman Estates, IL, have each signed national letters of intent.
Fields, a 5-7 setter, was a first-team Texas Association of Private and Parochial Schools (TAPPS) All-State 4A selection as a sophomore and senior at Dallas Christian School. She recorded 539 assists (7.0 assists per game) during her senior campaign with 170 digs (2.21 per game) and 87 kills (1.13 per set), while also earning all-district honors. Fields was a second-team TAPPS All-State selection as a junior.
«Read the rest of this article»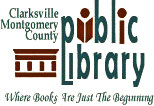 Clarksville, TN – The Clarksville-Montgomery County Public Library will be presenting Nanook of the North, the very first feature length documentary, as the final film in a series of classic silent films screened in March, April and May.
Nanook of the North was among the first 25 films to be chosen for preservation by the National Film Registry because of its stature as of one of a group of "culturally, historically, or aesthetically significant films." (National Film Registry website)
«Read the rest of this article»