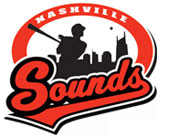 Nashville, TN – Outfielder Celeb Gindl belted a game-winning two-run home run in the bottom of the eighth inning to power the Nashville Sounds to a 4-3 victory over the Fresno Grizzlies on Wednesday afternoon at Greer Stadium.
Trailing 3-1 entering the eighth, the Sounds (10-22) plated all three runs with two outs in the frame to snap a season-long nine-game losing streak.
Pinch-hitter Jordan Brown started the rally with a single and moved to second base on Taylor Green's infield groundout. Anderson Machado then plated Brown with a softly hit two-out single over the shortstop in center field. Gindl then belted a two-run bomb off Steve Edlefsen (0-3) over the center field wall. The homer was Gindl's third of the season and first at home.
«Read the rest of this article»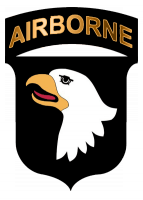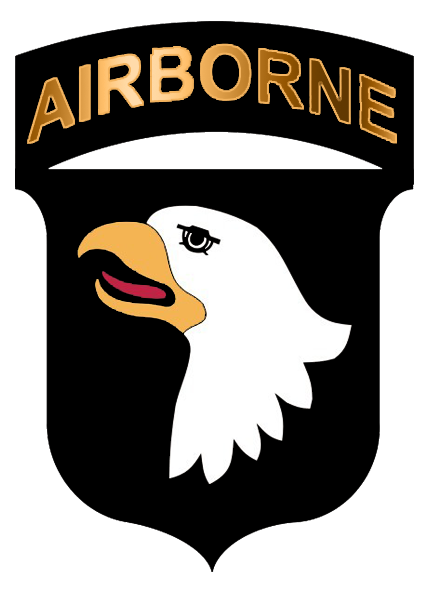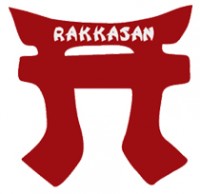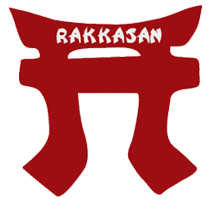 Fort Campbell, KY – Grabbing their hammers, nails, and volunteer spirit, 3rd Platoon, B Co., 3rd Battalion, 187th Infantry Regiment, 101st Airborne Division, helped with the 2011 Mother's Day' Habitat for Humanity home build in Nashville, TN, May 8th.
Under near-perfect weather, 24 Soldiers of "Battlehard" company donated their time, helping put the finishing touches on the exteriors of four homes on Ewing Drive in a day-long demonstration of their construction skills.
«Read the rest of this article»
Thursday, May 12th, 2011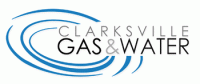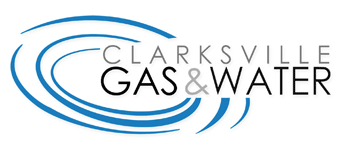 Clarksville, TN – A water outage is planned for Thursday evening at 6:00pm on Kraft Street from Frosty Morn Drive to College Street. A Gas and Water construction crew will replace a water main valve on Kraft and expects the water to be off until midnight.
The road will be open to traffic.
Clarksville, TN – The Clarksville 8th District Dental Society in conjunction with Gateway Medical Center will be offering Free Oral, Head, and Neck Cancer Screenings Friday May 13th from 10:00am – 6:00pm at Gateway Medical Center.
This event is during the National Oral, Head, and Neck Cancer Awareness Week sponsored by the Head and Neck Cancer Alliance, May 8th-14th. «Read the rest of this article»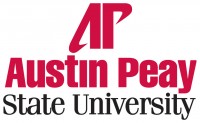 Clarksville, TN – On that first day, the reactions ranged from laughter to gasps of horror.
"A friend of mine heard screaming when people saw it," Tobey Lee, an Austin Peay State University art student, said. "It scared them."
That's no surprise considering it was a death-defying scene they were witnessing. A painter, dressed in white coveralls, balanced on his toes some 15 feet in the air, to paint a red circle inside the APSU Morgan University Center.
«Read the rest of this article»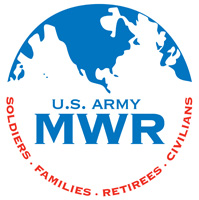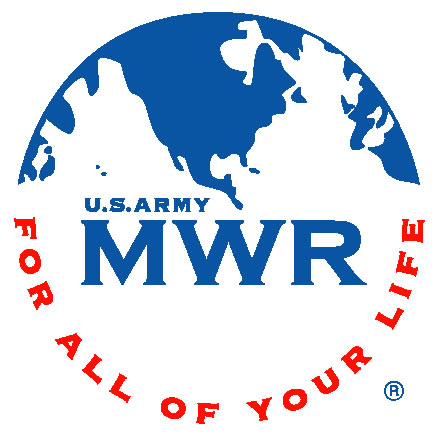 Fort Campbell, KY – Calling all equestrians, do you want to have the chance to show off your riding skills?  Fort Campbell Riding Stables will host a Hunter/Jumper Schooling Show on May 21st and November 5th. Registration and schooling begins at 8:00am and the show starts at 8:30am. 
All horses must test negative for Coggins and appropriate show attire including approved riding helmets are required. «Read the rest of this article»
Administration Building Nearly Complete as Manufacturing Campus Takes Shape
Clarksville, TN – More than 1,600 construction workers are currently active at Hemlock Semiconductor Group's Clarksville, TN site as construction of the administration building nears completion. Warehouse, maintenance buildings, and other support facilities will be finished later this year and production facilities will be complete in 2012.
The $1.2 billion plant is scheduled to begin producing polysilicon, the cornerstone material for solar cells, in late 2012. The Clarksville Hemlock Semiconductor facility will meet the needs of the growing solar industry. «Read the rest of this article»

Clarksville, TN – The driver of the vehicle, Heather Pottruff, of Clarksville is in stable condition and expected to be released from Vanderbilt today, May 11th, 2011. The cause of the accident appears to be medically related.
No charges are pending.
For more information on this story, please see: Single Car Crash Sends Three to Hospital


Clarksville, TN – The Clarksville Parks and Recreation department will open their five public pools on Saturday, May 28th for the summer season. Patrons may begin purchasing pool passes today, May 9th. To accommodate the pool pass sales, passes are also available for purchase at any of the three community centers through June 4th. Get your pool pass today!
«Read the rest of this article»

Clarksville, TN – The traffic lights are operational at the intersection of Tiny Town Road and Peachers Mill Road.