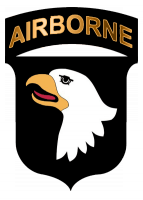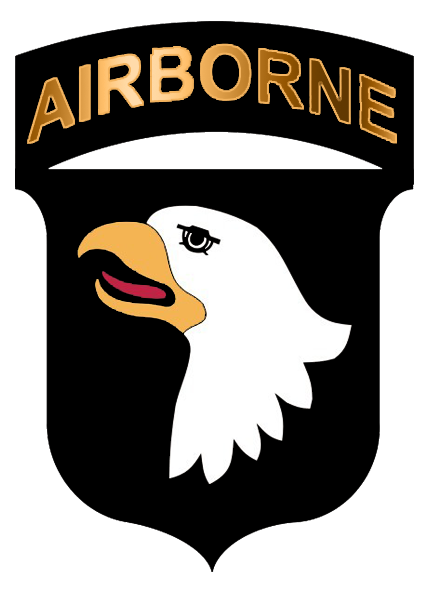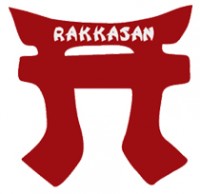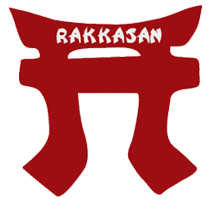 Fort Campbell, KY – Grabbing their hammers, nails, and volunteer spirit, 3rd Platoon, B Co., 3rd Battalion, 187th Infantry Regiment, 101st Airborne Division, helped with the 2011 Mother's Day' Habitat for Humanity home build in Nashville, TN, May 8th.
Under near-perfect weather, 24 Soldiers of "Battlehard" company donated their time, helping put the finishing touches on the exteriors of four homes on Ewing Drive in a day-long demonstration of their construction skills.
The platoon wanted to donate their time because it was a good way to give back to those in middle Tennessee who supported military members through their recent deployment to Afghanistan, said U.S. Army 1st Lt. Michael Campbell, 3rd Platoon Leader from Cleveland, OH.
The Soldiers also learned essential skills for constructing their own buildings and improving their quality of life while deployed, a routine task at some Combat Outposts and Forward Operating Bases in Afghanistan, said Campbell.
But most importantly, organizations like Habitat for humanity are constantly in need of volunteers.
"As is the case with all our volunteers, we could not build houses without the help of volunteers like the soldiers of 3rd Platoon . . . what is truly special about these volunteers is that many of them have recently returned from Afghanistan and now they are on a Habitat build site helping construct a house for a deserving family from the Nashville community," said Mike Allen, Director Volunteer and Faith Relations Nashville Area Habitat for Humanity.
Allen is responsible for the recruitment and coordination of all volunteers that support the mission of Nashville Area Habitat for Humanity, and has worked with numerous volunteer groups over the years, but noted working with Soldiers provided a unique experience for all involved.
 
"Volunteering to help a family they do not know and will possibly never see again, but their work will have a positive impact on the family members, including the children, for the rest of the family members' lives and for future generations. It is truly our honor to have these soldiers volunteer with Nashville Area Habitat," added Allen.
U.S. Army Specialist Jonathan Waters, a native of Halfway, MO, echoed the same thoughts about his experience and the reasons he wanted to volunteer.
"The common mentality of a soldier is one that is usually perceived as one who serves their country and is rewarded varying gratitude for that service once they return from combat. Volunteering for the Habitat for Humanity project gave us an opportunity to give back to the local community here and show our appreciation for that gratitude," said Waters.
 
Allen also expressed hope that more Soldiers from Fort Campbell will volunteer in the future and establish ongoing relationships with the organization, especially since the build schedule is very ambitions.
The homes average eight days to build, and these homes on Ewing Drive should be in the hands of their news owners, also volunteers, before Memorial Day – a fitting way to honor the service of 3rd Platoon and those who have selflesslessly served our nation.
"Most of all, we thank them for their service to the United States of America," said Allen.