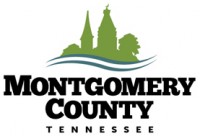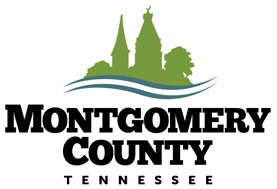 Montgomery County, TN – The weather forecast calls for showers and thunderstorms for the next two days. Showers mainly for Sunday and Monday. The rain should be clearing out of the area by Tuesday morning. Because of the recent flooding, and the ground already being saturated, there is a chance of low lying areas becoming flooded again. There is also a possibility of some roads closing again due to high water.
The Cumberland River is at 39.4 feet as of 11:00am this morning. That is below the Action Stage of 40 feet. The river level continues to fall and is down from 41.85 feet on Tuesday morning.
Below is a current list of road closures. Updates will be provided as soon as they become available.
City of Clarksville road closure:
Montgomery County road closures:
Kirkland Road     
Powers Place
Lylewood Road
Levi Road