APSU Men's Baseball

Clarksville, TN – Austin Peay's baseball team split a pair of one-run contests with Southeast Missouri – winning the opener, 6-5, before falling in the nightcap, 3-2 – in Ohio Valley Conference doubleheader action, Saturday at Raymond C. Hand Park.
Austin Peay (26-21, 14-5 OVC) won the series first game courtesy catcher Matt Wollenzin's bases-loaded walk in the ninth inning. Southeast Missouri closer Logan Mahon (5-4) walked a batter and surrendered a pair of singles to load the bases. He prevented the winning run from scoring once as late substitute Blake Frazier hit into a fielder's choice with first baseman John Hogan out at home. Mahon then battled back from a 3-0 deficit to a 3-2 count against Wollenzin but his full-count offering was low and away, pushing across the winning run.
«Read the rest of this article»
Written by Sgt. 1st Class Pete Mayes
101st Sustainment Brigade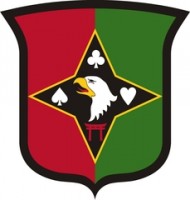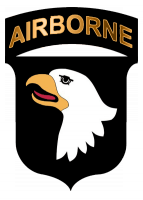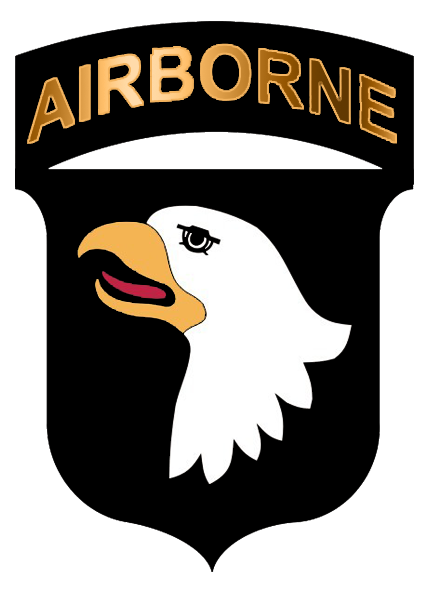 Bagram Air Field, Afghanistan – Soldiers with the 101st Sustainment Brigade teamed up with the Boeing Company and USTRANSCOM one year ago to train and test out a new vehicle recovery system that would be fielded in Afghanistan.
The Joint Recovery and Distribution System, a flatbed trailer intended to load heavily damaged vehicles and bring them back to base, were tested and re-tested by 14 Soldiers assigned to the brigade's Support Operations team during a two-week training back at Fort Campbell.
«Read the rest of this article»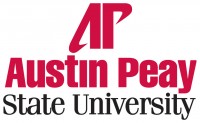 Clarksville, TN – Faculty, staff and students at Austin Peay State University recently achieved various accomplishments for various professional and scholarly work.
Mike Wilson, director of the GIS Center at APSU, and Doug Catellier, GIS analyst, showcased the center's Disaster Mitigation and Recovery Kit (DMARK) at the U.S. Department of Homeland Security Science and Technology Expo in Washington, D.C. They also met with various congressional aides as well as officials from FEMA and the Department of Homeland Security to discuss their project. «Read the rest of this article»
Nashville, TN – On Tuesday, May 17th, 2011 U.S. Congressman Jim Cooper will be sponsoring a Veterans Workshop at Hall of Flags Drill Hall in the Tennessee National Guard Armory on 3041 Sidco Drive in Nashville, TN from 10:00am – 1:00pm.
The workshops will focus on helping veterans and their families to get the assistance they need
Some of topics of the workshop will be: «Read the rest of this article»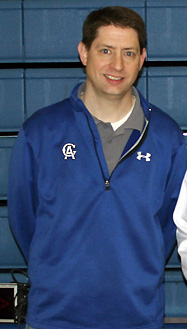 Clarksville, TN – Head of Schools at Clarksville Academy, Kay Drew is saddened to announce the resignation of Josh Smith as Head Boys Basketball Coach.  Smith has been head coach at CA for six years and took the Cougars to their first State Championship. 
"This was a tough decision for me to make and one I thought about a lot. In the end it was best for my family for me to take a break from coaching. I love CA and will continue to teach, but felt I needed a break from coaching." stated Smith on Friday.  Smith was offered a contract for 2011-2012 to continue teaching US History, World History and Government and to return as Head Boys Basketball Coach. «Read the rest of this article»


Clarksville, TN – Because of impeding high waters from flooding, McGregor Park has been closed to the public. Both the playground and upper parking lot are expected to reopen to the public this weekend.  
We advise citizens to use caution while in these areas.
For complete details about park closures, please visit us online at www.cityofclarksville.com/parks&rec/ or call 931-645-7476.
Written by Sgt. 1st Class Kerensa Hardy and Sgt. Grant Matthes
101st Airborne Division The Fort Campbell Courier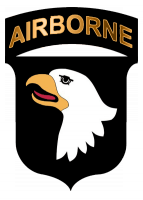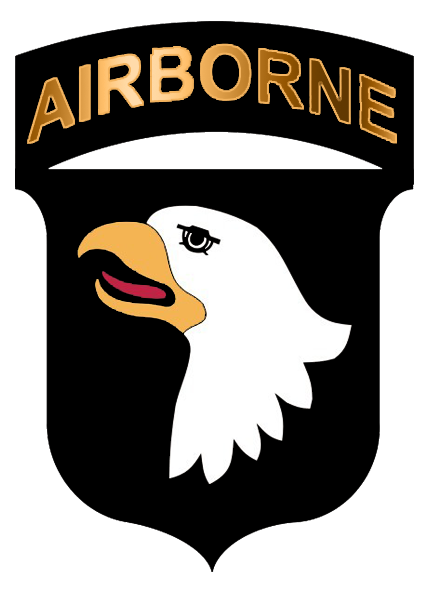 Afghanistan – In what was his final address to the Pentagon Press Corps from Afghanistan, the commander of Regional Command-East and Combined Joint Task Force-101 spoke about strides made over the last 12 months.
"It's been a very, very exciting year here for Regional Command-East. We've been honored to serve with our Afghan partners for the past year," Maj. Gen. John F. Campbell said Tuesday.
Campbell said he wanted to focus on transition of authority, realignment of forces and cooperation and coordination with Afghan security forces.
The 101st is nearing the end of its transition to the 1st Cavalry Division out of Fort Hood, Texas.
«Read the rest of this article»
Clarksville, TN – When the 2011 Clarksville Downtown Market opens Saturday, May 21st, approximately 45 vendors will be on hand offering local fresh produce, baked goods, home décor, seasonal flowers and more. The Clarksville Downtown Market is open every Saturday from opening day, May 21st until October 22nd from 8:00am to 1:00pm on Public Square.
Last year, Clarksville's Downtown Market at Public Square was voted #1 in the state of Tennessee and #6 in the nation, in the 2010 America's Favorite Farmers Markets contest which was hosted by American Farmland Trust. The online contest was a nationwide challenge to see which of America's farmers markets can rally the most support from their communities- and support we did receive!  We're looking forward to receiving even more support for this year's contest. «Read the rest of this article»

Clarksville, TN – On May 13th, 2011, around 6:00am, Police responded to the School Bus Complex, 1210 West Creek Coyote Trail in reference to 36 school buses which had been vandalized during the overnight hours. The buses had been sprayed painted with various phrases, vulgarity, and pictures. 
There did not appear to be any forced entry used to enter the complex.
«Read the rest of this article»
Clarksville, TN – Clarksville Mayor Kim McMillan will lead a group of residents on her first "Walks with the Mayor" at 1:30pm Tuesday, May 17th from the Ajax Turner Senior Center, 953 Clark Street. The monthly walks will be part of the Mayor's Fitness Council that will be established to promote healthier lifestyles and choices among people in the community. «Read the rest of this article»