APSU Men's Baseball

Nashville, TN – Austin Peay wraps up the non-conference portion of its regular-season schedule when it meets Lipscomb in a 6:00pm, Tuesday contest at Dugan Field.
Austin Peay (27-21) returns to action just two days after clinching the Ohio Valley Conference's regular-season title, Sunday, against Southeast Missouri. However, midweek outings have been a thorn in the Govs side with just four wins in 14 tries this season.
«Read the rest of this article»
Written by Sgt. 1st Class Sadie Bleistein
101st Combat Aviation Brigade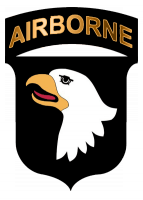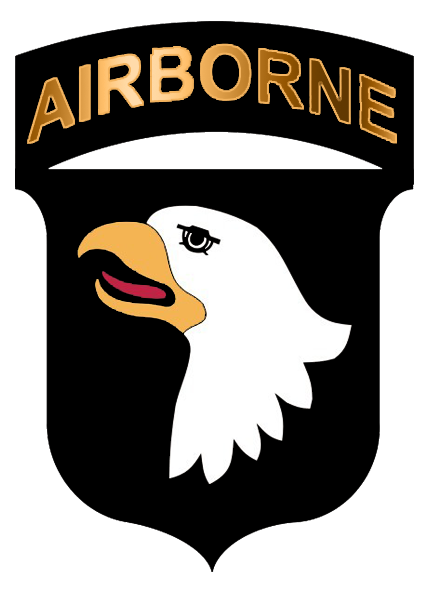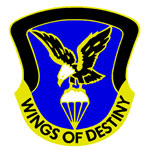 Fort Campbell, KY – The 101st Combat Aviation Brigade uncase their battalion and brigade Colors at Fort Campbell, KY, May 12th, after returning from a year-long deployment in Southern Afghanistan.
This was the brigade's fifth combat tour since September 11th, 2001.
«Read the rest of this article»
Monday, May 16th, 2011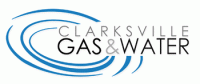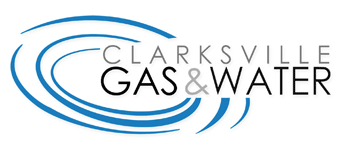 Clarksville, TN – The eastbound lane of Cumberland Drive from South Riverside Drive will remain closed to traffic through tonight after an eight-inch water main leak was repaired by Gas and Water construction crews early this morning.
Street Department managers will determine if the road is ready to be reopened to traffic in the morning.

Clarksville, TN – On May 15th around 10:15pm, Police responded to a Poppy Drive residence in reference to a home invasion which may have been drug-related.
A masked man, dressed in black, entered the residence and an exchange of gunfire took place between the homeowner and the masked man. One of the men, who was a guest (in his 20s) at the Poppy Drive residence, was hit during the exchange of gunfire. At that time, the masked man and the guest both fled the residence. «Read the rest of this article»

Clarksville, TN – Part of Cumberland Drive remains closed.  The lane heading up Cumberland Drive off of Riverside Drive and across from 48/13 is still closed and will remain so until further notice.
The merge ramp off of the 41A Bypass onto Cumberland Drive is open.
The road cave in was caused by the break of a 8 inch water main underneath the roadway and not a sink hole.
Written by Spc. Michael Vanpool
101st Sustainment Brigade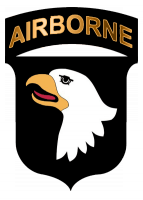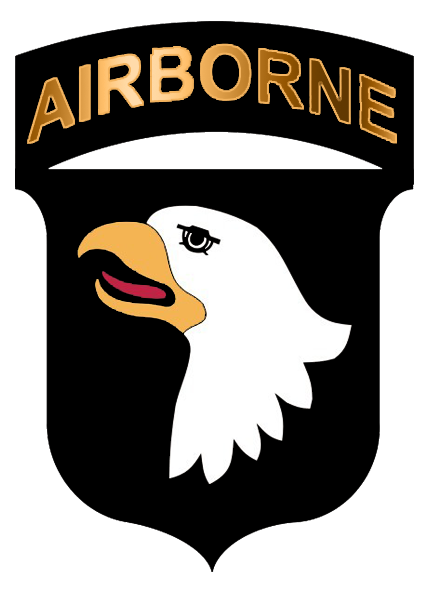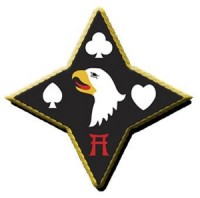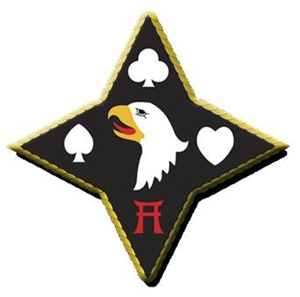 Bagram Airfield, Afghanistan – Once a month, leadership of the 101st Sustainment Brigade break away from their daily routines of briefings and learn hands-on the impact of their decisions in the confines of the headquarters.
Called leadership professional development, the officers and senior noncommissioned officers are trained on different aspects of the multifaceted brigade.
This month, leaders of the brigade and 17th Combat Sustainment Support Battalion formed on the ammunition yards of the 592nd Ordnance Company, a reserve unit from Billings, MT, attached to the 17th CSSB, 101st SB.
«Read the rest of this article»
APSU Men's Baseball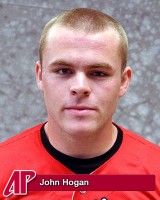 Brentwood, TN – Austin Peay sophomore first baseman John Hogan had three home runs in four games last week and was named the adidas Ohio Valley Conference "Player of the Week," Monday.
Hogan, of St. Louis, MO, finished the week with a .353 batting average (6-of-17) with three home runs, six RBI and a stolen base. He opened the week with a leadoff home run in a 1-for-4 effort at Evansville. «Read the rest of this article»
Tuesday, May 17th, 2011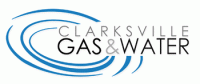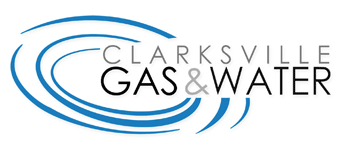 Clarksville, TN – This morning's Lafayette Road water outage has been rescheduled to tomorrow morning at 8:00am. Water service will be disrupted from Fountainbleau to Fort Campbell Boulevard until noon while a Gas and Water construction crew replaces a fire hydrant near the intersection of Lafayette and Fort Campbell Boulevard.
The road will be open to traffic.

Nashville, TN – Joanna Rush, of Chattanooga is the Best of Show winner in the 2011 Tennessee Federal Junior Duck Stamp art contest. She was recognized as this year's winner at an awards' ceremony held at Bass Pro Shops.
Joanna, who recently turned 15, is a sophomore home school student. She titled her winning artwork "Let's Get Together," depicting a male and female cinnamon teal in acrylic, colored pencil, and water color.
«Read the rest of this article»
What consumers can do to avoid gotcha pricing, aggressive sales pitches and hidden fees

Yonkers, NY – As the weather heats up and fuel prices continue to rise, the last thing travelers want is to have pay even more when they hit the road this summer. Rental car companies used to try harder to put the consumer in the driver seat with ease, but today's rental car companies are putting the gas on gotcha pricing, pushy pitches and costly extras. «Read the rest of this article»