Written by U.S. Army Staff Sgt. Matt Graham
Task Force Currahee Public Affairs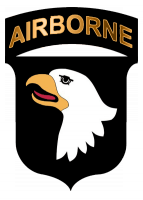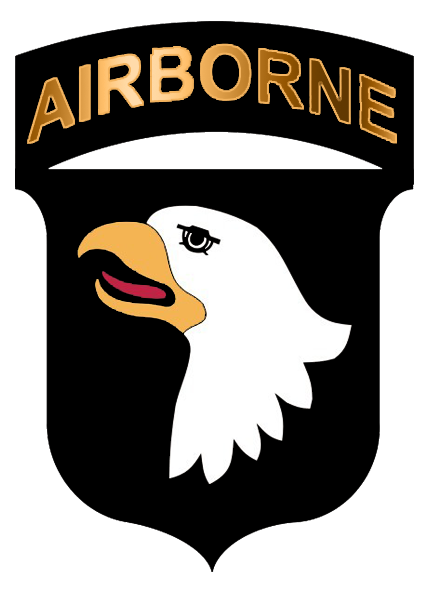 Paktika Province, Afghanistan – Afghan Uniformed Policemen graduated from an advanced training course at Forward Operating Base Rushmore, Paktika Province, Afghanistan, May 15th.
The Currahee Focused Police District Mentor Program, is a five-week class taught by military police Soldiers from 4th Brigade Special Troops Battalion, 4th Brigade Combat Team, 101st Airborne Division, Task Force Currahee.
Forty-four Afghan policemen graduated from the course, which was the third CFPDM course conducted since January, bringing the total number of graduates to 143.
«Read the rest of this article»
Clarksville, TN – Rithy Essing and Lonzetta Cleveland are local volunteers with the American Red Cross Clarksville-Montgomery County Chapter and on a national Red Cross registry for disaster volunteers. This is their first week in a two-week volunteer stint providing mass care services in tornado-ravaged Alabama.
"We're on a national register as mass care shelter specialists and when there is a major event somewhere in the United States, they contact people that are on the register and see if they're available," they said Monday.
«Read the rest of this article»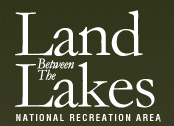 Golden Pond, KY – A popular attraction is coming back to Land Between The Lakes (LBL) National Recreation Area. Laser Light Music Shows will be featured at the Golden Pond Planetarium beginning May 27th, 2011.
Daily at 11:00am, visitors will be able to experience Greek mythology during a vibrant laser light show. LBL Planetarium manager Don Partain said, "Legends of the Night Sky is a great way to provide an educational experience for the entire family. 
Our entertaining characters and lively stories about Orion and Andromeda leave viewers wanting to learn more about astronomy."  «Read the rest of this article»
"Tennessee Human Sex Trafficking and Its Impact on Children and Youth 2011"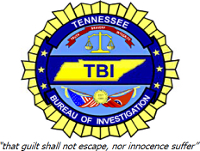 Nashville, TN – The Tennessee Bureau of Investigation today released the first ever statewide study on the presence of human sex trafficking and its impact on children who are victimized by the criminals who run trafficking operations in Tennessee.
The study is a response to a 2010 Public Chapter enacted by the General Assembly that directed the Select Committee on Children and Youth to study the problem and develop recommendations to strengthen the state's stance against human sex trafficking. «Read the rest of this article»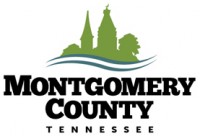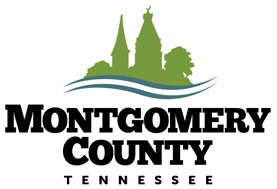 Clarksville, TN – All roads in the City of Clarksville and Montgomery County have now been reopened from previous flooding.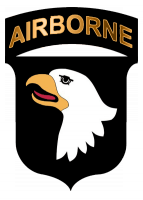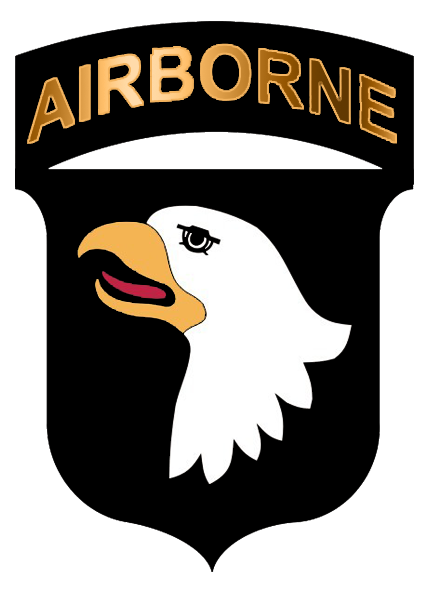 Fort Campbell, KY – Major General John F. Campbell and Command Sgt. Maj. Scott C. Schroeder, commander and command sergeant major of the 101st Airborne Division (Air Assault), will be welcomed home to Fort Campbell, KY. May 20th after commanding Combined Joint Task Force – 101 and Regional Command – East, in Afghanistan for the past year.
Major General Campbell and his headquarters element began their "rendezvous with destiny" in June, 2010 when they assumed responsibility and control of RC-East and CJTF-101. The deployment was notable because most of the 101st Airborne Division was deployed at the same time in Afghanistan and was considered to play a critical role in securing the future of the Afghan people.
«Read the rest of this article»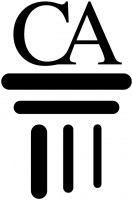 Clarksville, TN – Clarksville Academy, a Pre-K through 12th grade private college preparatory school is embarking on a new athletic era.  Head of Schools, Kay Drew announced Tuesday, that Matt Wallace would take over the position of Head Boys Basketball Coach.Wallace is the current Athletic Director and Head Coach of the Intermediate School boys' basketball team. Wallace will continue to act as Athletic Director and teacher, but will add Head Varsity Coach to his duties. 
Drew said, "After serving as Intermediate School Head Basketball Coach, it was a natural transition to move Coach Wallace into leading our varsity boys. Matt has been an asset to our athletic programs this year.  I am delighted he has agreed to take on this new task." «Read the rest of this article»

Clarksville, TN – The Clarksville Police Department is asking for your help in locating a missing person. On May 16th, 2011, around noon, Spencer Fenton told his mother that he was going to the back yard to clean up after their dog.
That was the last time, the family saw or heard from him.
«Read the rest of this article»
Written by Sgt. 1st Class Pete Mayes
101st Sustainment Brigade, 101st Airborne Division (AA) Public Affairs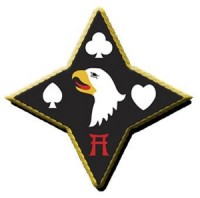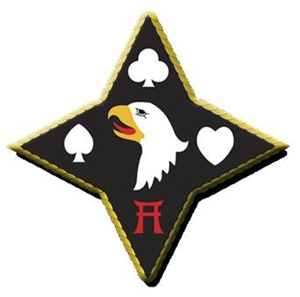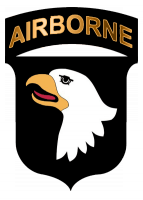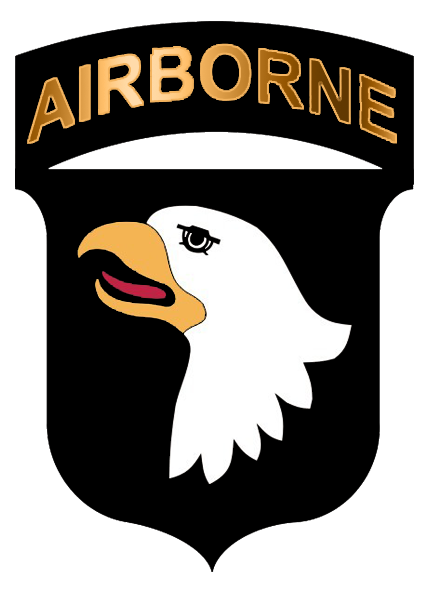 Balkh Province, Afghanistan – The 101st Sustainment Brigade has continued to work with their northern Afghan partners in ensuring the success of the ambitious Hairatan gate border crossing project.
The project, also known as the Northern Distribution Network, has been cited by brigade commander Col. Michael Peterman as a "logistical game-changer" if done correctly, particularly in terms of what it will mean for the Afghan community and U.S. forces as they prepare for the eventual withdrawal.
The "Lifeliners" serve as the proverbial "eyes and ears" for coalition forces in Regional Command North for U.S. and Afghan cargo supply and distribution coming in and out of the country through the area, said Maj. Jesse Wentworth, former tactical command post officer in charge for Forward Operating Base Hairatan.
«Read the rest of this article»
Clarksville, TN – The First Tee of Clarksville is holding registration for their summer session from 1:00pm-5:00pm through May 27th, at the Ironworkers Practice Club and at Mason Rudolph Golf Club.
The First Tee will offer vouchers to cover the registration fee of children of National Guard and Reserve members, as they did last year. The vouchers were used by several qualifying families participating in 2010. «Read the rest of this article»