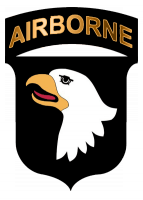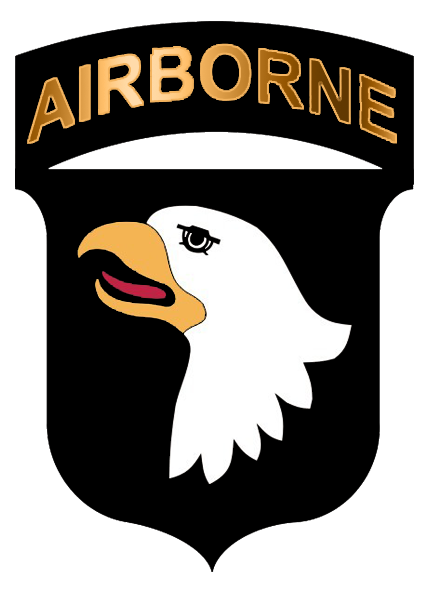 Fort Campbell, KY – Hunter Army Airfield and Fort Campbell Soldiers came out on top in the 160th Special Operations Aviation Regiment's annual Noncommissioned Officer and Soldier of the Year Competition.

Taking honors for 2011 were Sgt. Joshua Kakuk, an aircraft armament system repairer with 3rd Battalion, as NCO of the Year, and Spc. Robert Pennywitt, an aircraft powerplant repairer with 2nd Battalion, as Soldier of the Year. Both were recognized in a ceremony on May 11th.

"Having already won a similar competition at the battalion level, you have obviously spent countless hours preparing for these events," Regiment Command Sergeant Major David Leamon told the winners. "I salute you for your preparations and hard work that competed with your regular duties and deployments. Congratulations on a job well done."

Representatives from each of the unit's five battalions competed in an intense four-day event designed to test the whole Soldier. Leamon said that these two winners represent the finest of more than 2,300 enlisted Soldiers assigned to the Regiment and that the command group is extremely proud of all the competitors.

Night Stalkers were evaluated in multiple events including a physical fitness test, weapons qualification, stress shoot and combatives competition. The mystery event, which remained unknown to participants until the challenge, was disassembling and re-assembling of the M-4 Carbine and M-9 Pistol weapons for time. Each Soldier also took a written exam and participated in an oral board with the regiment's sergeants major.

Kakuk said that the physical demands of the combatives tournament were particularly challenging, but the board was most rewarding.

"I enjoyed the rapid fire questioning during the board," he said. "The objective becomes not only knowing the answer but adapting to the pace and collecting your thoughts quickly to give a professional response."

The U.S. Army Special Operations Command competition takes place in June.



Sections
News
Topics
160th Special Operations Aviation Regiment, Fort Campbell KY, Soldier of the Year, U.S. Army Special Operations Command