Written by Spc. Michael Vanpool
101st Sustainment Brigade, 101st Airborne Division (AA) Public Affairs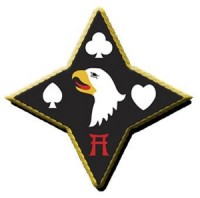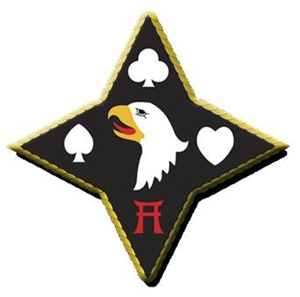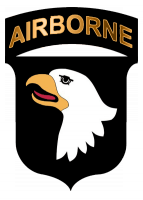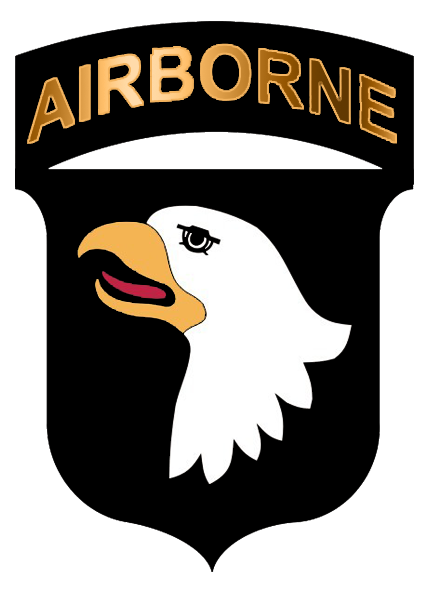 Bagram Airfield, Afghanistan – When the 101st Sustainment Brigade arrived in Afghanistan six months ago, the commander, Col. Michael Peterman, and his staff aimed their sights at simplifying the logistical battlefield after ten years of war.
They sought to work closely with other logistical elements in their area of responsibility, Regional Commands North, East and Capitol. The Lifeliners began to re-manage the storage of cargo and supplies on Bagram Air Field, in a project called BAF After Next.
The Billing of Material yard here was a part of the BAF After Next project, which is reconfiguring the logistical elements on Bagram. A team from the brigade went to the area and inspected the yard. What they found was $12 million in unaccounted and highly desired building materials.
"All this material showed up that no one knew about," said Capt. Rob LoMonaco, the operations officer for the Defense Logistics Agency Support Team – Bagram Detachment. "The key thing is we figured out what it was and where it came from."
After the material was indentified, the mobile retrograde team for DLA came in and inventoried the containers. Inside the conexs were plumbing and electrical materials, as well as other soldier life support supplies, that are crucial to servicemembers on smaller forward operating bases.
The brigade Router Identifier Code – Geographic section deals with all classes of supplies coming into theater. When the materials were found, they scoured open orders from outlying FOBs and distributed the supplies to units with needs and FOBs building their bases, said Sgt. 1st Class Patrick Hall, the non-commissioned officer in charge of the RIC GEO section.
"It was critical supplies just lying around," he said. "The customer didn't have to wait for their order to come into country. It was already here."
"We found some battle space owners who needed it and shipped it to them," LoMonaco said. "It helped a lot of units with material they needed. If they break a pipe they can't just order a new one and receive it immediately."
As the materials were being inventoried and distributed, the brigade, DLA and the Combined Joint Task Force-101 logistics and finance sections sat down and worked out a plan. The drafted policy was distributed by CJTF-101, and brings only vital equipment and supplies into the theater.
"The last thing we did was work with CJTF-101 to make sure orders are properly vetted," LoMonaco said. "They have to show that the material they are asking for is needed for a project."
By bringing in only the essential materials and supplies, air and ground transportation are free for other more critical missions, he said. Aside from the $12 million saved with the project, potentially millions more were saved in transportation costs.
"If you can properly monitor BOM, you're freeing up air assets and storage on the ground," LoMonaco said.
Since the BOM yard project this past winter, the 101st Sust. Bde. and DLA have been working closely to guarantee the service members throughout Afghanistan are supplied and ready for the fight. Peterman has encouraged his staff to coordinate with DLA to prevent any future logistics issues.
"Why wait until you need it, when you can project what you'll need?" LoMonaco said.