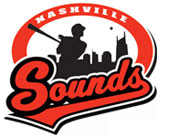 Nashville, TN – First baseman Mat Gamel belted a pair of home runs to power the Nashville Sounds to an 8-3 victory over the Oklahoma City RedHawks in front of 8,411 fans on Saturday evening at Greer Stadium.
Nashville (20-28) recorded its third win in a row overall and its seventh victory in the club's last nine home contests.
Gamel posted the Sounds' fourth two-homer effort of the year and drove in four runs on the night to continue his recent hot hitting. The infielder has hit safely in 15 of his last 22 games at a .378 clip (31-for-82).
«Read the rest of this article»
APSU Men's Baseball

Jackson, TN – Austin Peay's baseball team claimed the 2011 OVC Baseball Championship with a 7-3 victory against Jacksonville State, Saturday afternoon, at Pringles Park.
«Read the rest of this article»

Clarksville, TN – As a result of assistance from the media, Stewart County Sheriffs Office, and U.S Forestry Service, a man has been charged with Leaving The Scene in conjunction with the death investigation.
On May 28th, around 2:30am, Michael Lee Bell  entered the Stewart County Sheriffs Office and indicated that he may have been involved in the hit and run with the female on Dover Road.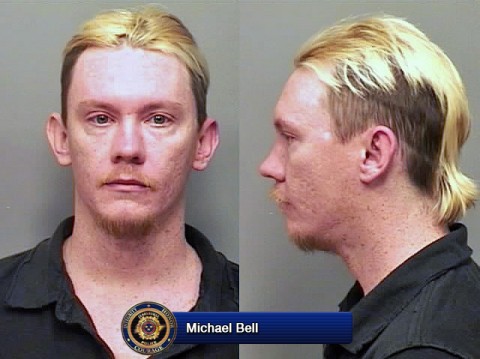 «Read the rest of this article»
Contact the Tennessee Tobacco QuitLine for Free Assistance to Stop Tobacco Use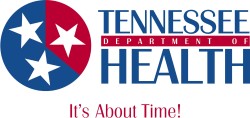 Nashville, TN – The Tennessee Department of Health encourages Tennesseans who use tobacco to take part in World No Tobacco Day, May 31st, by contacting the QuitLine to start their journey to a tobacco-free life. The Tennessee Tobacco QuitLine, 1-800-QUIT-NOW, provides free personalized, confidential counseling to help each caller set a plan for quitting use of cigarettes or other tobacco products.
The same help to stop tobacco use is also now available to state residents online at www.tnquitline.com. «Read the rest of this article»

Montgomery County, TN – The Tennessee Yards and Neighborhoods program is conducting a Home Landscape Workshop to help homeowners create attractive and healthy yards by working with Tennessee's environment rather than against it.
A "Tennessee Yard Done Right" is beautiful, earth-friendly and saves money. «Read the rest of this article»
Clarksville, TN – On Saturday, May 21st, 2011, the Young Daughters of Destiny held their 1st annual "Bowling with the Stars" at Skyline Lanes.  This was a charitable event with the proceeds going to the Youth Teen Conference that will be held September 17th, 2011. The event will be held yearly.
«Read the rest of this article»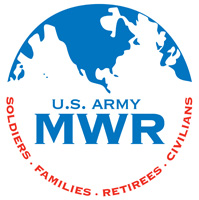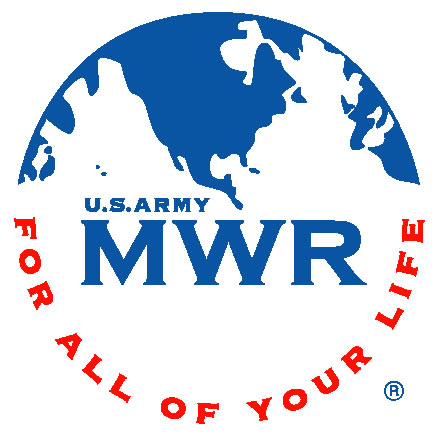 Fort Campbell, KY – Want to make a lasting impression with Family and MWR? Family and Morale, Welfare, and Recreation is looking for married and single Soldiers, Families, Retirees, Civilians, and children of all ages to represent Fort Campbell in our monthly MWR Life and BOSS Life magazines, and in additional Family and MWR publicity such as posters, flyers, brochures, etc.
Interested parties should email for dates, times, locations, and additional details of scheduled photo shoots. You will be required to sign a photo release should you be selected.
For more information about the scheduled photo shoots, please call 270-798-7535.
Austin Peay plays in the Championship game at 3:30pm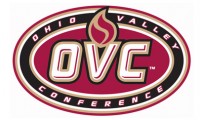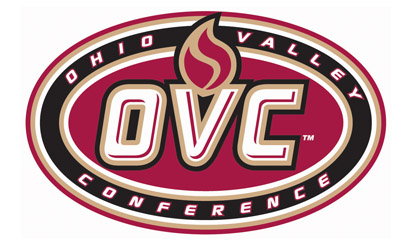 Jackson, TN – The 2011 Ohio Valley Conference Baseball Championship moves to the Championship Round with two games today, May 28th.
The first game of the day features an elimination game between No. 2 seed Southeast Missouri and No. 3 seed Jacksonville State. That game begins at Noon. The winner will turn around and play No. 1 seed Austin Peay in the first Championship Game, which starts at 3:30 p.m. If Austin Peay loses that game, a second Championship Game will be played on Sunday at Noon.
This season marks the 33rd time the event has been held but the second year in a row it has been held at Pringles Park in Jackson, Tennessee. Pringles Park is home of the Jackson Generals, the AA-affiliate of the Seattle Mariners.
Rate Decreases in 46 counties, increases in 41, and stays the same in eight
Nashville, TN – County non-seasonally adjusted unemployment rates for April 2011, released today, show that the rate decreased in 46 counties, increased in 41 counties, and stayed the same in eight counties.
Tennessee's unemployment rate for April was 9.6 percent, up 0.1 from the March rate. The national unemployment rate for April 2011 was 9.0 percent, 0.2 percentage point higher than the March rate.

«Read the rest of this article»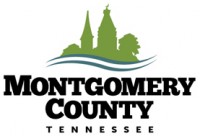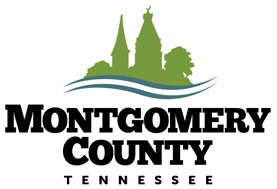 Montgomery County, TN – Montgomery County Government was recently awarded an American Reinvestment and Recovery Act (ARRA) grant of $100,000. This grant will be used by two county departments for a total of three projects.
The Highway Department will be retrofitting seven traffic signals from incandescent light to LED lighting. This will increase the bulb replacement cycle from 12-18 months on an incandescent bulb, to seven to eight years on an LED. Replacement costs, including installation, will amount to $25,245.93 and have an estimated annual energy savings of nearly 864,000KWh and an annual estimated GHG reduction of more than 800 metric tons of carbon dioxide. «Read the rest of this article»