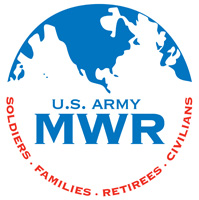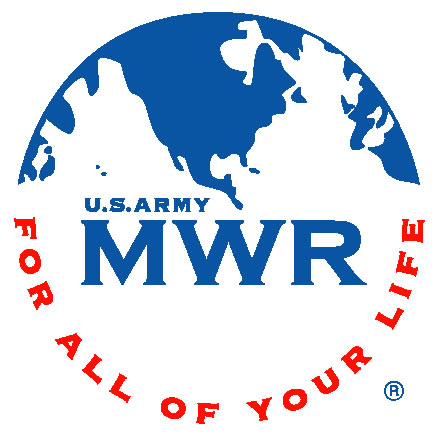 Fort Campbell, KY – The forum formerly known as "Meet with Marla Schroeder and Ann Campbell" invites you to participate in a new monthly forum that brings the Fort Campbell Community together. Each month will feature a mini-seminar, question and answer time, and provide the Fort Campbell community time to network, brainstorm, and share your concerns.
Meetings will be held the second Tuesday of each month, with the next meeting taking place on June 14th, from 9:00am until 12:00pm at the Family Resource Center (FRC). «Read the rest of this article»
Market Commentary by Scott J. Brown, Ph.D., Chief Economist
The economic data were mixed, but mostly on the soft side of expectations. Durable goods orders fell 3.8% in April, reflecting supply-chain disruptions from Japan and a pullback in civilian aircraft orders (which tend to be erratic). Ex-transportation, orders fell 1.5%, but that followed a 2.5% gain in March. New home sales rose 7.3% in April, but it's not hard to get a large percentage increase when the level is so low (note: the April change was not statistically significant from zero). The Pending Home Sales Index, which measures signed contracts, sank 11.6% in April – not good, and consistent with other signs of a disappointing spring season in housing. Consumer sentiment improved. Jobless claims were higher than anticipated.
Real GDP growth rose at a 1.8% annual rate in the 2nd estimate for 1Q11, the same as in the advance estimate (vs. a median forecast of +2.1%). Consumer spending was unexpectedly revised down to a 2.2% annual rate (vs. +2.7% in the advance estimate and +4.0% in 4Q10). «Read the rest of this article»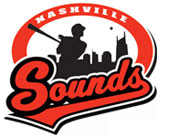 Nashville, TN – The Nashville Sounds beat the Oklahoma City RedHawks, 4-2, on Sunday afternoon at Greer Stadium in the third game of four-game set.
Taking the first three games of the series from Oklahoma City, the win gives Nashville (21-28) a four-game winning streak for the second time this season, and is the club's 12th victory in the last 18 games.
In his second rehab appearance, Erick Almonte went 2-for-2 with a double and two RBIs. Brandon Boggs also added two hits in the contest, while Taylor Green jacked his fifth homer of the season.
«Read the rest of this article»
APSU Men's Baseball
Postgame Video Interviews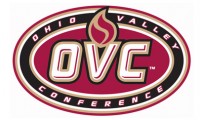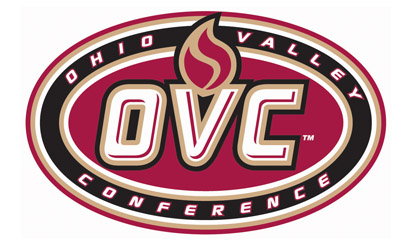 Jackson, TN – No. 1 seed Austin Peay topped Jacksonville State 7-3 on Saturday to capture the 2011 Ohio Valley Conference Baseball Championship.
It marks the fourth tournament championship for the Governors (33-22), who have also won titles in 1996, 2005 and 2007.
«Read the rest of this article»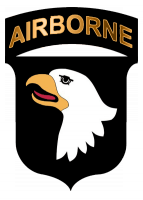 Fort Campbell, KY – After several days with no flights arriving to Campbell Army Airfield, Saturday, May 28th,  192 soldiers with the 2nd Brigade Combat Team (BCT) and 723rd Explosive Ordnance Disposal Company (EOD ) returned home as the sun set. Just as the sun cleared the tree line, the plane was in site.  Friends and family who gathered just outside hanger 3 began to cheer as the plane carried their soldier was about to land.
This is a day they have been waiting for a year to arrive.  There were many tears and cheers as the plane taxied  along the tarmac.
«Read the rest of this article»


Clarksville, TN – The weekly Clarksville Parks and Recreation Department Recreation Report provides Clarksvillians with a glimpse at the activities and events that are available from the Parks and Recreation Department for them to enjoy together as a family.
This weeks highlights include:
Memorial Day Closures
Zumba
Pools Now Open
National Trails Day
Downtown Market
Youth League Opening Ceremony
«Read the rest of this article»
Written by the Women Veterans of America Chapter 20
Clarksville, TN – Three years after the Civil War ended, Maj. Gen. John A. Logan, head of the Grand Army of the Republic, an organization of Union veterans, established May 30th as Decoration Day, a time for the nation to decorate the graves of the war dead with flowers. It is believed that date was chosen because flowers would be in bloom all over the country.
Gen. Logan's order for his posts to decorate graves in 1868 "with the choicest flowers of springtime" urged:  "We should guard their graves with sacred vigilance. … Let pleasant paths invite the coming and going of reverent visitors and fond mourners.  Let no neglect, no ravages of time, testify to the present or to the coming generations that we have forgotten as a people the cost of a free and undivided republic."
«Read the rest of this article»
Written by John F. Campbell
Major General, US Army, Commanding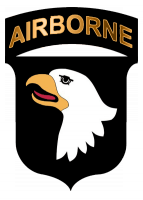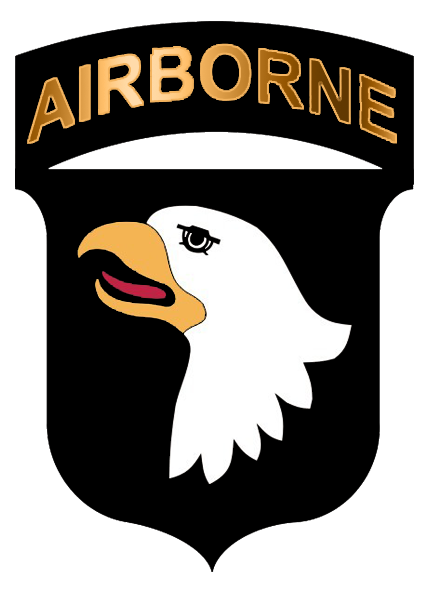 CSM Schroeder and I wanted to send a note to thank you for the support you provided to our Army Families and Soldiers here at Fort Campbell.  Most of our Soldiers have returned from deployment, but many remain in harm's way.  We thank you in advance for the world-class support you and the communities surrounding Fort Campbell continue to provide them and their Families.
We have continuously been impressed with the level of support between Fort Campbell and the great surrounding communities including Clarksville, Hopkinsville, Oak Grove, and other areas in Middle Tennessee and Western Kentucky.  Each of your communities does so much for our Soldiers and our Families which makes Fort Campbell such a desirable duty assignment for so many military Families.  Upon our return from deployment, we felt we were truly coming home.
«Read the rest of this article»

Clarksville, TN – After a family member saw photos aired over media channels, they contacted Clarksville Police and identified the unknown woman that was hit on Dover Road. Her name is Eleisha Renee Perry, DOB: 4/24/73. She lives in Madison, TN. She also has two children 12 and 16 years old that live in McEwen, TN.
«Read the rest of this article»
Written by Spc. Jennifer Andersson
159th Combat Aviation Brigade Public Affairs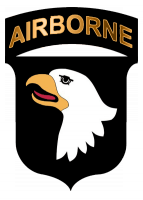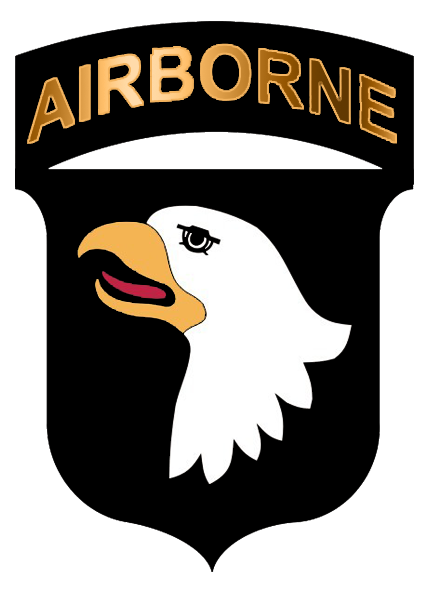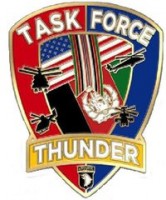 Kandahar Airfield, Afghanistan – Soldiers with Task Force Thunder, (159th Combat Aviation Brigade, 101st Airborne Division), offered the first of a series of classes to train the Kandahar Air Wing of the Afghan Air Force here May 9th as part of the ongoing partnership between the two.
The Aircrew Coordination Training-Enhanced initial qualifications were designed to increase the effectiveness of the aircrews and facilitate better crew coordination.
"The goal is to train up the Afghan Air Wing to be non-rated crew members … to the effect they'll be able to crew the aircraft and perform all crew coordination actions along with their pilots the way we do with ours," said Sgt. 1st Class Clinton Bruce of Norco, CA, the enlisted standardization instructor for TF Thunder. «Read the rest of this article»